Today was another beautiful day of sunshine and blue skies.  We had an awesome day of meals, with coffee cake for breakfast, Italian subs for lunch, and chicken and biscuits for dinner.  Sports and Games played a game on DK Field called "Gasebolf," which involves hitting a tennis ball with a golf club at home base, and then running the bases backwards.  We play lots of regular sports at Deerhorn too, like football and soccer, but kids love the goofy games the best!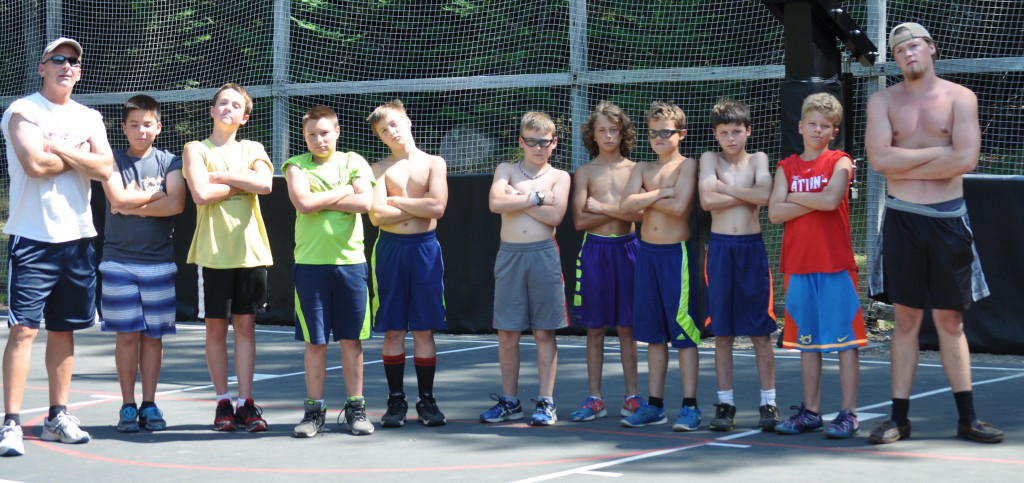 The activities are great, and so is the food…but as kids get older, they realize that the best part of Deerhorn is the friendships made here.  Most of our staff were campers themselves and many have been friends since they were 9 or 10 years old.  A lot of them will tell you that their friendships from Deerhorn are the ones they hold most dear.  Some kids come to camp with buddies from home, while others come to camp knowing no one.  But whichever the case, campers leave here with a wealth of new friends, and a better understanding of what it means to be a good friend.
Many of these friendships begin in the koogee.  Kids love hanging out with their koogee mates at rest hour, g-swim, and of course, quietly talking after lights out!  But another amazing thing about Deerhorn friendships is that age is not a factor.  Lots of 10 year-olds will tell you that one of the counselors is their best friend, and many staff will tell you how much they already miss their 12 year-old buddy from last session.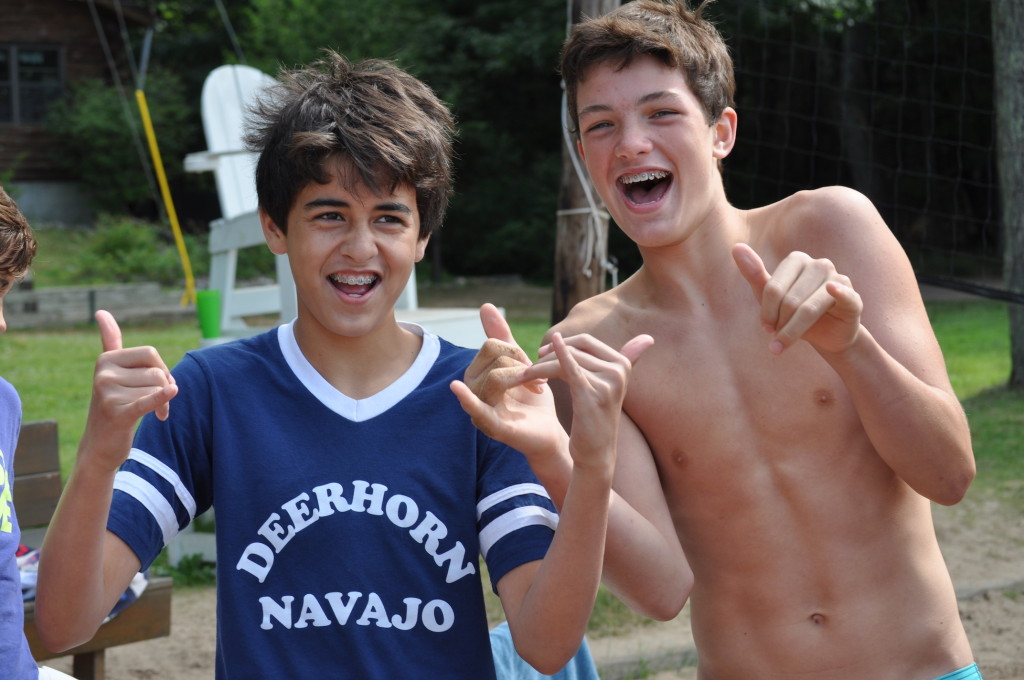 Deerhorn is a safe place to meet people and form friendships because everybody's in the same boat. Kids can be themselves, and "themselves" usually turns out to be a little goofy when they are together with people who accept them for who they are.  What a gift, to be a part of a place where that is possible.