Our Voyagers left this morning bright and early at 7am. After weeks of preparation, they were excited to finally be hitting the road. It was a six hour drive to Voyageurs National Park, and I have no doubt there was lots of sleeping happening on the bus. It's a brand new destination for the Voyager Trip, so we are very excited to hear all about it when they get home!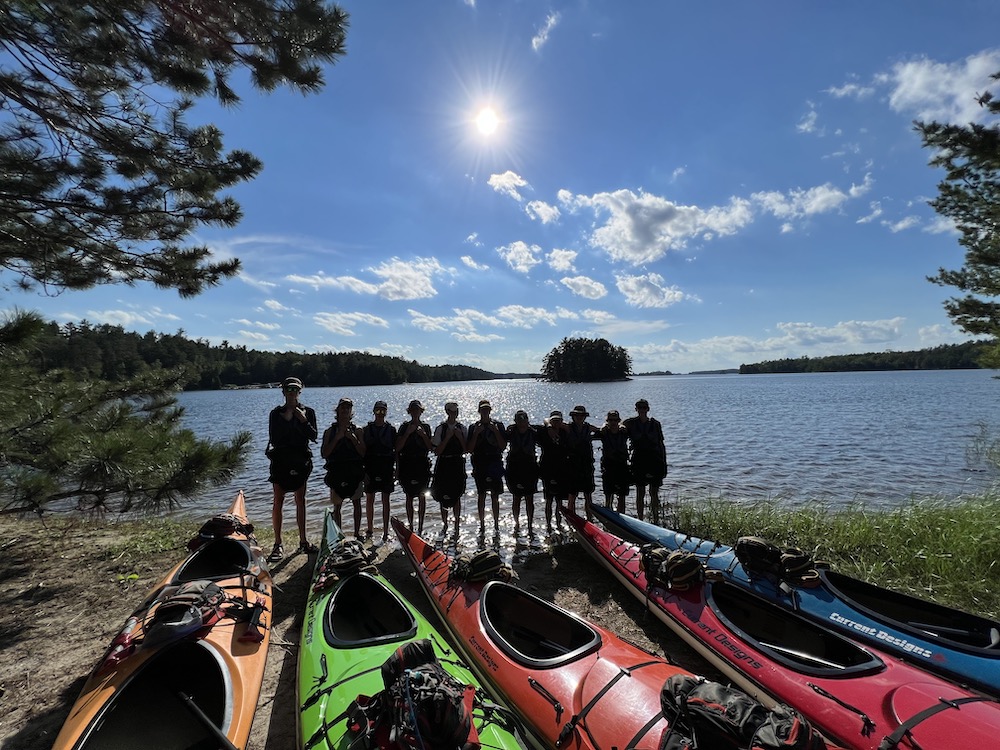 Back at camp, it was another awesome Sunday…sleeping in an hour…scrambled eggs and sausage for breakfast…a morning of free time filled with ultimate frisbee, basketball, and a staff frisbee golf Masters tournament which kids loved watching. Joe did a great Words of Wisdom at the campfire at noon, and lunch was burgers and tater tots.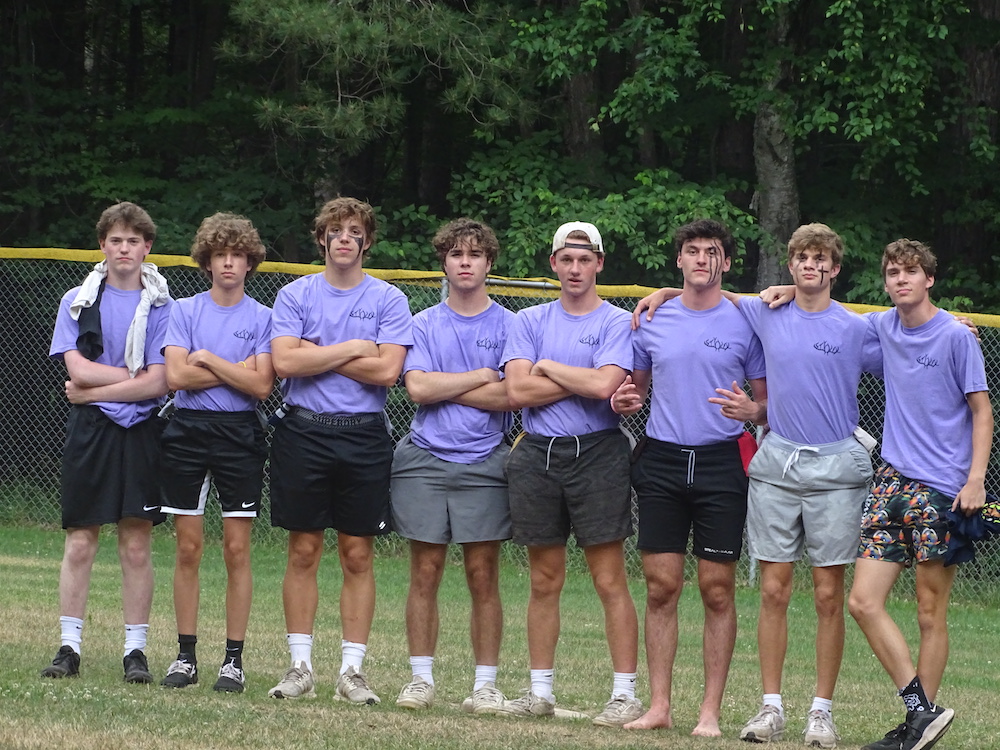 This afternoon's big Sunday event was Attack of the Sioux, where the staff become a 5th team that takes on the Navajo, Apache, Chippewa, and Iroquois. There were three periods of team competition involving everything from water jousting to dodgeball to ultimate frisbee.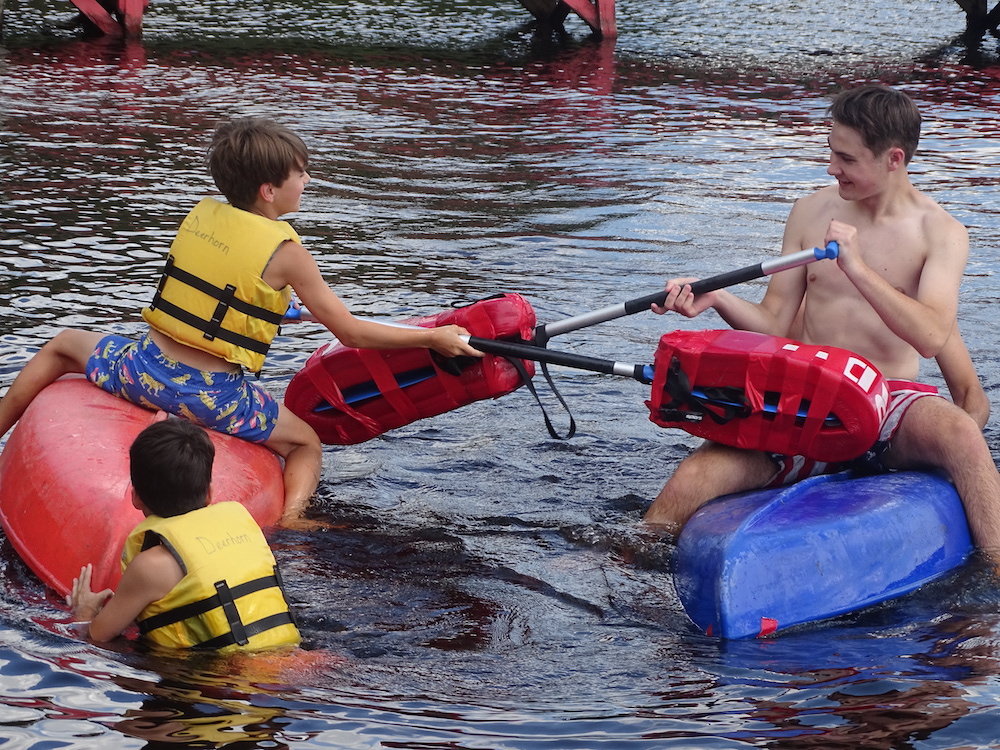 The third period of the afternoon was Braveheart. The younger kids took on the Assistant Counselors on the baseball field while the older kids took on the counselors on the soccer field. I'm pretty sure the counselors were even more excited than the kids, as they don't get a chance to play Braveheart that often! And as most of them were campers themselves, they will seize any Braveheart game they can get!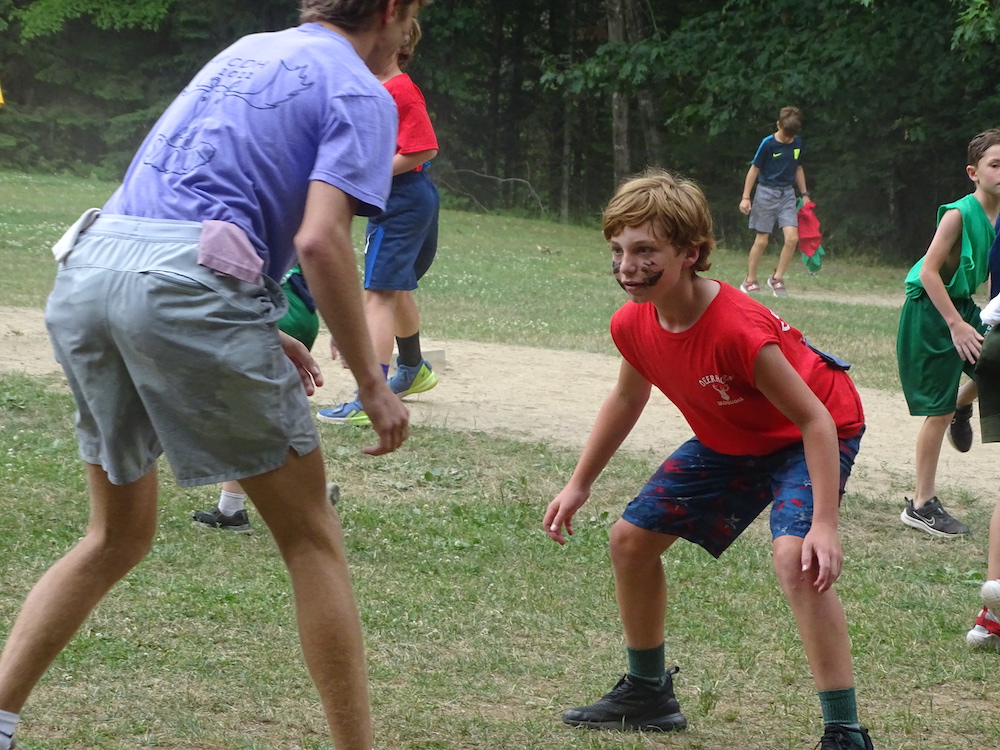 After dinner tonight, kids gathered with their koogees for an hour of koogee time, followed by another great Deerhorn campfire. There were a lot of photos taken of the event this afternoon, but as it didn't finish until dinner, and our internet was out for a bit, most of the pictures won't be shared until tomorrow. We hope everyone else's Sunday was as fun as ours!