We couldn't have asked for a more beautiful day to finish off this Father Son camp! Though the day dawned grey and foggy, the fog burned off by mid-morning and we enjoyed gorgeous sunshine the rest of the afternoon. The waterfront was definitely the place to be when temperatures warmed this afternoon!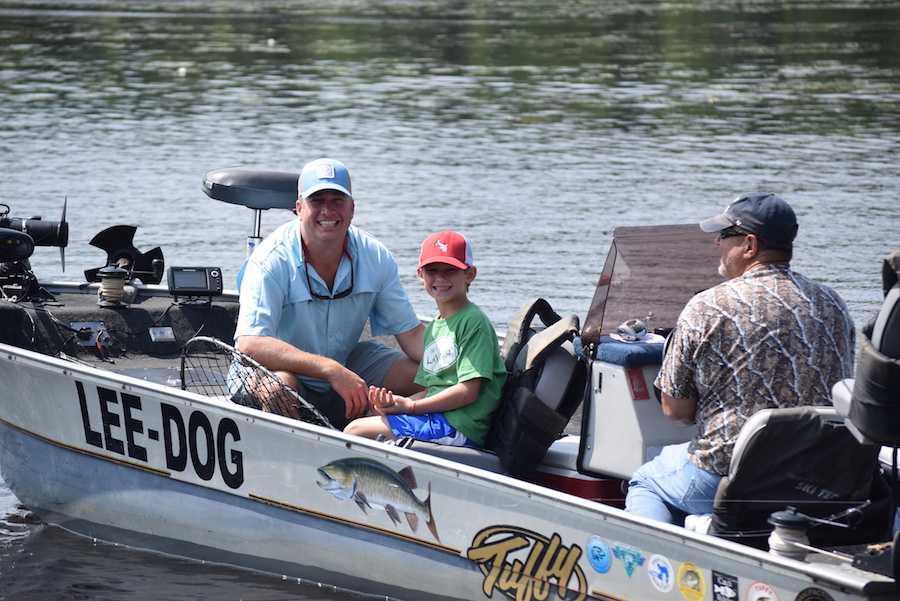 Today was our guided fishing day, so dads and sons had a blast going out with our fishing guides. There were definitely a few muskie sightings, but no lunkers were caught.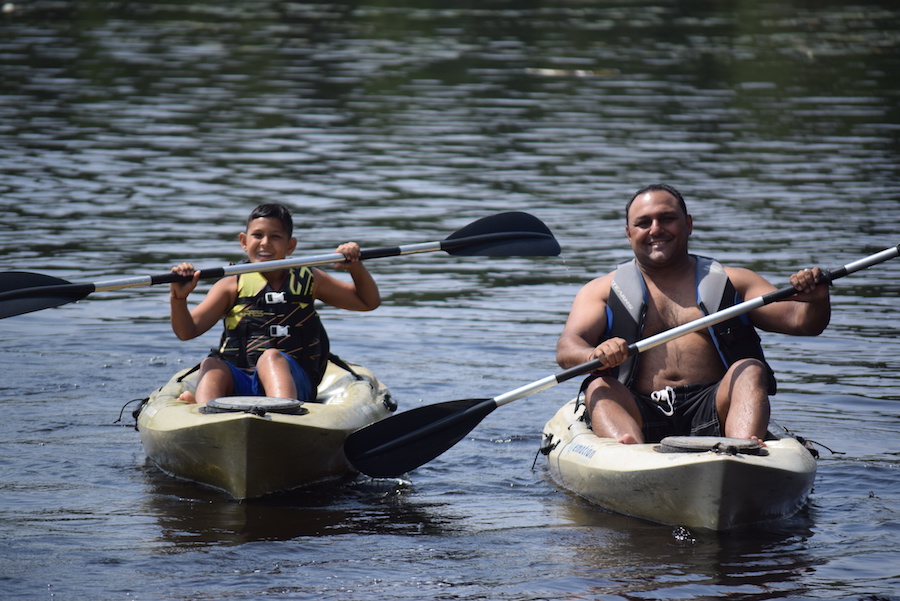 The Rave was a happening place all afternoon, with lots of great launches into orbit! Breakfast this morning was breakfast croissant sandwiches, lunch was grilled cheese and tomato soup, and our closing banquet tonight has us all excited. Many thanks to David Flom and Chicago Cut for once again providing the steaks for our closing dinner. We can't wait! Best steaks you'll find anywhere!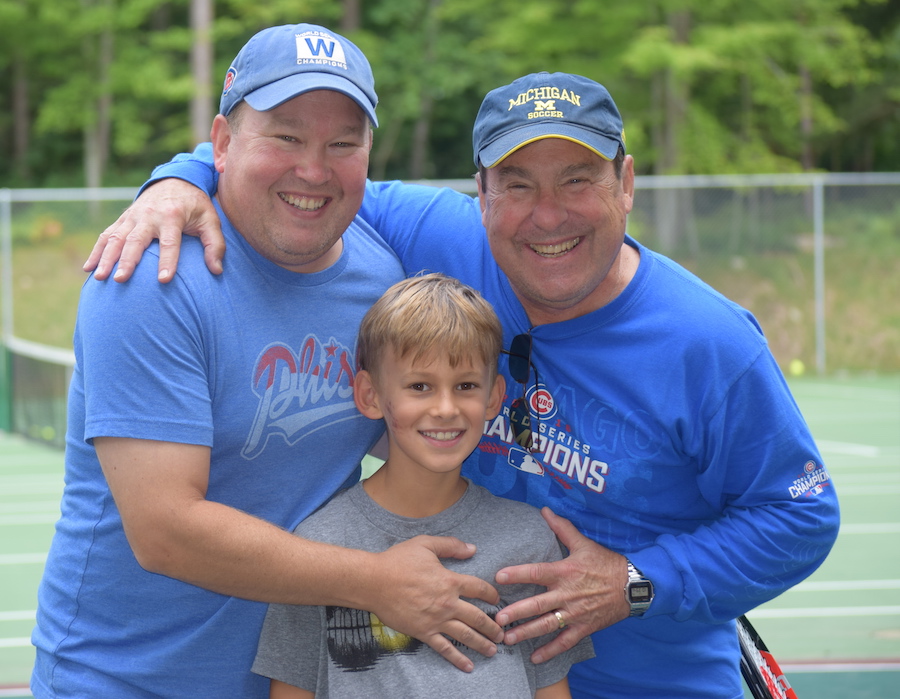 We'll end this incredible Deerhorn day with fathers vs kids vs staff in a game of Scalp after dinner! Our last campfire of Father Son 3 will finish it off. Tomorrow after breakfast we will have activities running until 11, while dads and sons get packed up and in the afternoon we will get ready for our final Father Son of the summer, starting on Thursday. Don't forget photos from all the fun are posted on our Shutterfly site.
Many thanks to all the dads, sons, and grandpas who joined us for an amazing three days. We are so lucky to get to be a part of your life, and we thank the women in your life for sharing you with us for these three days.