After a day of rain yesterday, this morning dawned bright and beautiful (albeit a little chilly!). The lake was calm, which made for perfect skiing this morning, and later there was even enough wind for sailing.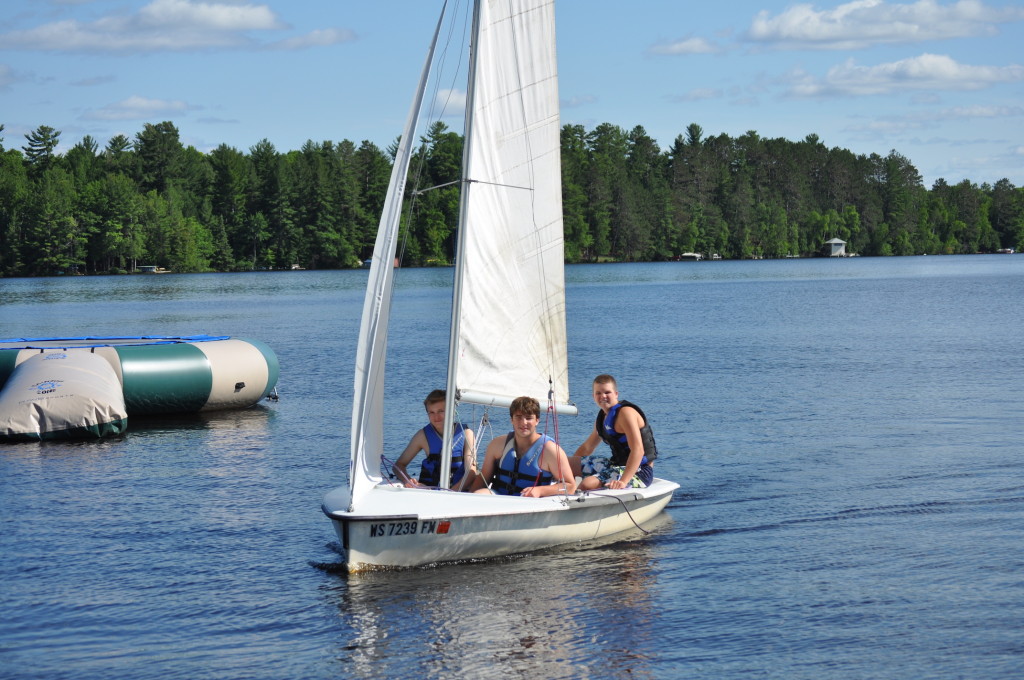 Kids in morning activities had a little trouble motivating to get in the lake, but by the afternoon it had warmed up enough to coax even our oldest campers in to swim to the Rave. After a rain break yesterday, kids were ready to get back into activities.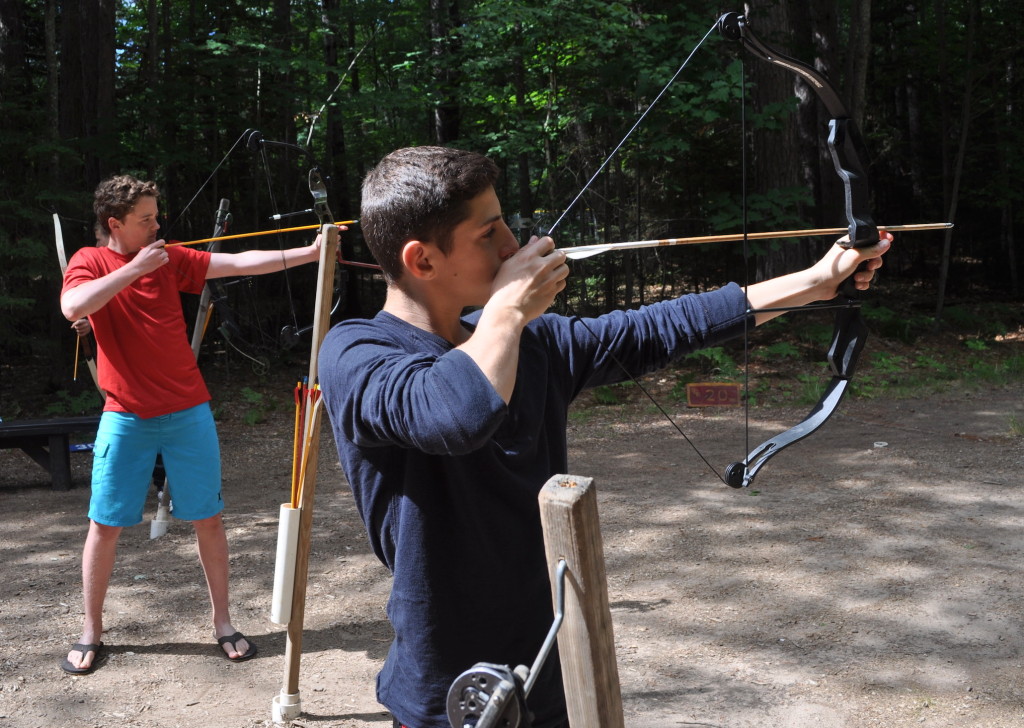 Breakfast was french toast, lunch was deli sandwiches, and dinner was tacos.  The highlight of the day was the first game of all camp Scalp after dinner…oh the pounding on the tables and screams of delight when it was announced!  Kids love Scalp, and they donned war paint and all their team colors to take on the other three teams on the soccer field (13 and up) and the baseball field (12 and under). It's fun stuff.  Lots of photos from today's activities and tonight's Scalp are being uploaded to our Shutterfly site, and should be ready to go tomorrow!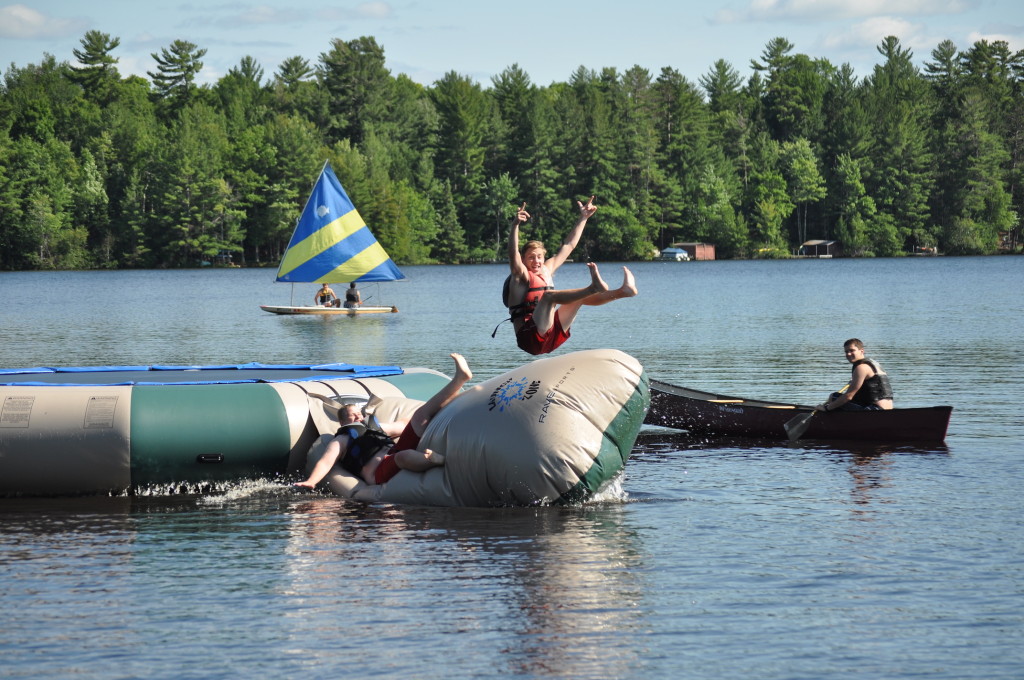 One of my favorite things about Deerhorn is that age doesn't matter, and it's always cool to be a kid, even when you're technically an adult.  Don't get me wrong, our counselors are super responsible and always make sure our campers are safe…but sometimes they liked to be launched off the Rave too. You're never too old to have fun at Deerhorn!