So….we'd like to say that it never rains at Deerhorn…but our Creed tells us to "speak the truth."  Today was definitely a rainy day at camp, but it was one of the first ones we have had in a long time, and honestly, kids usually seem to welcome the downtime from the fast-paced, action packed, typical days at camp.  It rained on and off all day, sometimes just a drizzle and sometimes huge downpours, but around here, the show must go on. Some activities, such as riflery and crafts, continue as long as there is no lightning or other severe weather.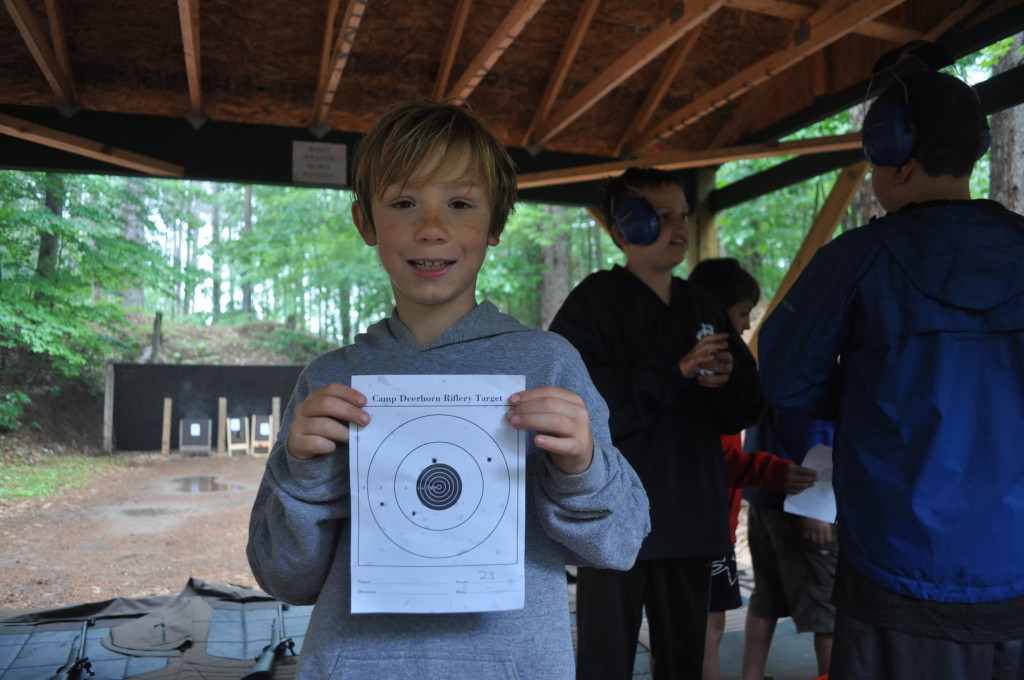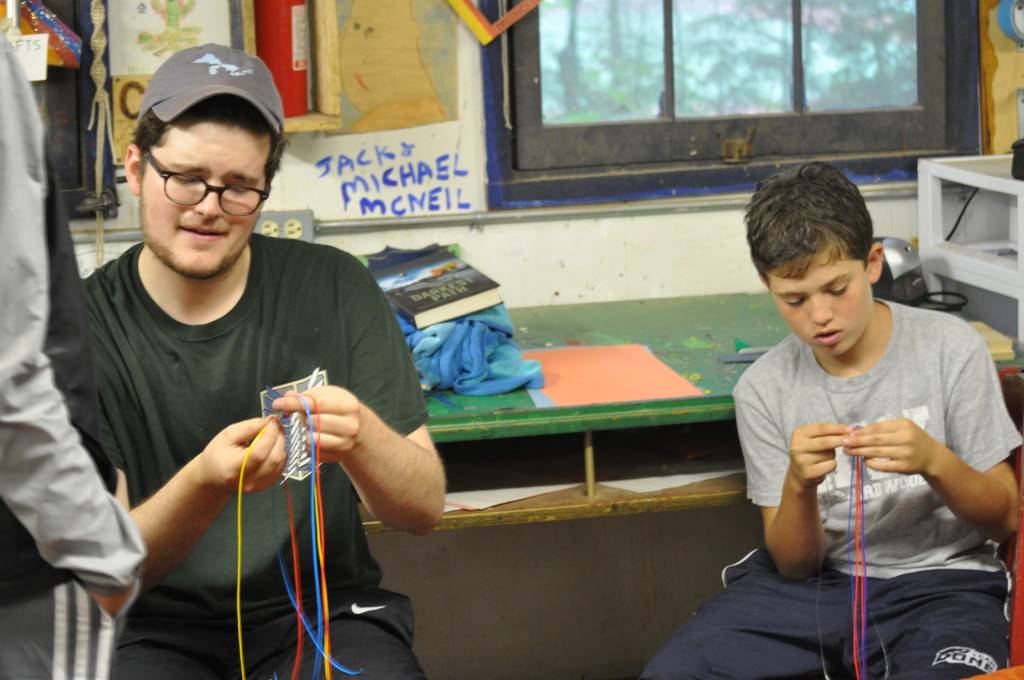 There were even a few periods where the rain held off enough for regular activities to continue as normal, so Sports & Games played soccer and horseback riding got a couple of rides in.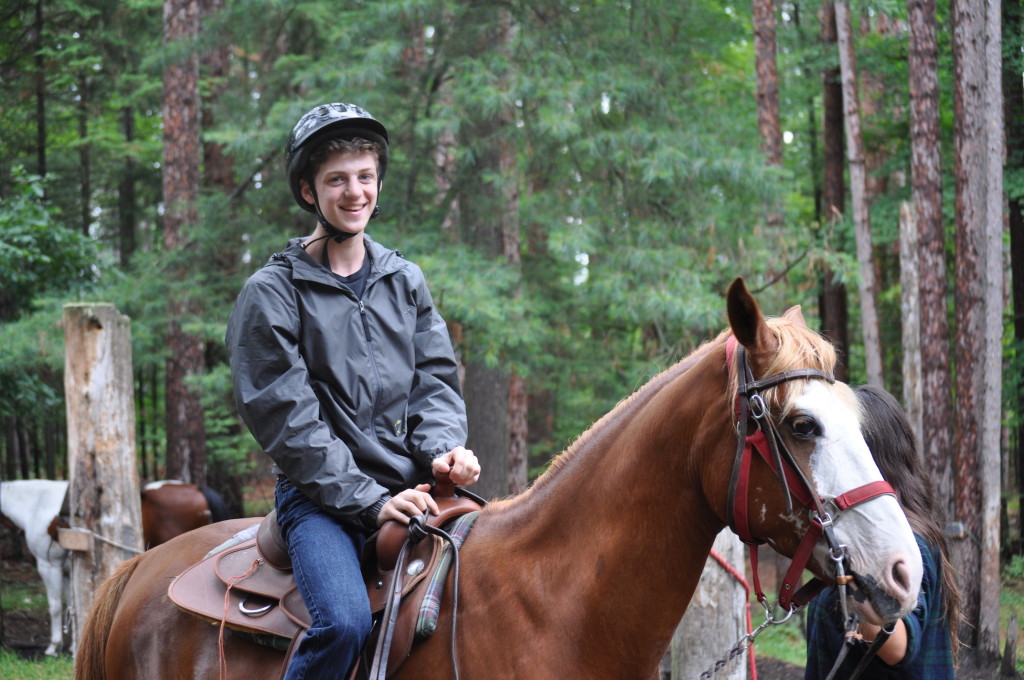 For all the other activities, counselors found alternative activities in the lodge and the wolf den.  Kids played ping pong, board games, and watched a movie during the heaviest of the rain. We go so hard around here every day that a rainy day is kind of a nice break from the routine.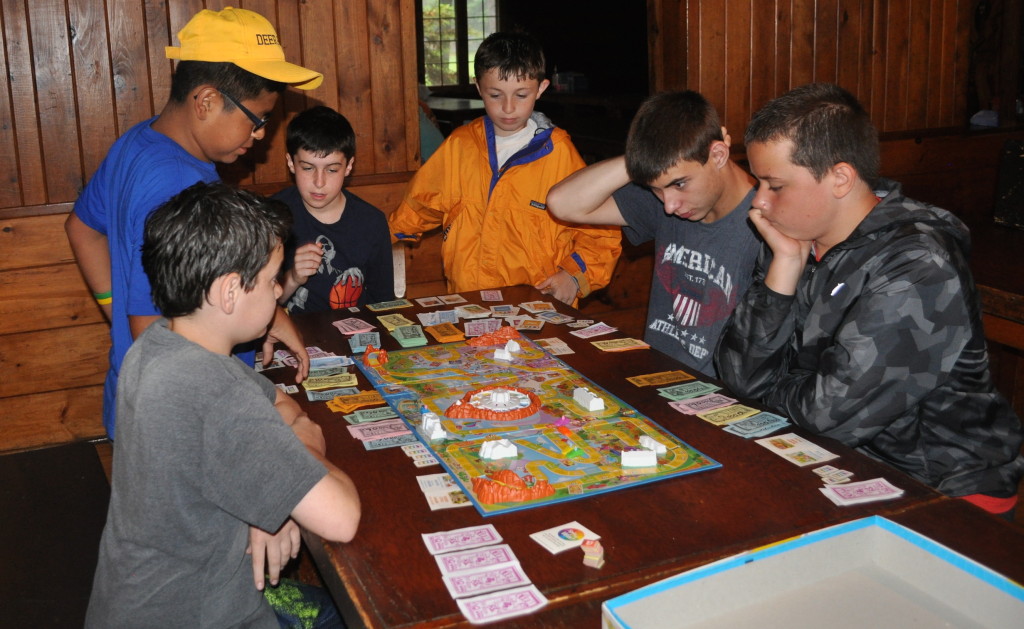 Breakfast this morning was eggs and toast, lunch was meatball subs, and dinner was baked chicken.  Since everything is still pretty rain-soaked around here, the evening activity was a lip sync contest in the lodge. A little rain sure can't keep the fun away around here!