Sports and Games is playing Quidditch today.  For those of you familiar with Harry Potter, you might be thinking, "How in the world are kids playing Quidditch without flying broomsticks?" Simply by using imagination! Our counselors are full of imagination and come up with new games every summer. There are hula hoops attached to the soccer goals, and a counselor dressed in yellow as the "Golden Snitch."  Kids love it.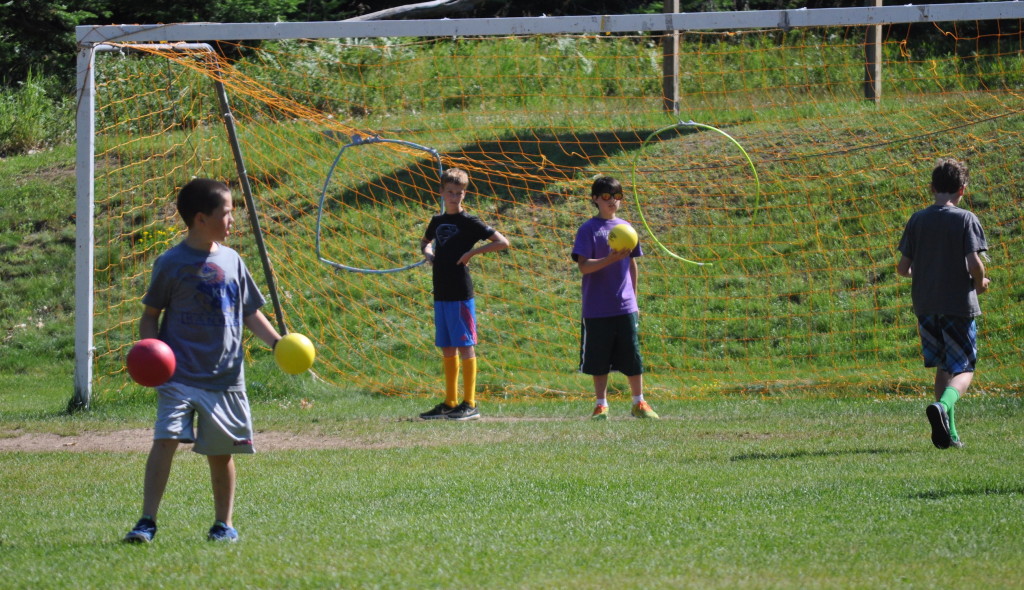 Breakfast this morning was bagels, lunch is fish sandwich, and dinner is chicken and biscuits.  It's a sunny, beautiful day at camp and kids are busy in activities.
If you ask kids what their favorite part of camp is, many of them will tell you, just hanging out with their koogee mates.  It's where friendships are formed and solidified, laughter shared, and memories made.  It's also where silliness usually reigns.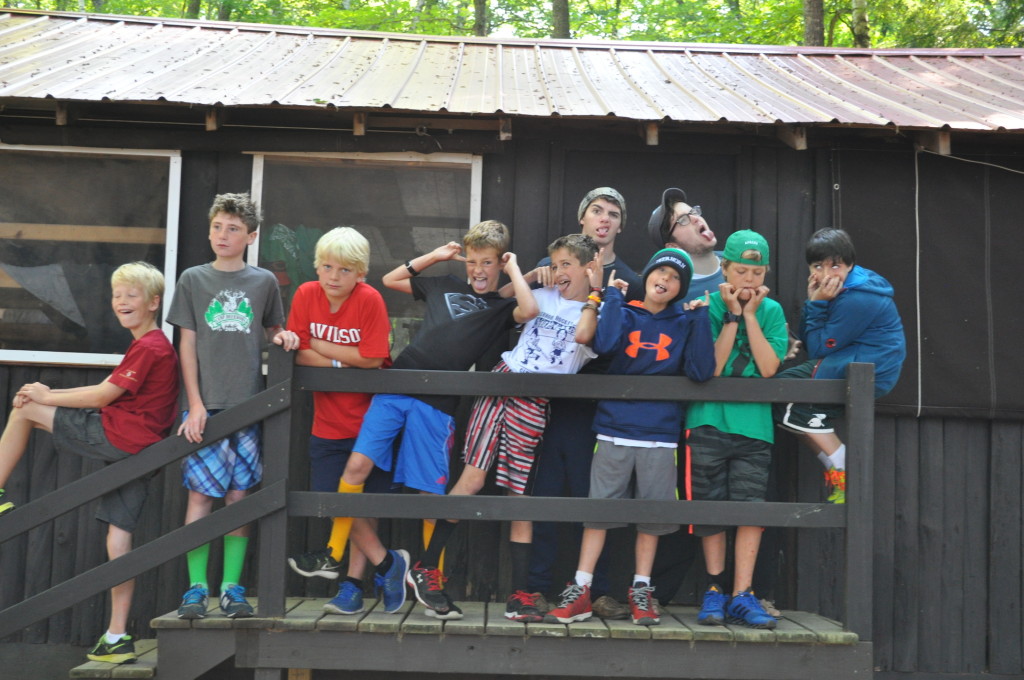 That's one thing we love about our staff. They are not afraid to be silly right along with the campers, and sometimes they are leading the charge.  Sometimes you can get kids to smile and take a nice picture: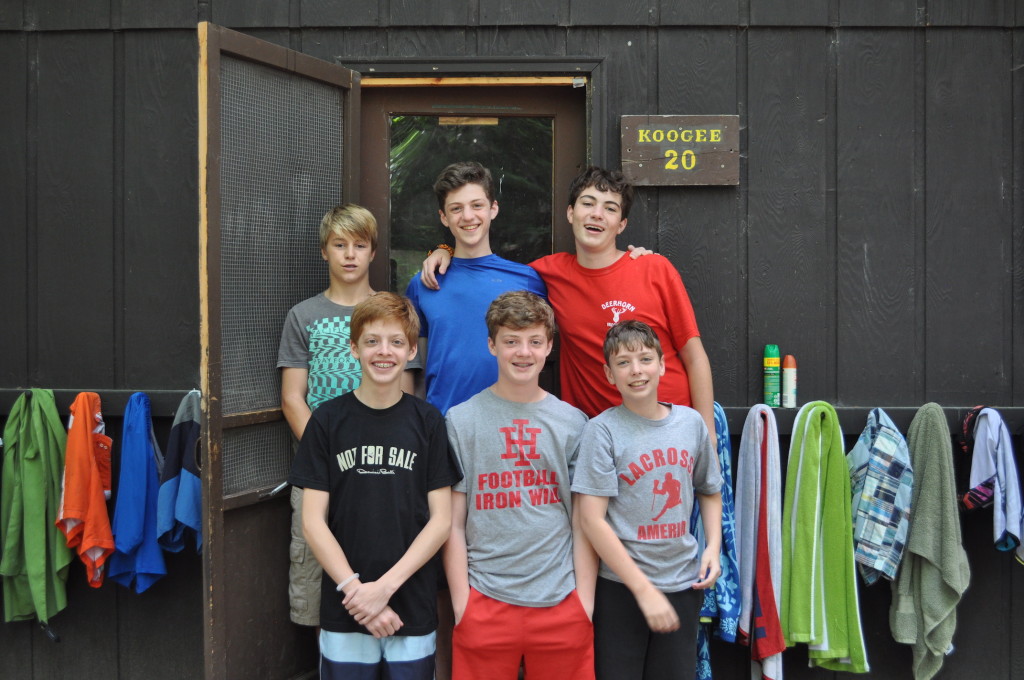 And sometimes there are flying ninjas who photobomb your shot: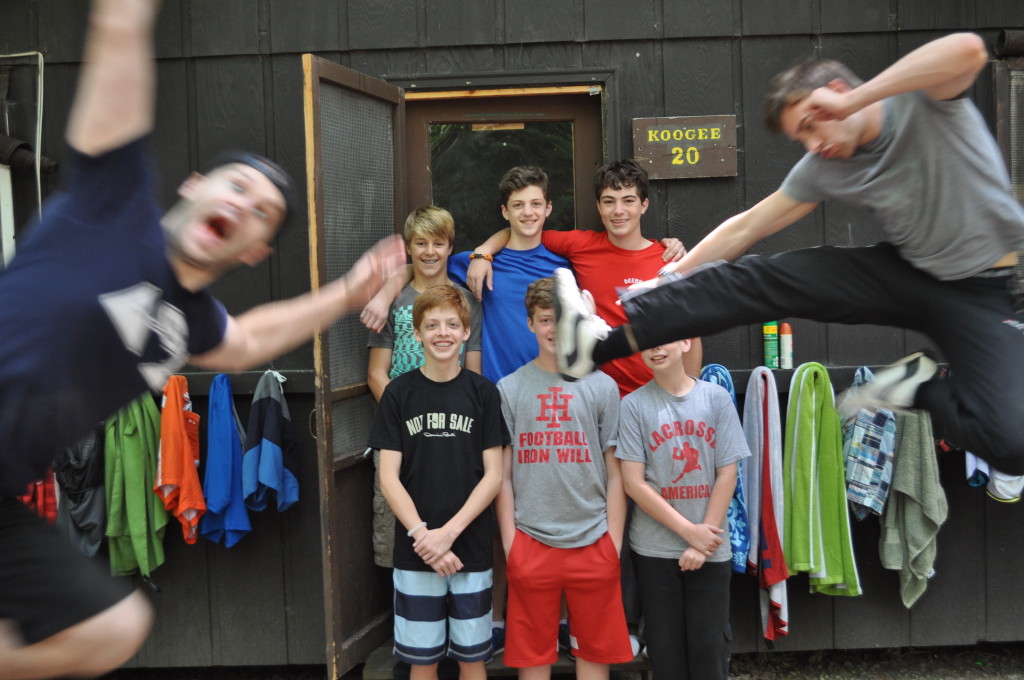 Flying ninjas and Quidditch??…Just your typical day at Camp Deerhorn.