I have to admit I feel a little guilty for not having written a blog in awhile. Usually I write one reflecting on the end of the summer, but between packing up camp at the end of the summer, and in a matter of weeks gearing up for 2017, life seems to get crazier with every year that passes. But that is a blog for another time.
Today's blog is a fun one…the one where we get to tell you all about the amazing four guys we have chosen as leaders for the summer of 2017. But no blog post about our incredible leaders would be complete without also discussing how difficult this decision truly is every year. Once again, we were blessed with awesome 15 year olds with whom we were lucky enough to spend the summer. Deerhorn brings out the best in them, but they also bring out the best in us. They were Voyagers and Pioneers, brothers and friends. We hope that all of them will join us on staff in the future, and that they know there is always a place for them at Deerhorn.
And now to introduce the Deerhorn leaders of 2017!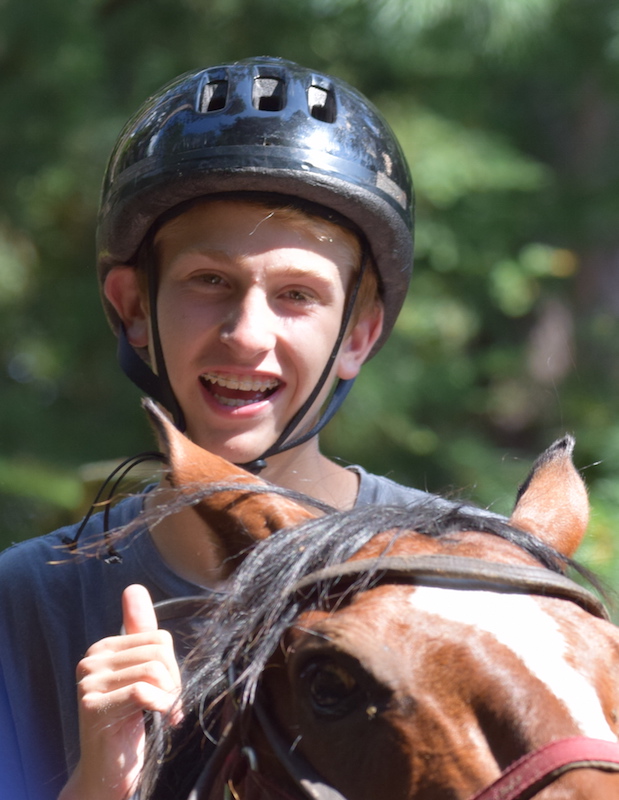 Walt Szafran will be returning to Deerhorn for his 7th summer to lead the Apache team. He is from Wilmette, Illinois, and is well-known around camp for his kind heart and infectious smile.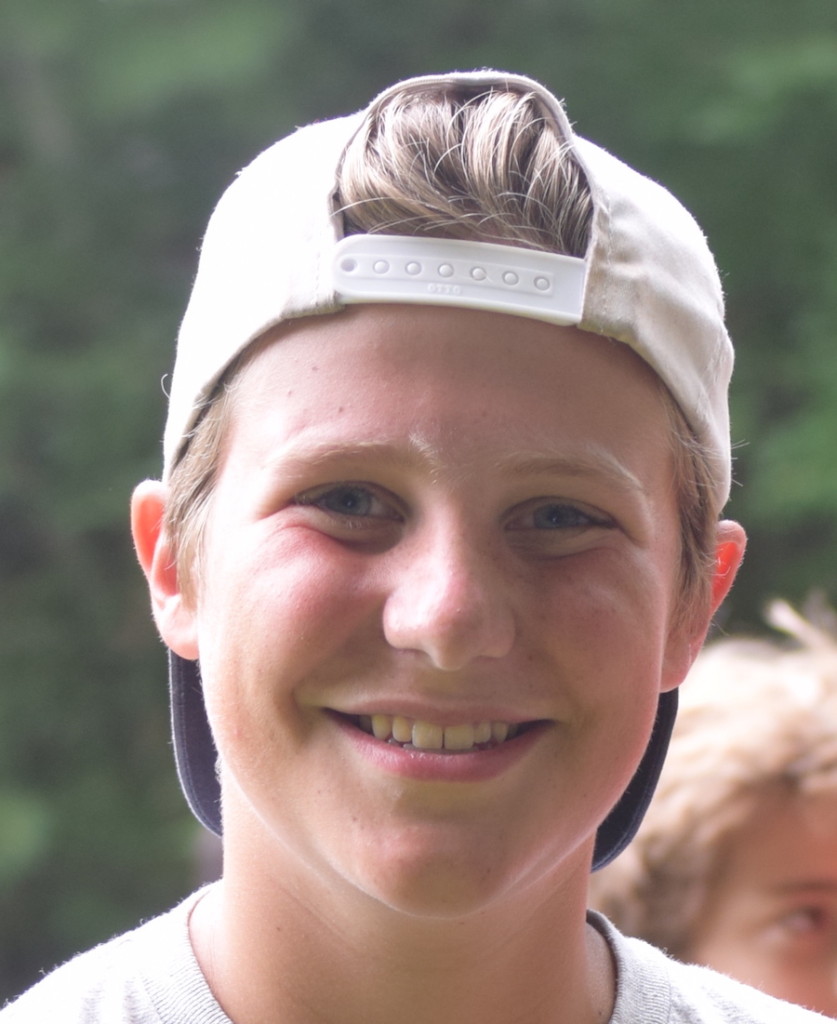 TJ Farrell is a second-generation Deerhorn leader and follows in his brother's footsteps to lead the 2017 Chippewa. He returns to camp next year for his 8th summer and hails from Colorado Springs, Colorado. He was the winner of the 2016 Robinson Knife Award for service to Deerhorn, and his love for Deerhorn runs deep.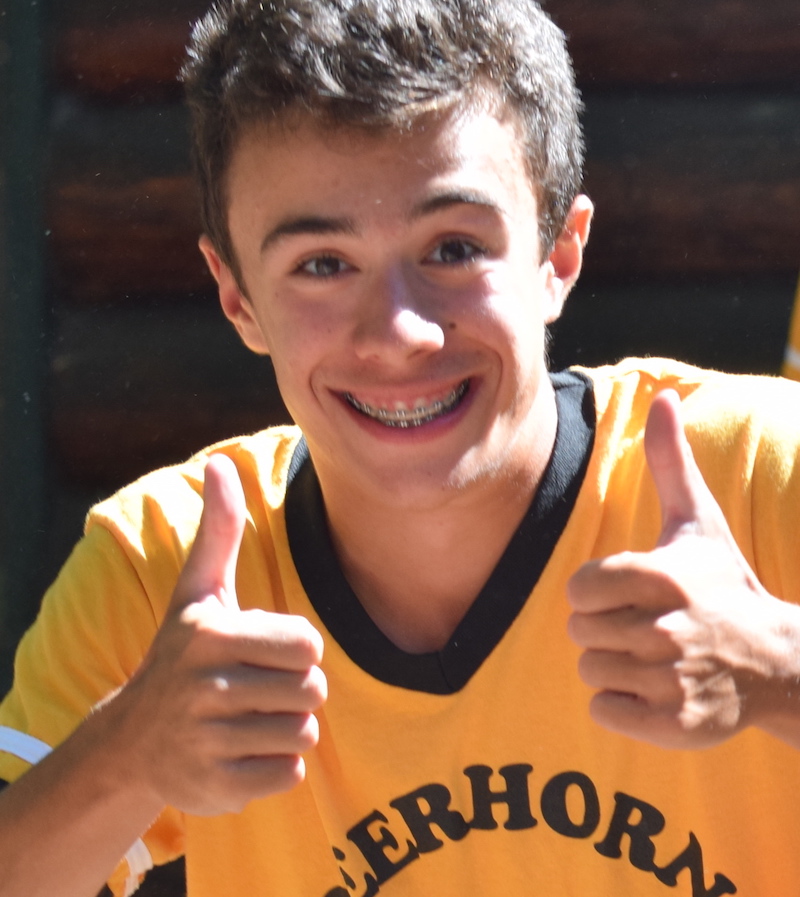 Michael Thistlethwaite is also a second-generation Deerhorn leader and has chosen to lead the Iroquois next summer. He comes to Deerhorn for his 8th summer from Troy, Michigan. "Thistle," as he's known around camp, is well-loved at Deerhorn by campers and staff of all ages for his genuine kindness and respect for others.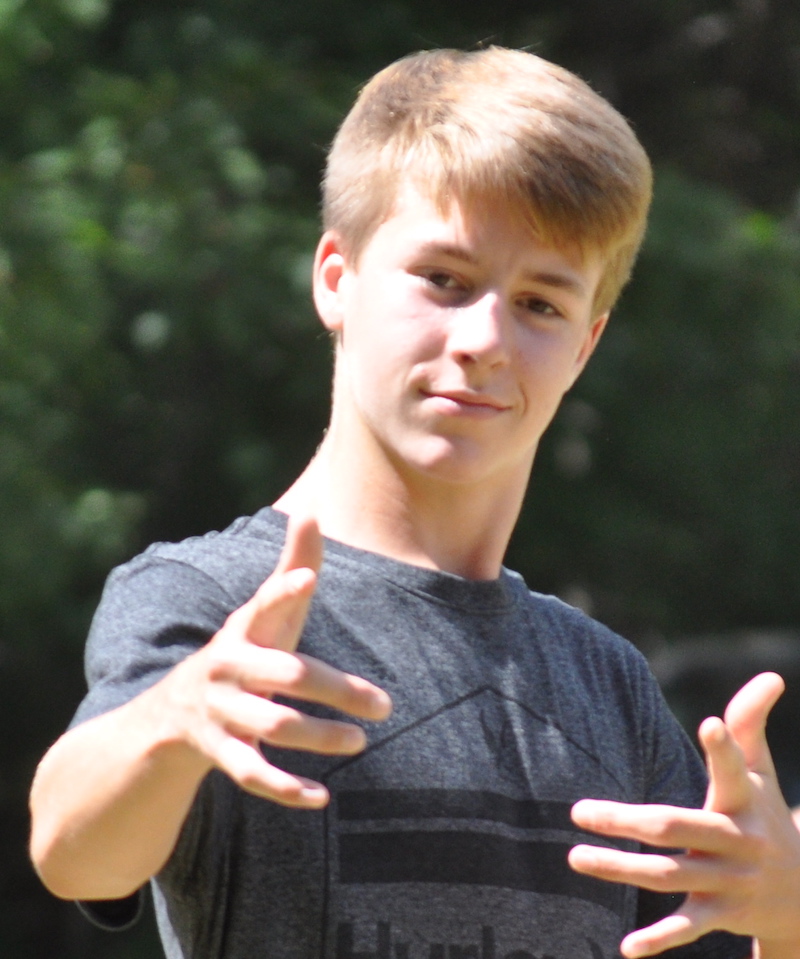 Parker Frautschi is also returning to Deerhorn for his 8th summer and will be leading the 2017 Navajo. He calls Somis, California home during the winter. Parker is one of those rock-solid guys you can always count on to help out with anything around camp, and is a good friend and listener to everyone he meets.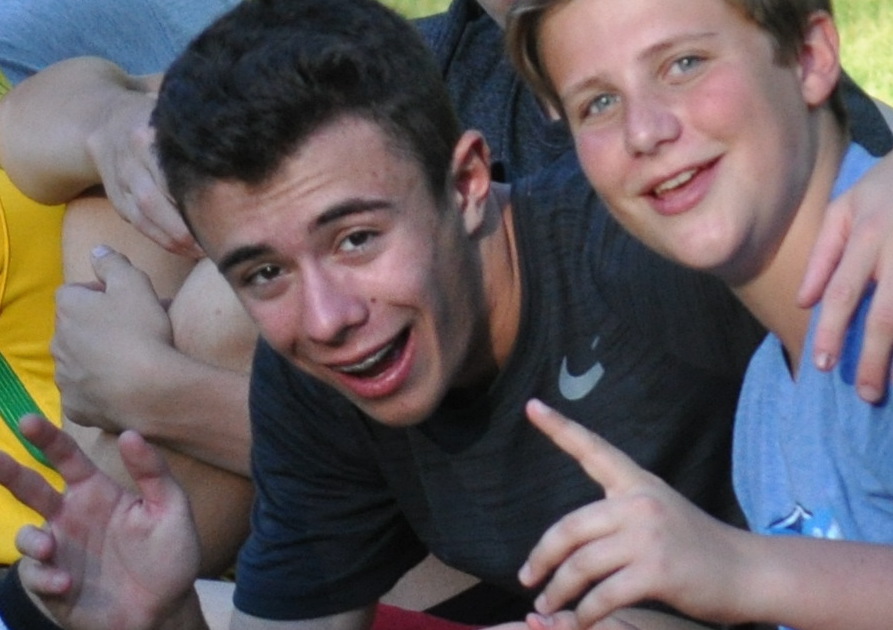 So these are the four who will lead the camp teams in the summer of 2017…they are warm, and kind, and endlessly fun to be around. We have no doubt that they will make us all proud and will help make the summer of 2017 one to remember.