Our leaders for the summer of 2015 have 28 years of Deerhorn experience between them.  They are amazing guys who we are proud to call friends.  They have shown themselves to be confident, mature, kind young adults, and they live the Creed every day of their lives.  You could call them "Deerhorn Pros."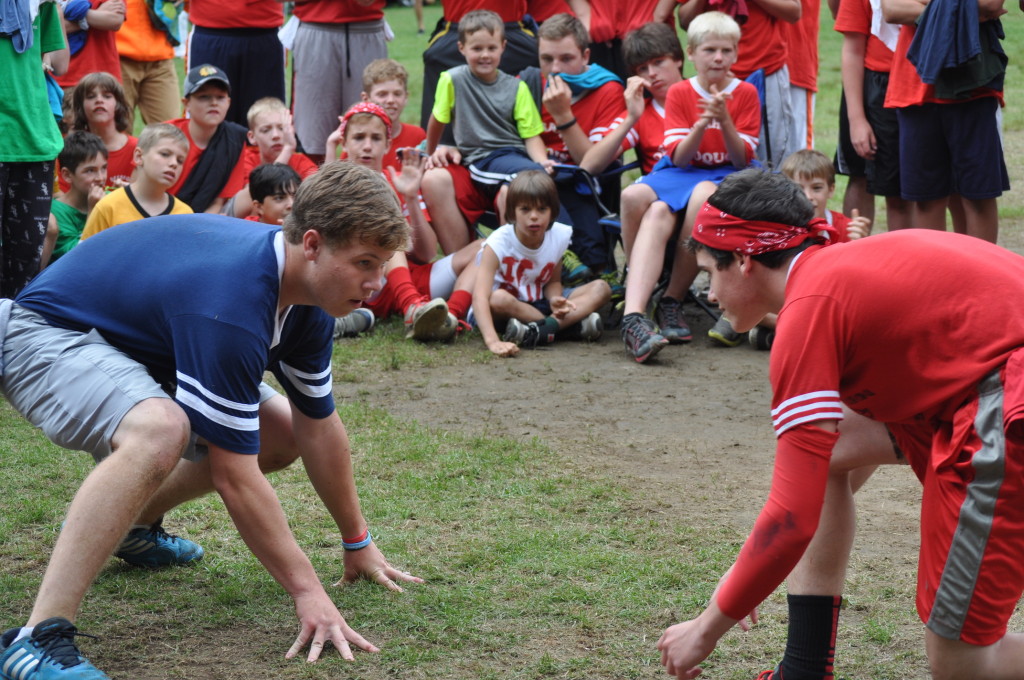 But every leader was once a first-year camper, with worries and fears of his own.  They didn't always know the ropes, and they weren't always such Deerhorn experts.  It's one of the best parts of our job, watching first-year campers come back for years to come, growing into seasoned veterans, learning more about themselves and the world around them.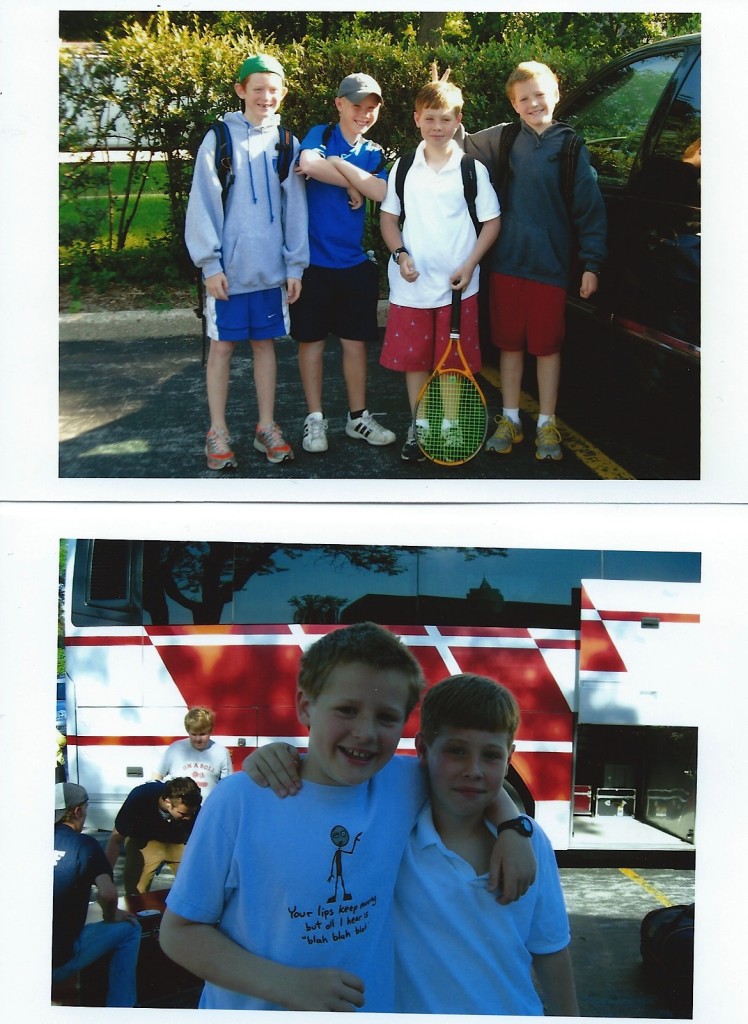 At the suggestion of Charlie's mom, we thought it might be fun to take a look back at the leaders of 2015, and find out more about their first summers at camp.  If nothing else, it's a chance to see really cute little kid pictures of the boys we've come to love.
So we will start with Griff Parry, our Navajo leader from Wilmette, IL.   His first year at camp was 2008.  Here is what his parents have to say about his first summer at camp:
"We continue to pat ourselves on our backs at our brilliance in sending both boys away for 2 weeks in the summer of 2008!   Griff was thrilled to be going to Deerhorn when he was 8 with his best buddy Mike Alberding.  He desperately wanted to attend the summer before with his brother, Charlie, but we thought he was too young to be away from home.  To be doing something so cool with the older kids was awesome.  Once there, the deal was sealed and his love of Deerhorn took root and has blossomed ever since.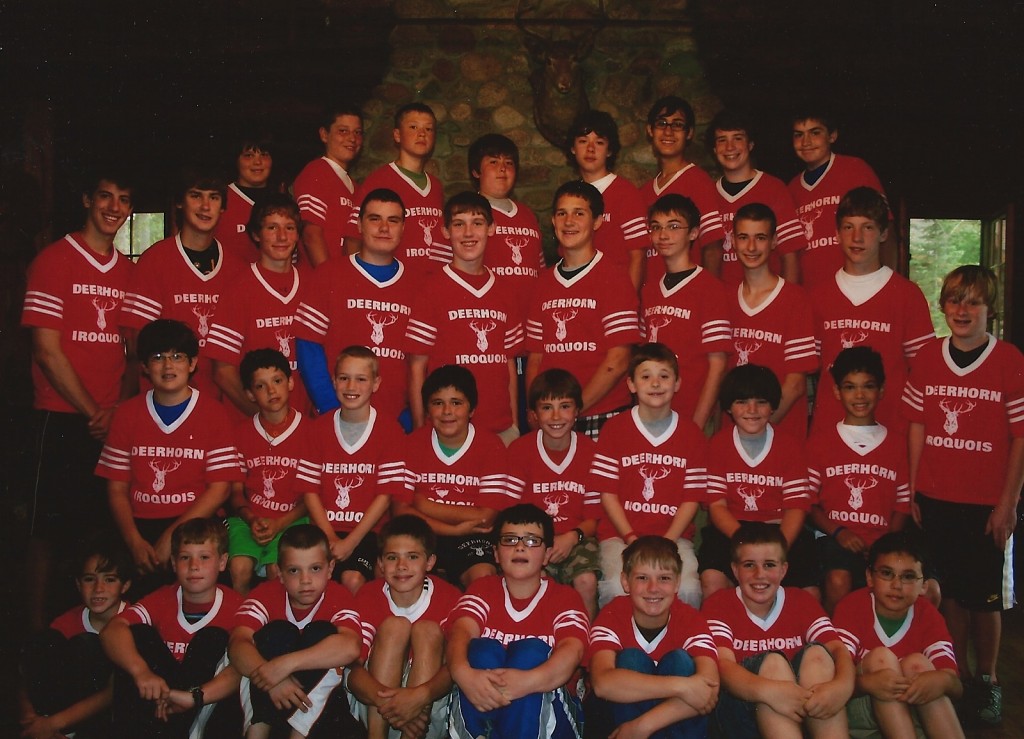 What most impressed us was how he continued to recount and share Deerhorn stories and memories months after he returned home.  His favorite 1st year experiences included games of SCALP, riflery, arts and crafts, and all water activities.  But it was the friendships and connections he made with other campers, counselors, and members of your family that was the glue that most connected Griff to Deerhorn.  It warms our hearts knowing Griff will be returning to Deerhorn this summer as a leader.  It is truly his favorite place on earth!"