Today's blog is a look back at the Deerhorn career of Parker Frautschi, leader of the 2017 Navajo. We are grateful to his parents for sharing their memories with us!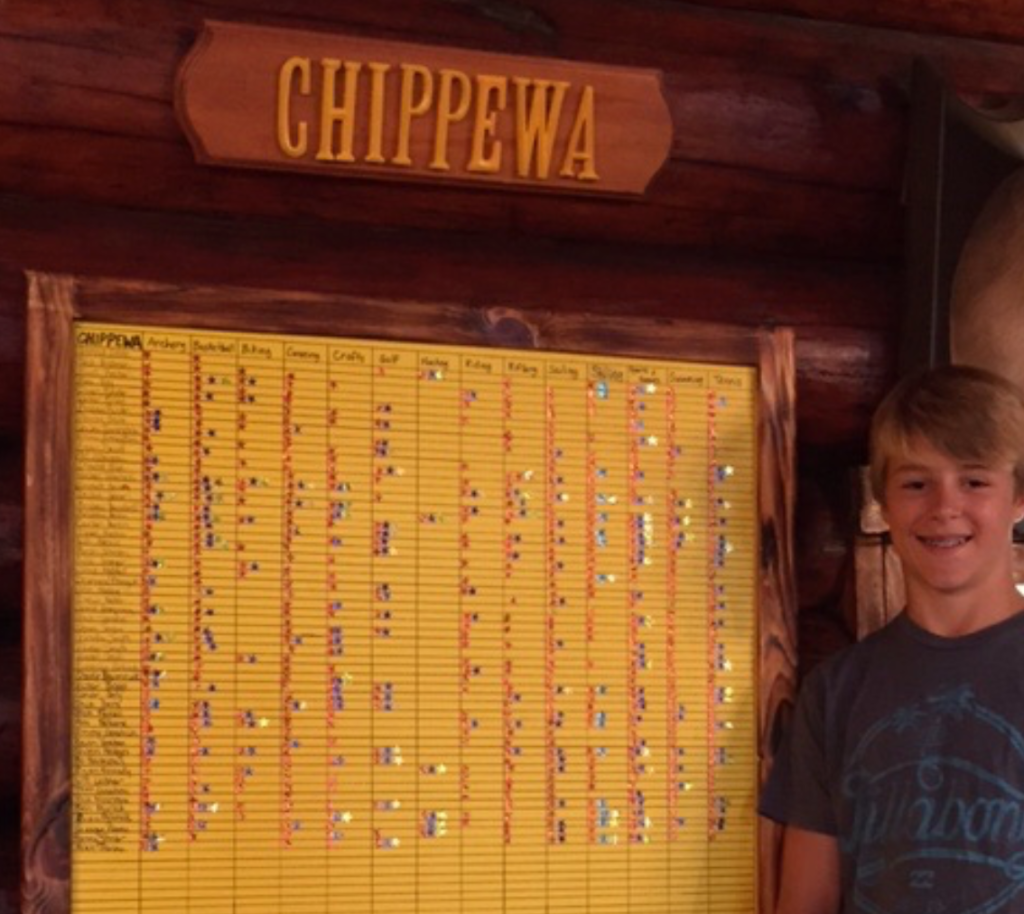 As family traditions go, Parker's father and uncles all went to summer camp in Northern Wisconsin. Uncle Grant went to Deerhorn, Uncle Paul, Red Arrow, and Dad went to Mohawk. Often we say in our family that everything worth knowing is learned at camp. Parker found this out at Deerhorn.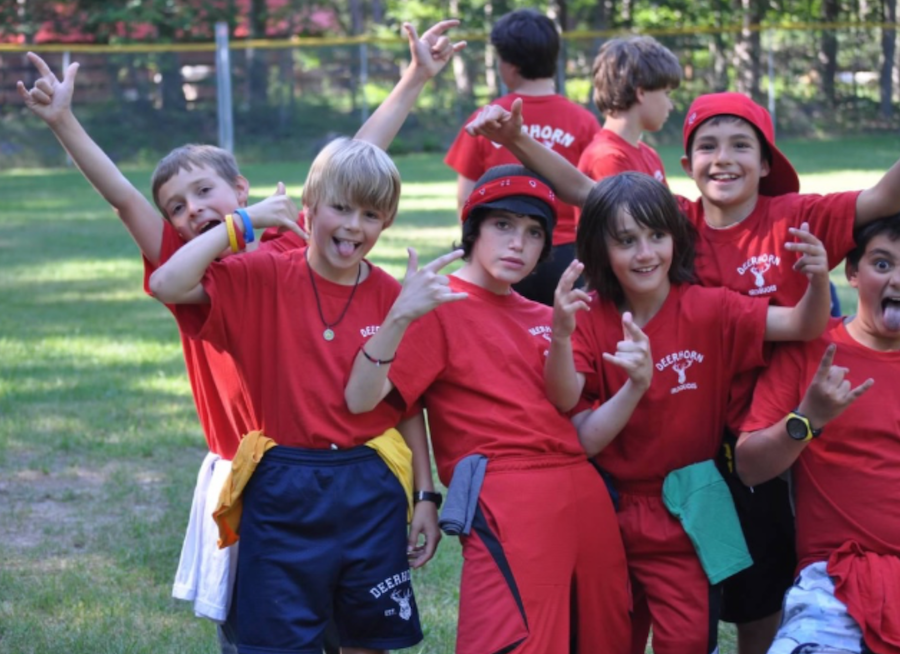 Parker thrived his first year at camp. For a seven year-old, the range of activities reeled him in. Fishing, mountain biking, archery, sailing, horseback riding, and campfires became Parker's favorite activities.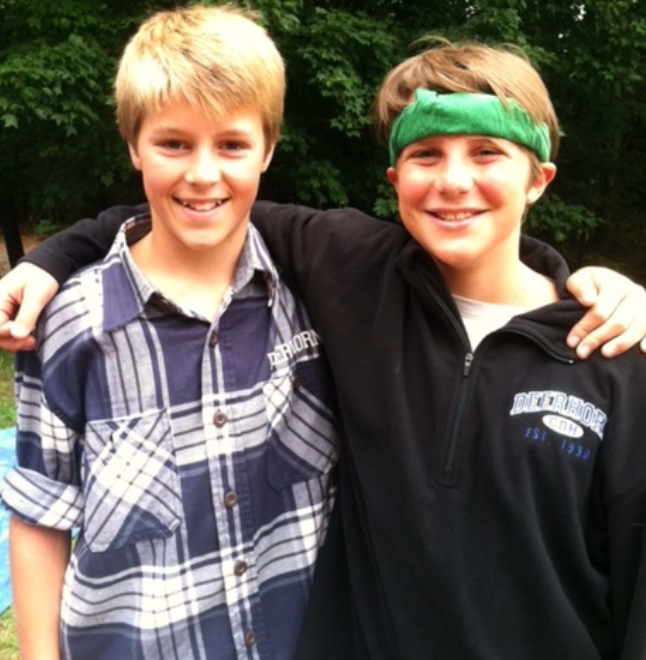 Friendships carry forward year after year. After seven summers, the boys seem to pick up right where they left off. Parker and fellow leader this year, TJ Farrell, shared the same birthdate and a koogee for seven years straight. So think about "play each game on the level, win modestly, lose gracefully, and have a kind word for the opposing side"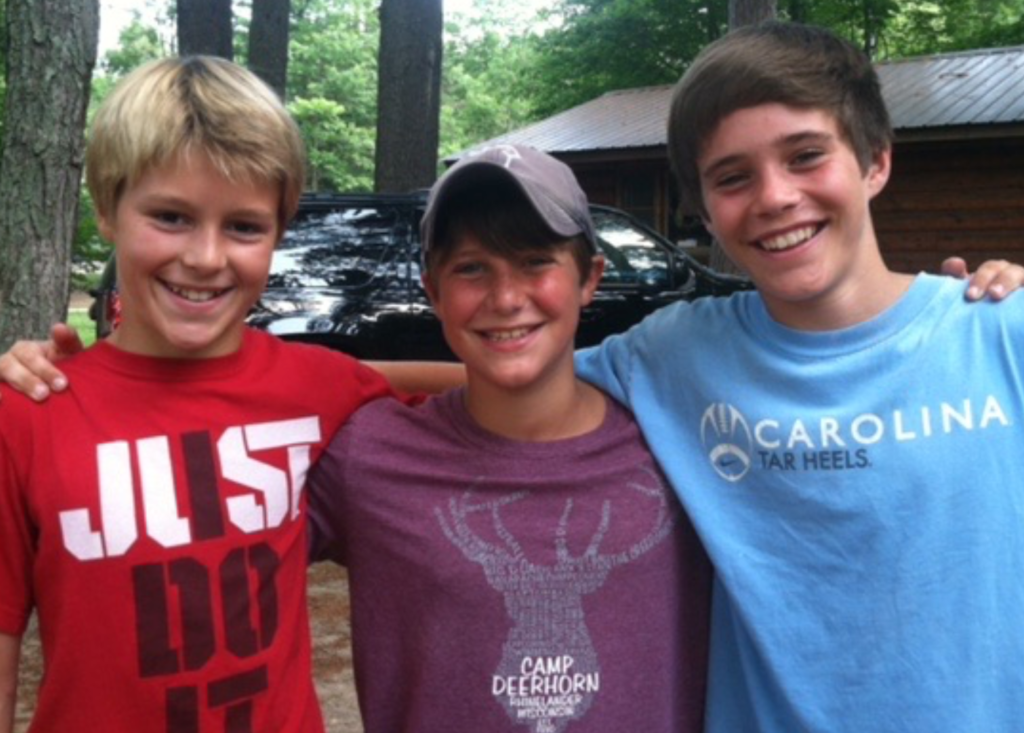 Over many summers, Parker tells us that camaraderie and tradition are the true heart of Deerhorn. Camp traditions that Parker looks most forward to … Sunday campfires, scalp and milk line!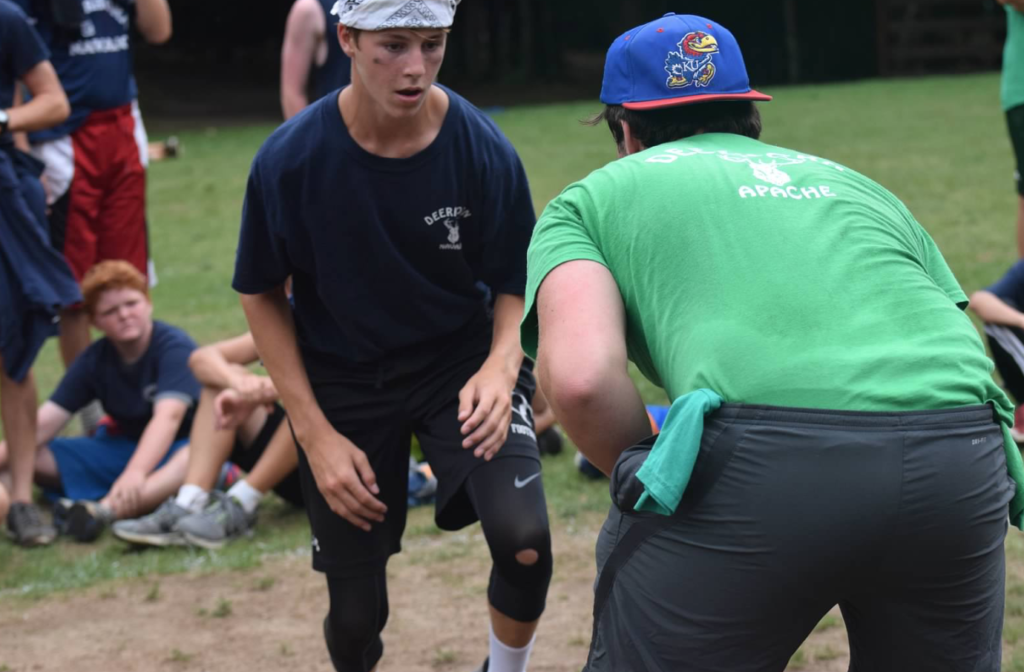 This year marks Parker's 8th year at Deerhorn. He is thrilled to be the Navajo Leader … counting the days until he gets to camp!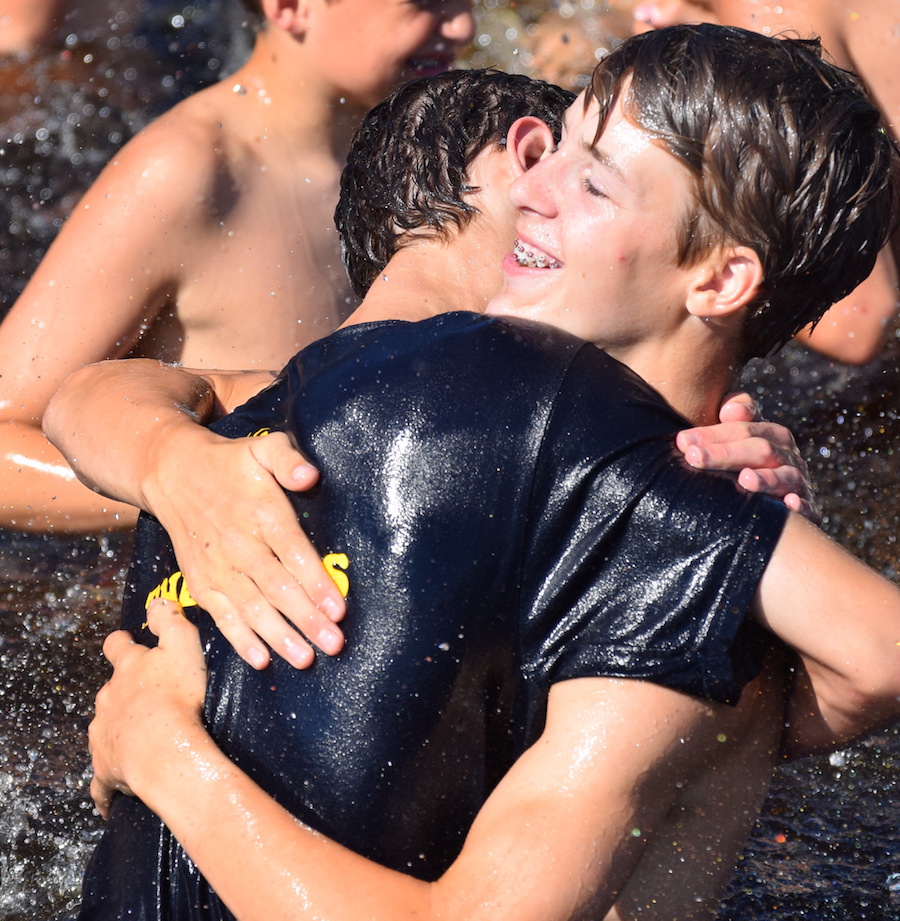 We could not be more proud of the young man he is becoming. Kind, humble, good listener, a kid that will look you in the eye and never leave you behind.