Today we would like to share another letter from a grateful Deerhorn parent.
Where do I even begin to thank you and your family?  The boys had such a wonderful time.  As they have gotten older, but in particular this year, they seem to really appreciate just how special their time at Deerhorn is.  They came home filled with happy stories and they are that much tighter as brothers.  In short, Deerhorn is fresh air for their souls.  We always notice how calm and grown up they seem when they return, and this year was no exception.  Their first question (as always) is "Can we go for longer next year" 🙂 …and yes, they can go for longer next year.  (I will have to take up a hobby to get me through them being away for longer!)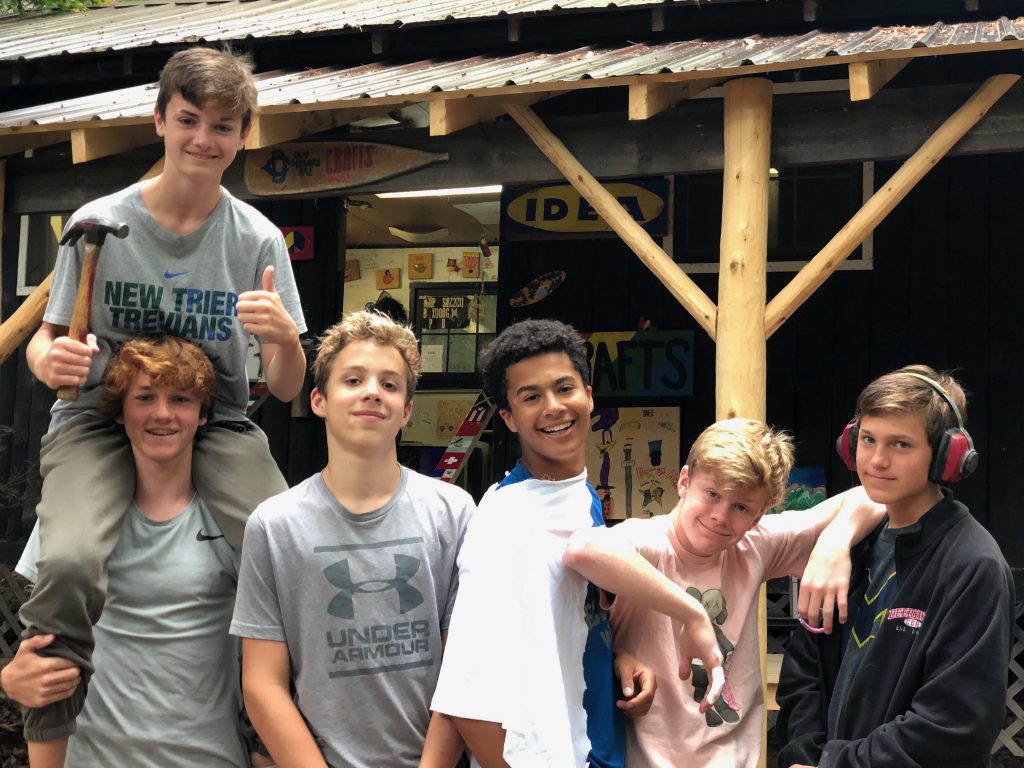 My mom has a lot of funny phrases and I'll share with you one of her better lines,  "Some people find of a pile of poop and think 'This is terrible, someone left a pile of poop here.'  Other people find a pile of poop and think 'oh great! There must a pony nearby'.   Let's be people who look for ponies."  🙂  I can only imagine the challenges you deal with in all sessions, so finding "ponies" is not always easy.   You managed to make our son's koogee's "bumps" into a good thing for the group.  My boys talked about his koogee mate with compassion. He came away proud of how they handled a challenging situation, but not filled with judgment at his koogee mate's expense.  We just so appreciate your good coaching to make sure they were emotionally well-calibrated.  We heard your voice in their recapping of the story and we are so grateful.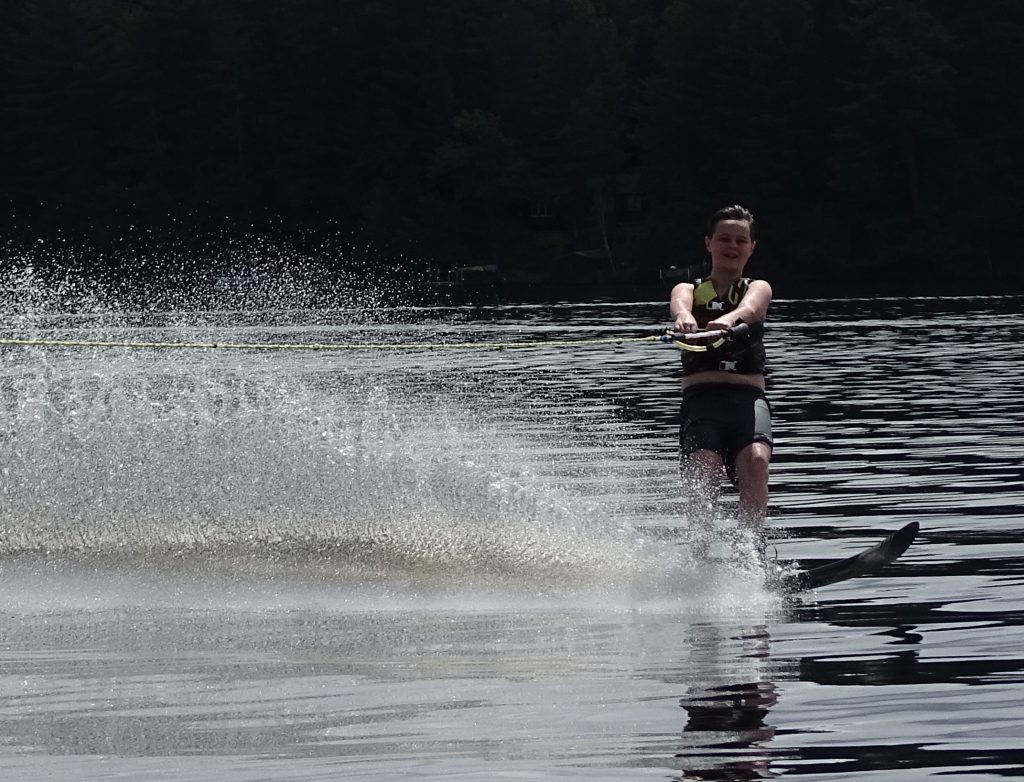 Please pass on our thanks and love to the entire team at Deerhorn.
p.s. As I write this, my guys are playing (IN OUR TINY KITCHEN) 1 v 1 scalp with dinner napkins stuffed in their shorts 🙂