Today's weather was one of those perfect Wisconsin summer days…sunshine and nothing but blue skies. We definitely all soaked in the sunshine today.  Today was guided fishing day, and most of our dads took advantage of our great fishing guides, heading out on a quest to catch that giant musky.  Scott and Jack Claire caught a 37 inch musky with our guides, and Bob & Charlie Woolsey caught a 26 inch musky by themselves off the pontoon boat! Even all those who didn't land the big one raved about how great our fishing guides were! They are such a fun group of guys.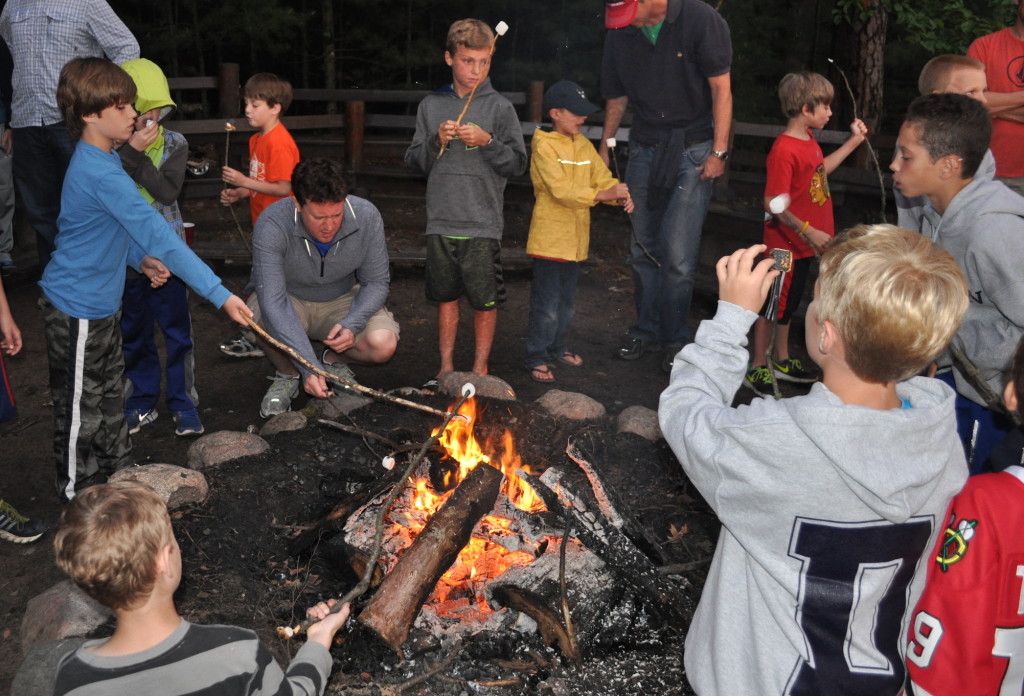 We've all enjoyed great campfires during Father Son camps. We have lots of great entertainers, dads and staff alike. And who doesn't love roasting marshmallows?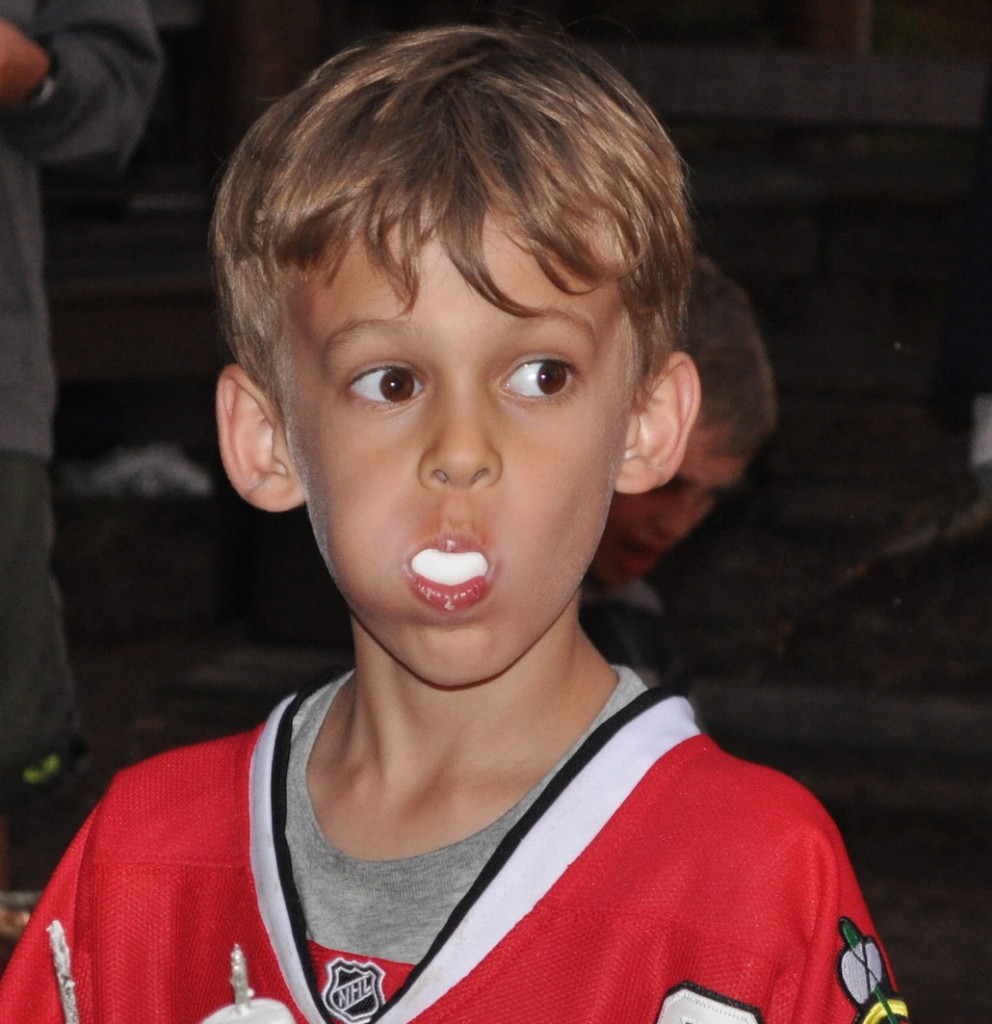 The waterfront was a busy place all day as all the dads and sons took advantage of the amazing weather. We had activities running all day, then had our closing dinner at 5:15.  After dinner, it was time for fathers vs sons vs staff in a game of all camp Scalp!  Breakfast this morning was eggs and toast, lunch was fish sandwiches, and dinner was a crowd favorite-chicken tenders.  What else can I say? Life is good here in Paradise!