Today was another beautiful day at Camp Deerhorn. Breakfast was french toast sticks and sausage, lunch was sub sandwiches, and dinner was penne with meat sauce, caesar salad, and homemade bread.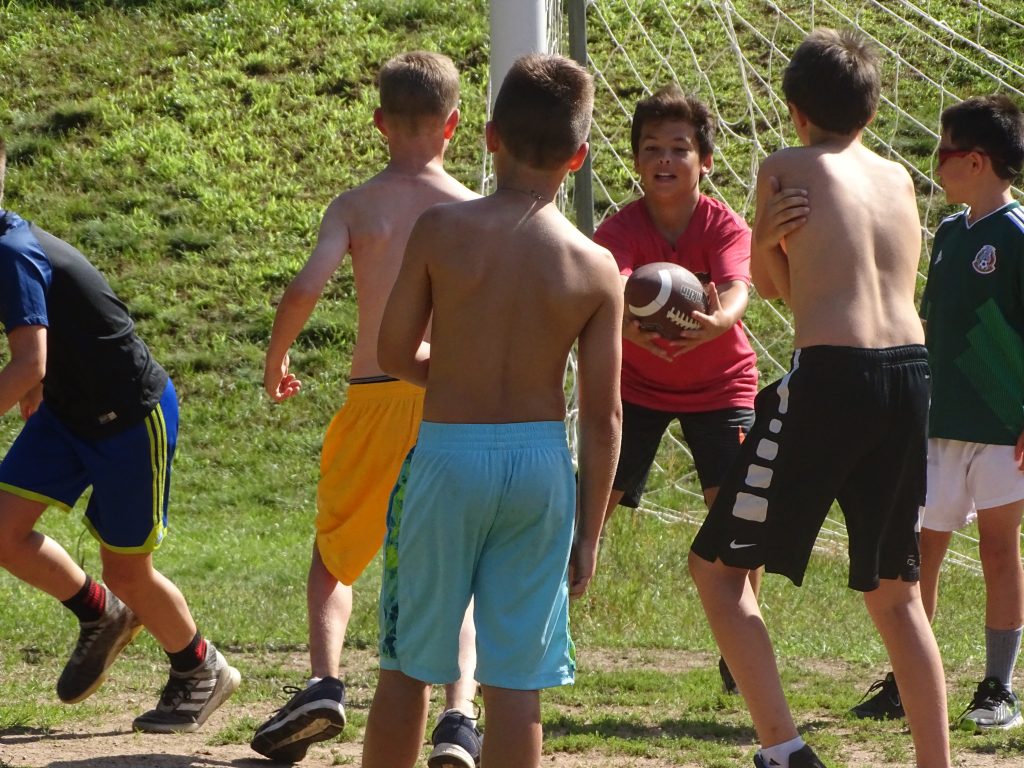 Activities are in full swing, as campers work for stars and just plain old have fun! They have six activities Monday, Wednesday, and Friday, and six activities Tuesday, Thursday, and Saturday. The only activity they have every day is called Sports and Games.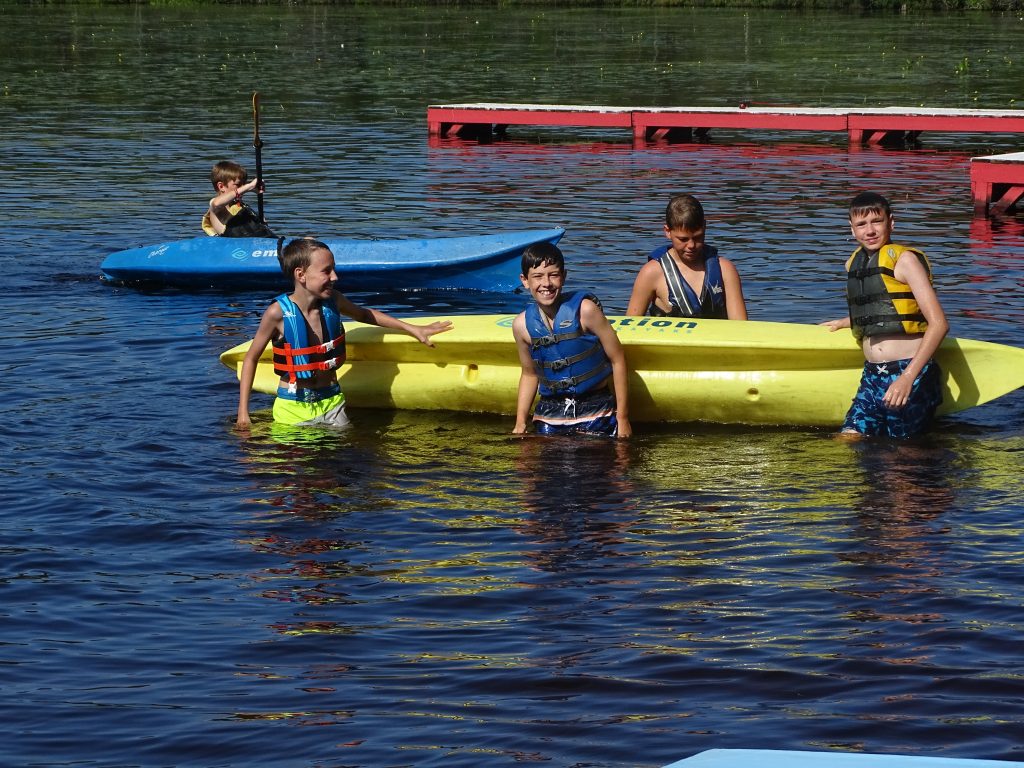 It used to be an activity called baseball/soccer, but we found that kids got bored of just doing those activities every other day. Instead, Sports and Games is an activity made up of lots of different classic sports, and lots of crazy games that have been made up by our counselors over the years.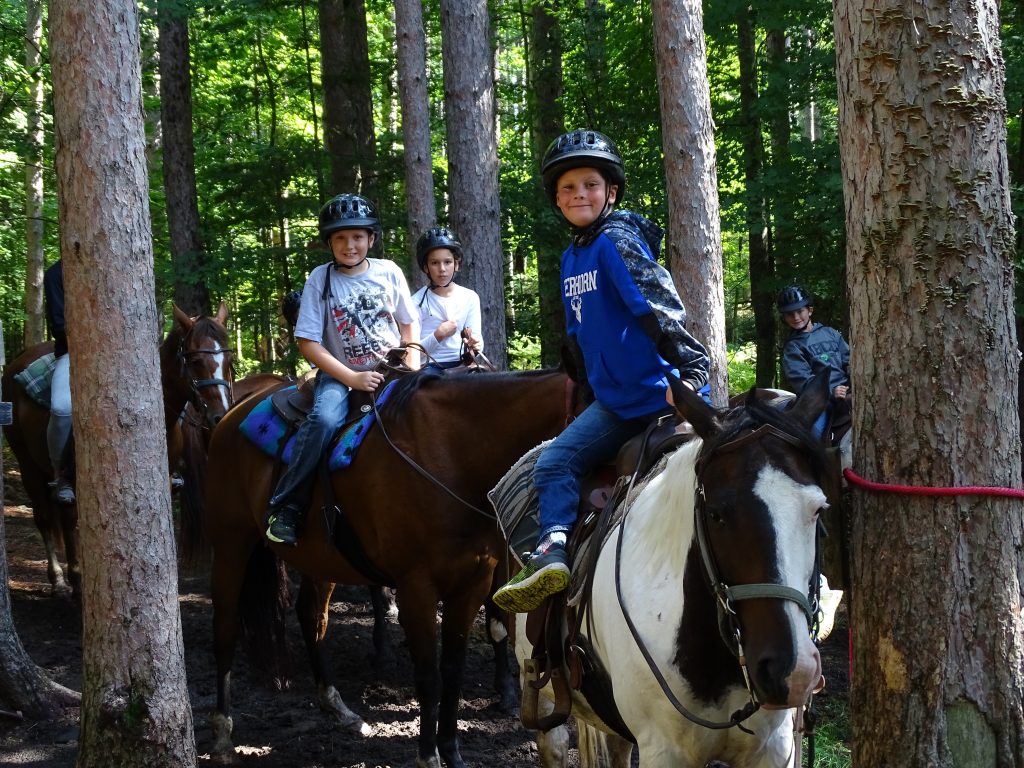 Today Sports and Games played football on the soccer field. Yesterday was a game called Klepton. That game is kind of like a combination of Capture the Flag and flag football. The back story involves uniting the ions and saving the universe. I'll let your camper explain it when they get home!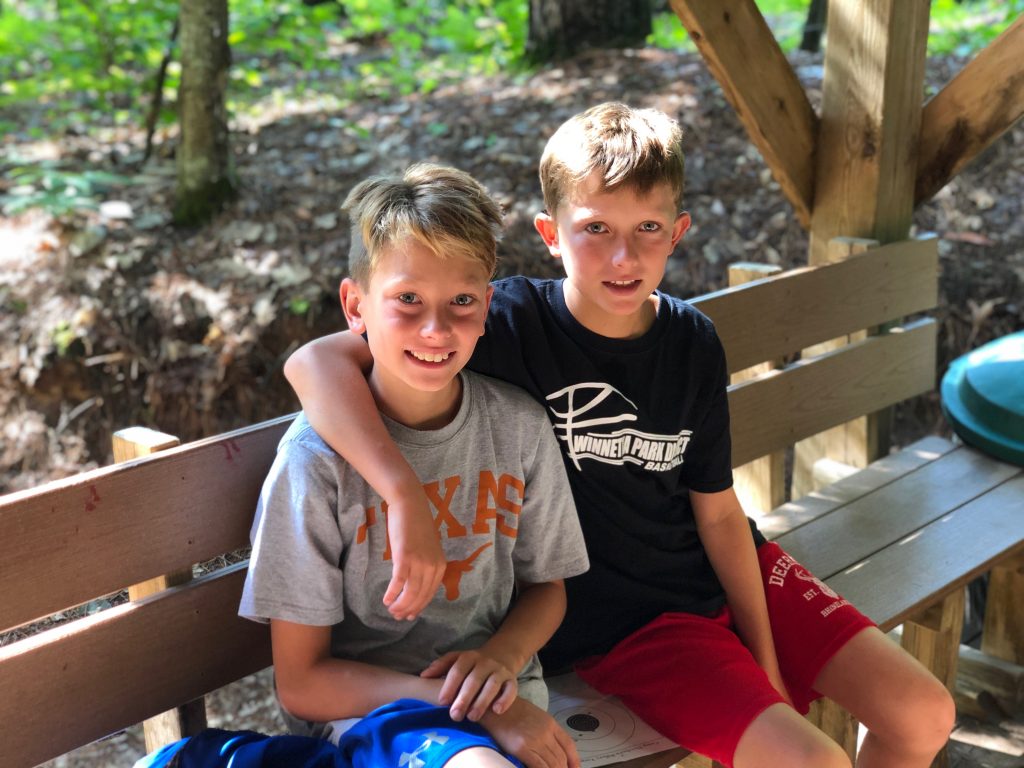 Other games that have been made up over the years include crazy names like Balco Ball, Gasebolf, Star Wars, Slip & Slide kickball, and even Quidditch. (No flying brooms, but a Golden Snitch and lots of imagination!) Kids LOVE all of these made up games and I'm sure you'll hear all about them when they come home!