Our Voyagers left this morning at 7:30am to head to the Apostle Islands National Lakeshore on their big adventure. They've been planning for the trip for three weeks, and were bursting with excitement to finally get on the road! They will spend the next 8 days sea kayaking and camping on Basswood, Stockton, Oak, and Sand Island in group sites. We can't wait to hear all about it when they return!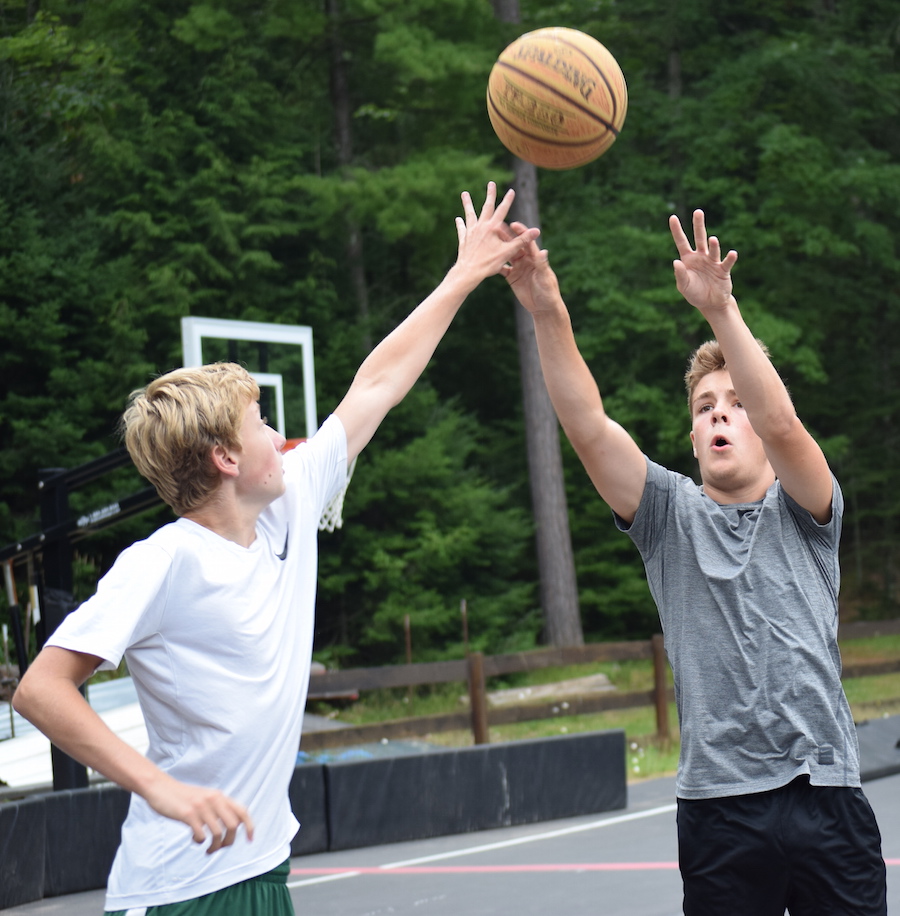 Back at camp, it's business as usual. Our weather continues to be warm, making the waterfront and Rave a popular place. We are grateful that any storms they have forecast have passed us by. Kids are working on stars in activities, and having tons of fun with their friends.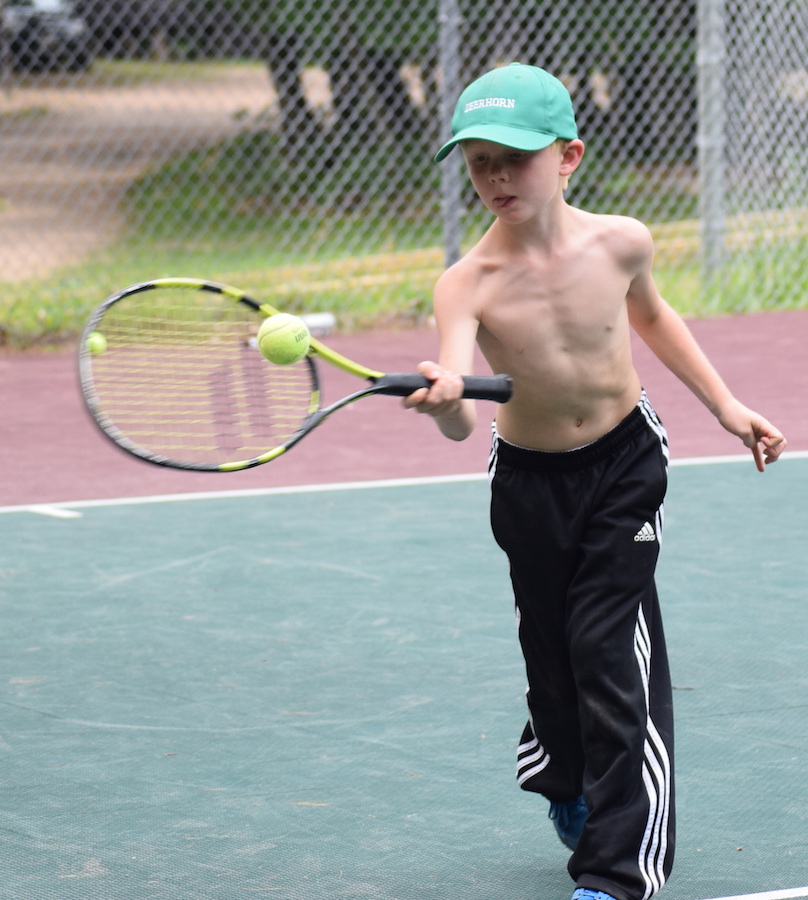 Breakfast this morning was coffee cake, and lunch was meatball subs. We are getting everything ready to welcome our one week "Spike Buck" campers tomorrow morning!