Many of our B session kids were up early this morning, ready to get the fun started. We had make-your-own burritos for breakfast, complete with homemade salsa, eggs, sausage, and potatoes. Lunch was pulled pork and onion rings. The 33 kids who stayed over from A session headed out after breakfast for a fun day at the Grand Lodge at Stoney Creek waterpark in Wausau. They were super excited for the day!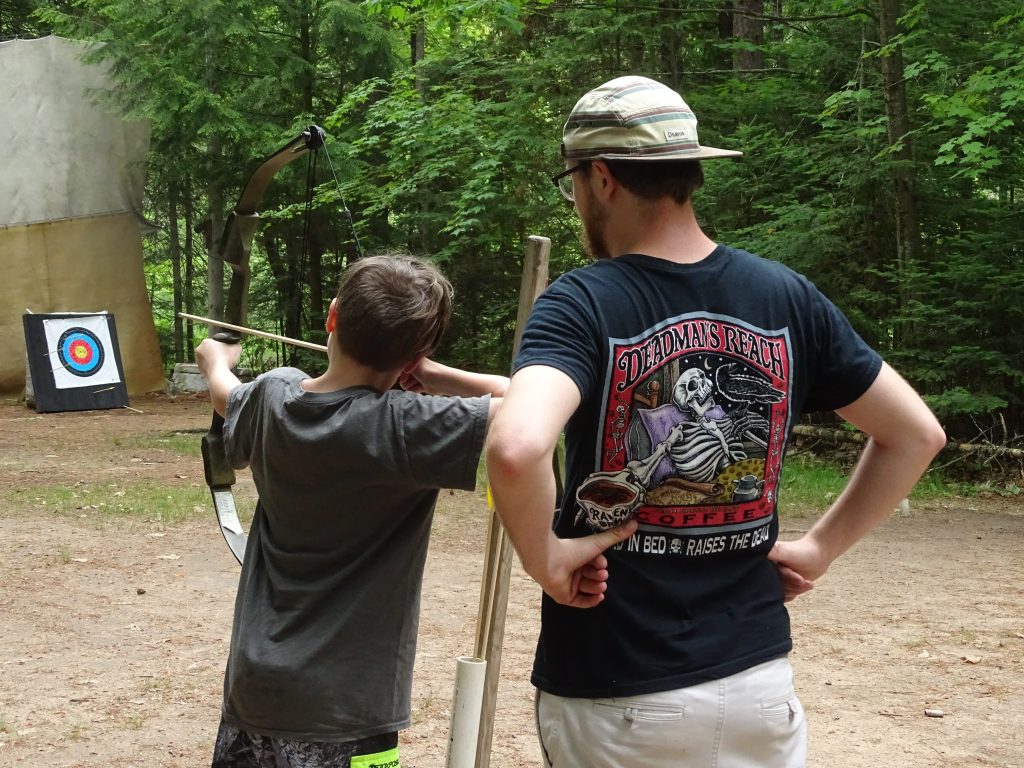 Back at camp, it was time for activities, including orientation in each one these first two days. Counselors have to go over safety and rules, but try to get kids going in the activity as quickly as possible. After lunch, we had a meeting to go over all camp rules, and then kids headed back to their koogees for rest hour.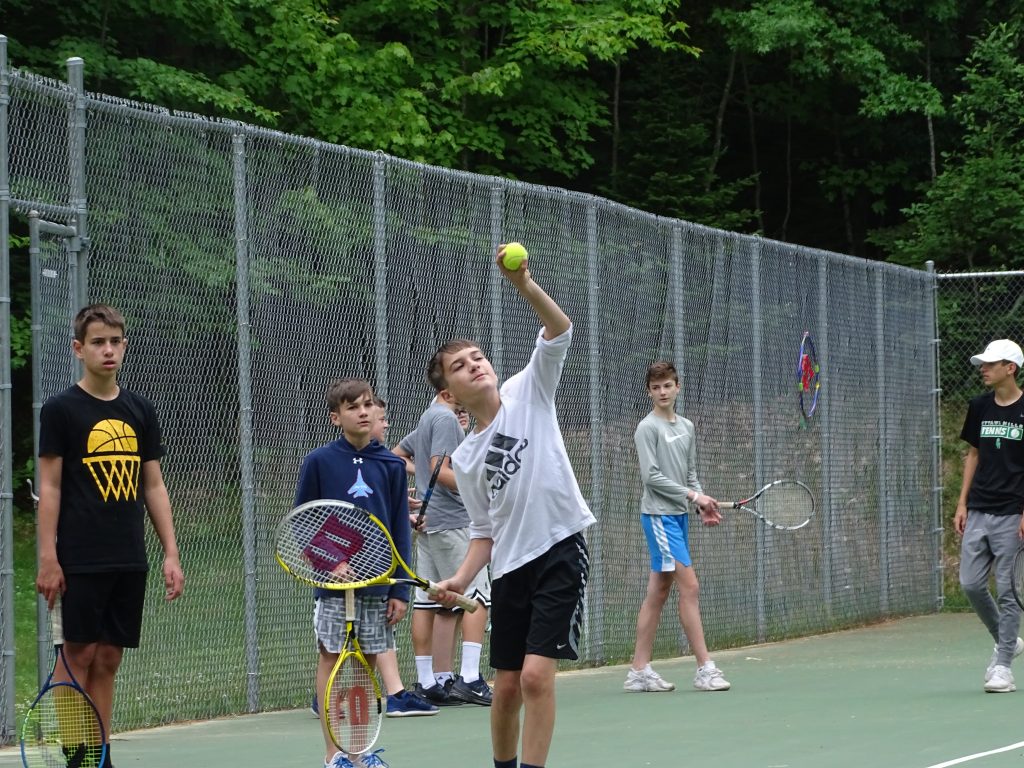 Shutterfly continues to have issues, so we will post photos on Facebook until Shutterfly can fix the issue. Also,  there will not be a blog or photos posted tomorrow, but we will resume posting both on Sunday. Rest assured that although there won't be photos posted tomorrow, your kids are here and are having a great time!