Our Voyagers left yesterday, off on their grand adventure. While they are gone, we bring in 10 kids who are 7-10 years old and coming to camp for the first time. We call this session our E session, or "Spike Bucks." They arrived today with their parents, some nervous, but all excited. We love introducing them to the camp routine, and welcoming them to the Deerhorn Family.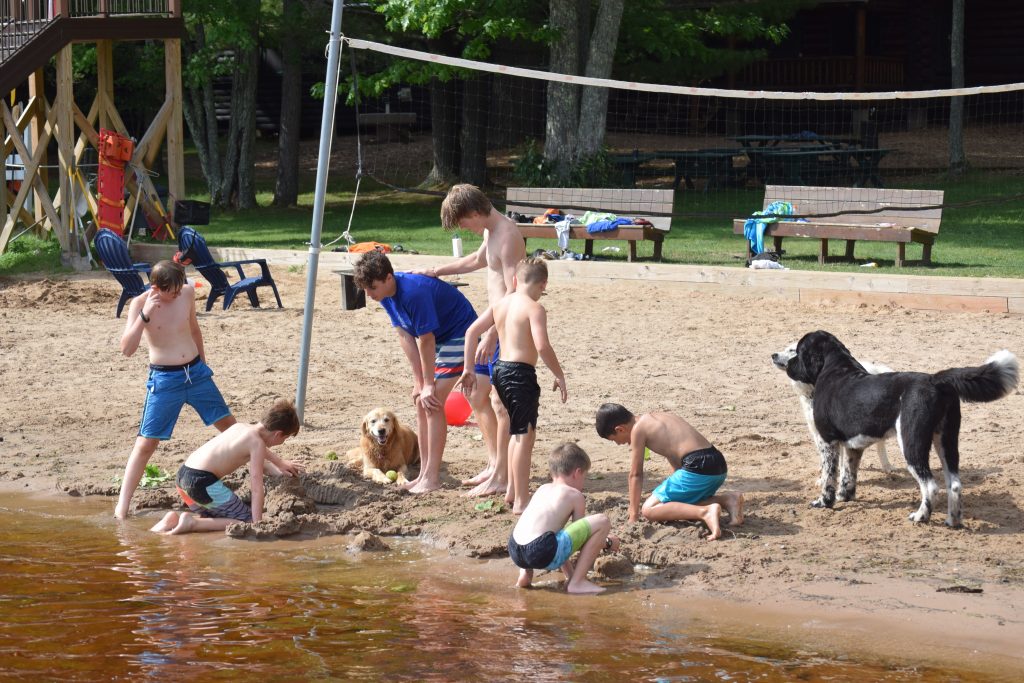 The day dawned foggy and slightly cooler, after some pretty good storms came through last night between 7 and 9pm. We had everyone in the basement, just to be extra cautious, but we got really lucky that the worst of it headed south of here. The rain held off most of the morning today, but by lunch it was a pretty steady rain. Unfortunately, it looks like it will rain most of the day, but our counselors are great at finding fun things to do inside while the rain keeps up.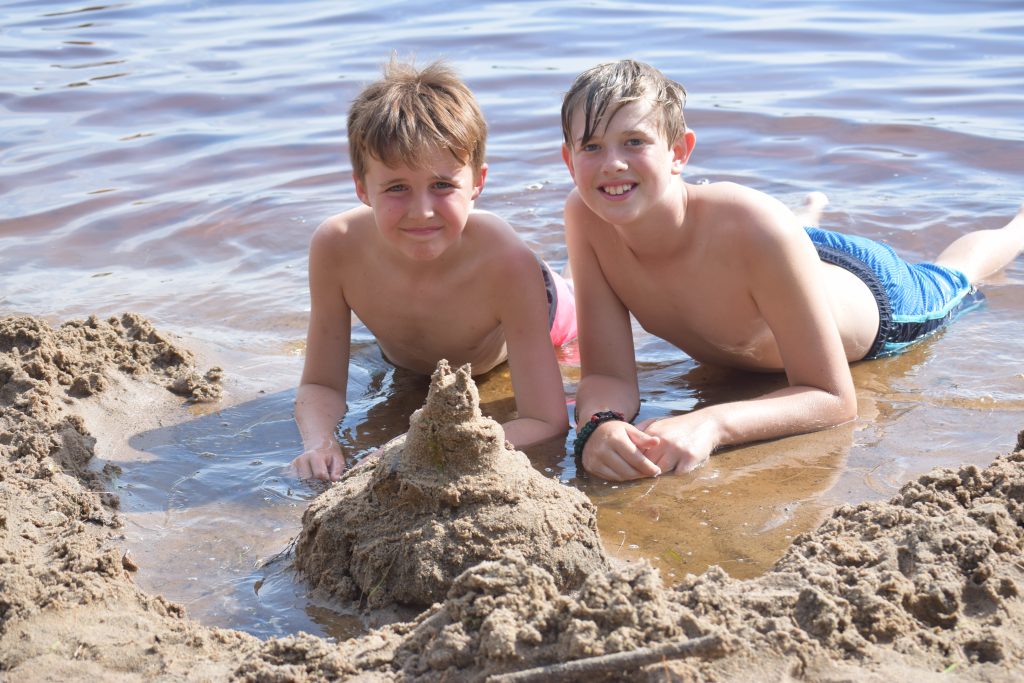 We are grateful for the addition of Deerhorn Hall last summer, both for the storm shelter in the basement as well as lots of extra space for rainy day activities. We also use the lodge, and some activities can continue as long as it's just rain, including crafts and riflery. We definitely don't let a little rain stop us around here! The forecast for the rest of the week looks great.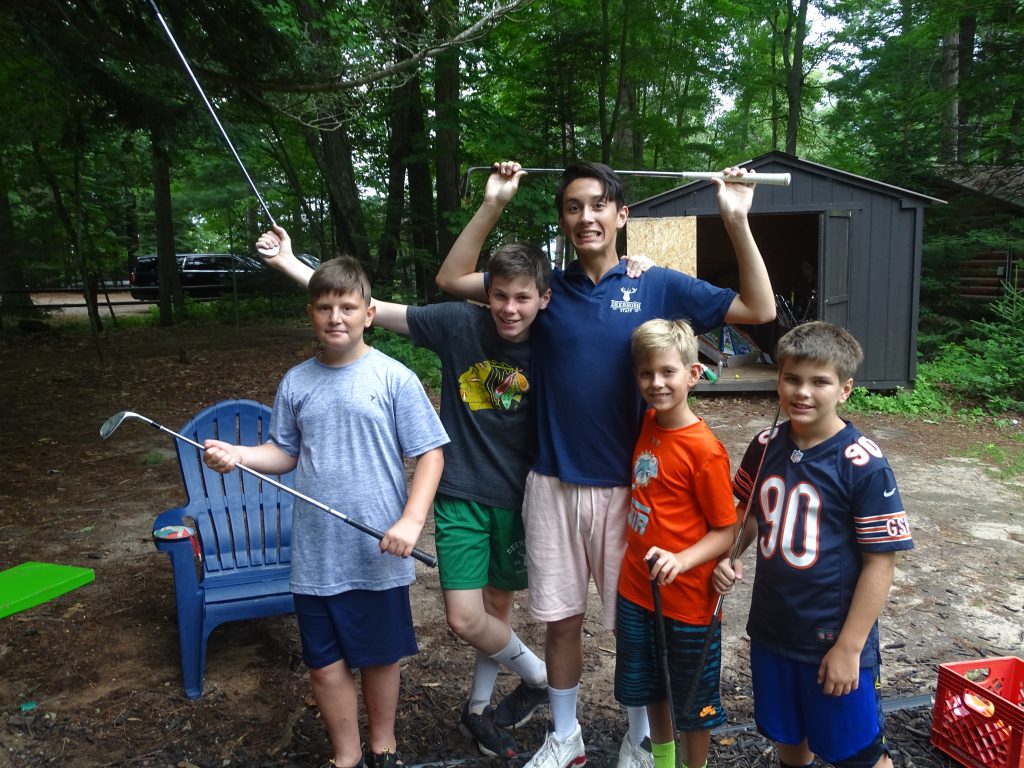 We had waffles and ham for breakfast, and pulled pork and onion rings for lunch. Sports and Games had a great time playing two hand touch football on the soccer field. Our E session boys are learning the routine and meeting new friends, and we know this week is going to fly by!