We really love Sundays at Camp Deerhorn. The other six days of the week are much more scheduled, with much less free time. Sundays allow a little flexibility and a little free choice. But the most popular part of Sundays is the fact that we wake up an hour later! Sunday mornings there are games going like ultimate frisbee and street hockey. This morning the Spike Bucks played a game of Sprout Ball with other kids joining in as well. It's a popular one at Deerhorn.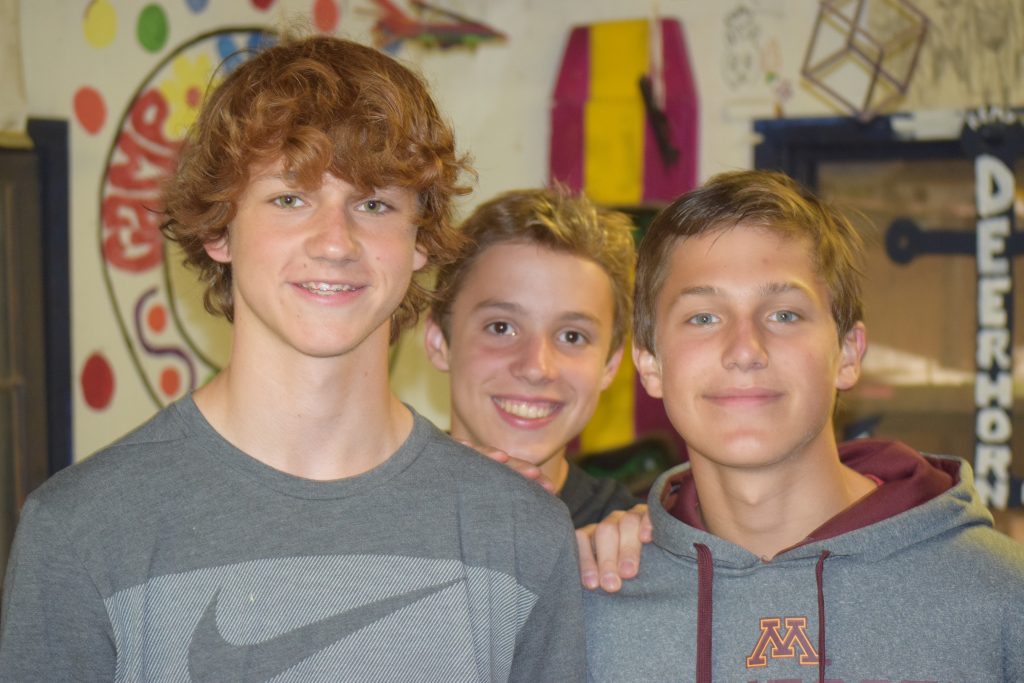 Sunday afternoons are always our big team event. Today's is called Attack of the Sioux. We have four camp teams, the Apache, Chippewa, Iroquois, and Navajo. In today's event, there's a fifth team made up of staff, called the Sioux. Kids love getting to challenge the counselors in activities, although who actually won the event is always up for debate! 😉 Don't forget, photos from this session can be found on our Shutterfly site.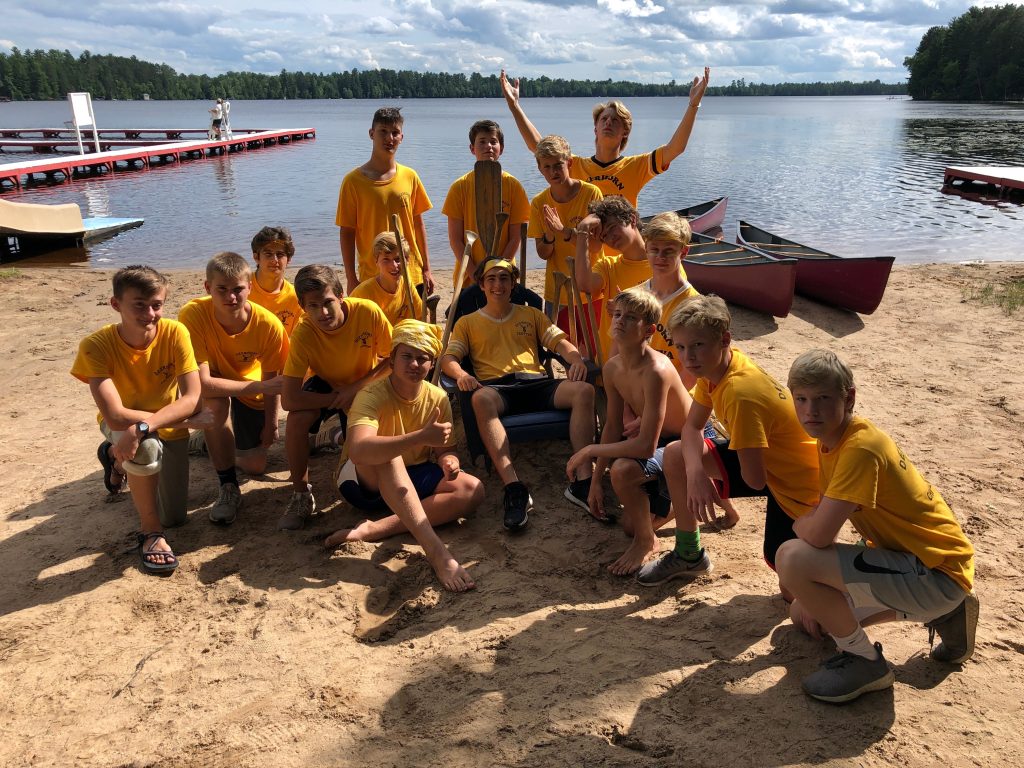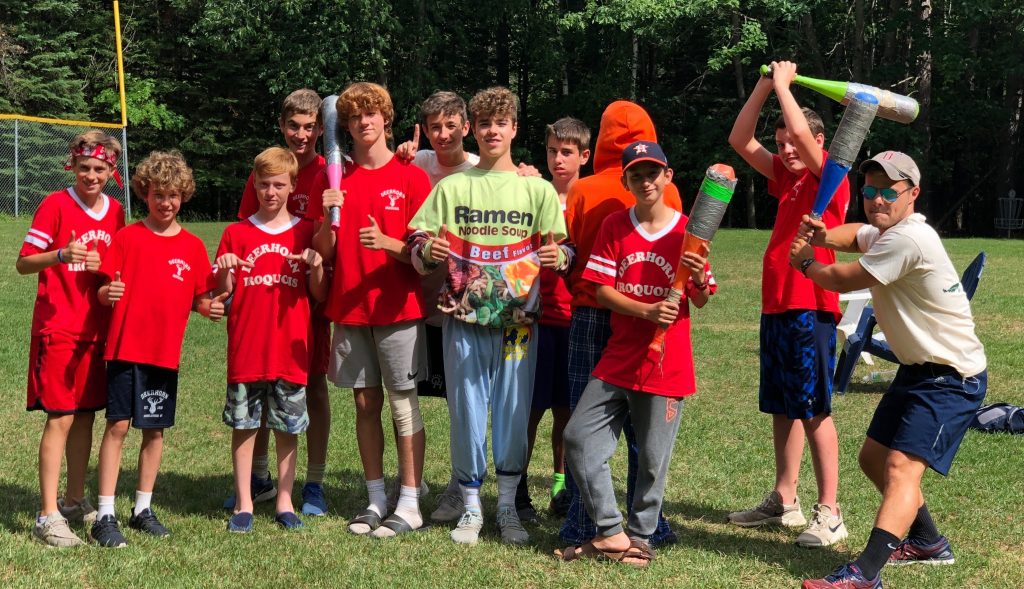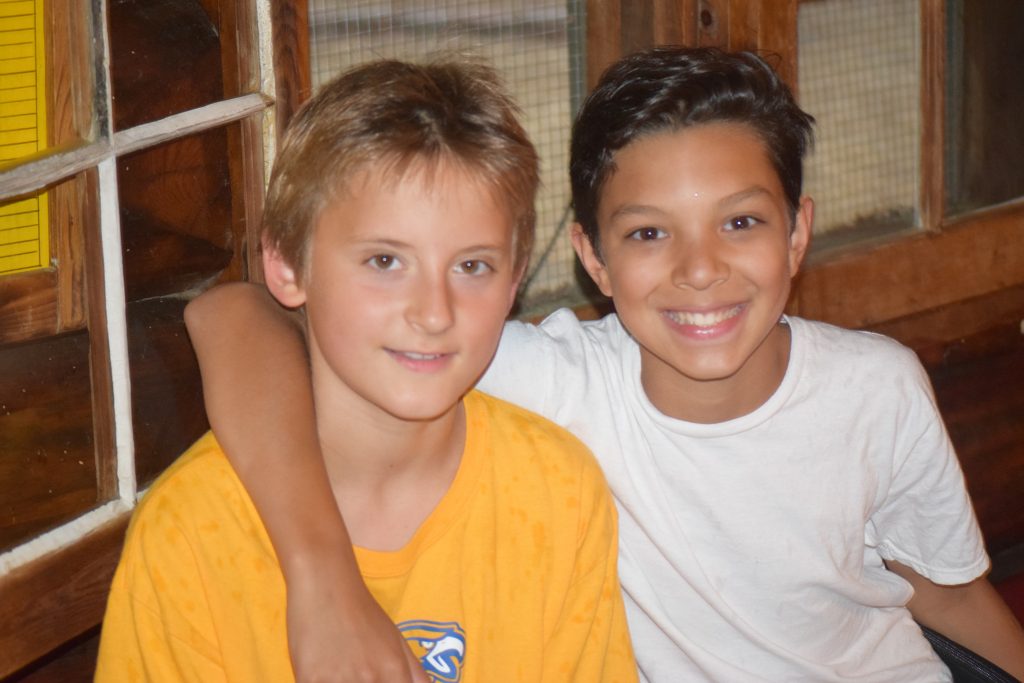 Tonight's dinner will be a picnic supper on the beach, followed by koogee time and a Deerhorn campfire. We are glad that the stormy weather seems to be behind us and it looks like clear skies ahead. Kids are having a great time, and building friendships every day. It's  by far the greatest gift of a summer at Deerhorn.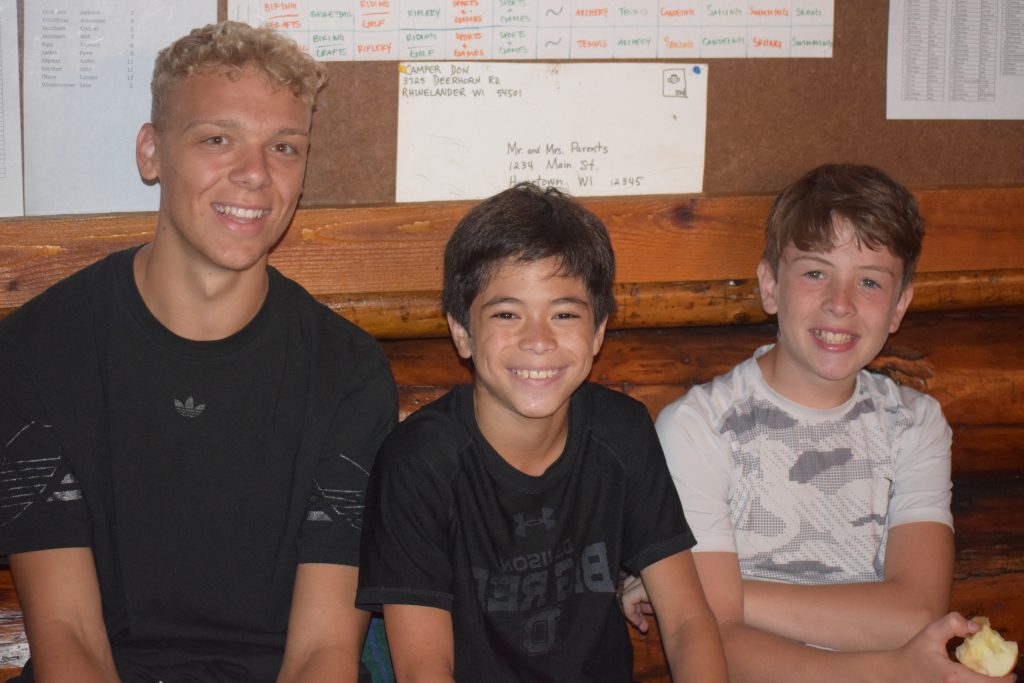 We think one of the coolest things about friendships at Deerhorn is that they know no age limitations. In school, 4th graders play with 4th graders. But at camp, 10 year olds count 16 year-old Leaders as their best friend, and counselors are friends with kids half their age. Spike Bucks come to camp knowing no one, and make new friends within hours. It's so cool to watch the age groups mix, friendships are formed, and lessons are learned, no matter how old or young they are.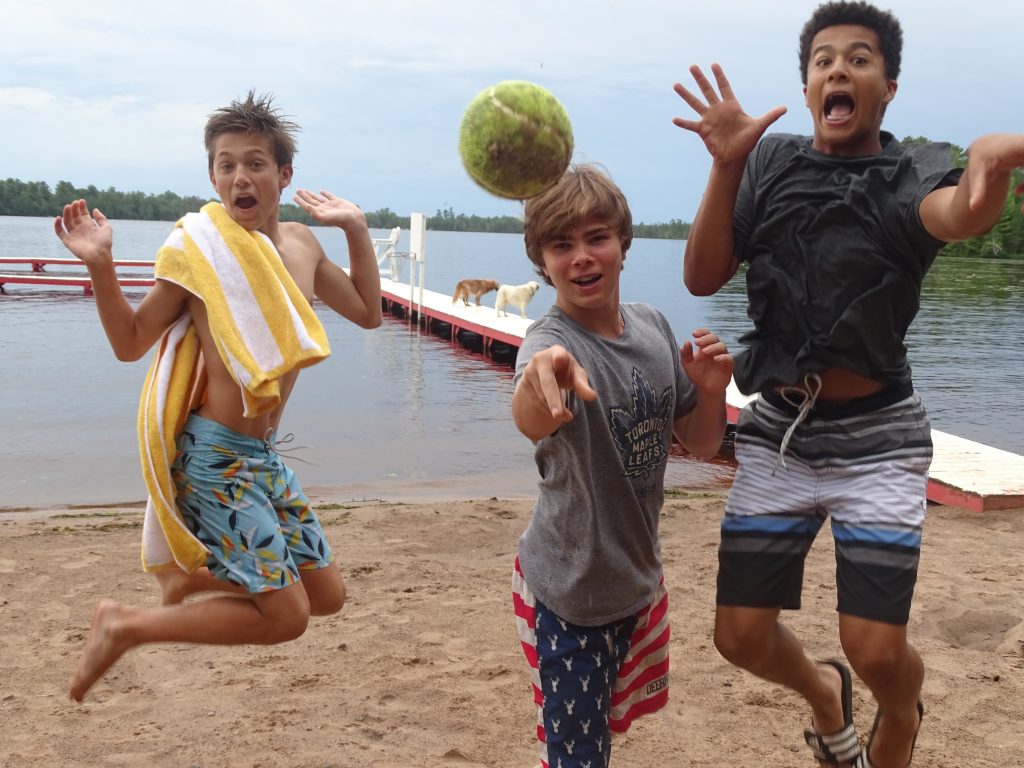 Our Voyagers are having a great trip. They spent the afternoon on Sand Island, hiking and exploring the lighthouse.