It's an exciting day here at Camp Deerhorn, because our one week, E Session kids arrived today! When our 15 year old Voyagers are gone on their expedition, we offer a one week session for 7-10 year olds who are coming to camp for the first time. They arrived throughout the day today and by dinner they were all raring to go! We announced their teams after dinner, and they were off to play some Gasebolf on DK Field. (Think teeing off a tennis ball with a golf club on home plate, then running the bases backward.) It's a great group of kids and we are looking forward to getting to know them more this week.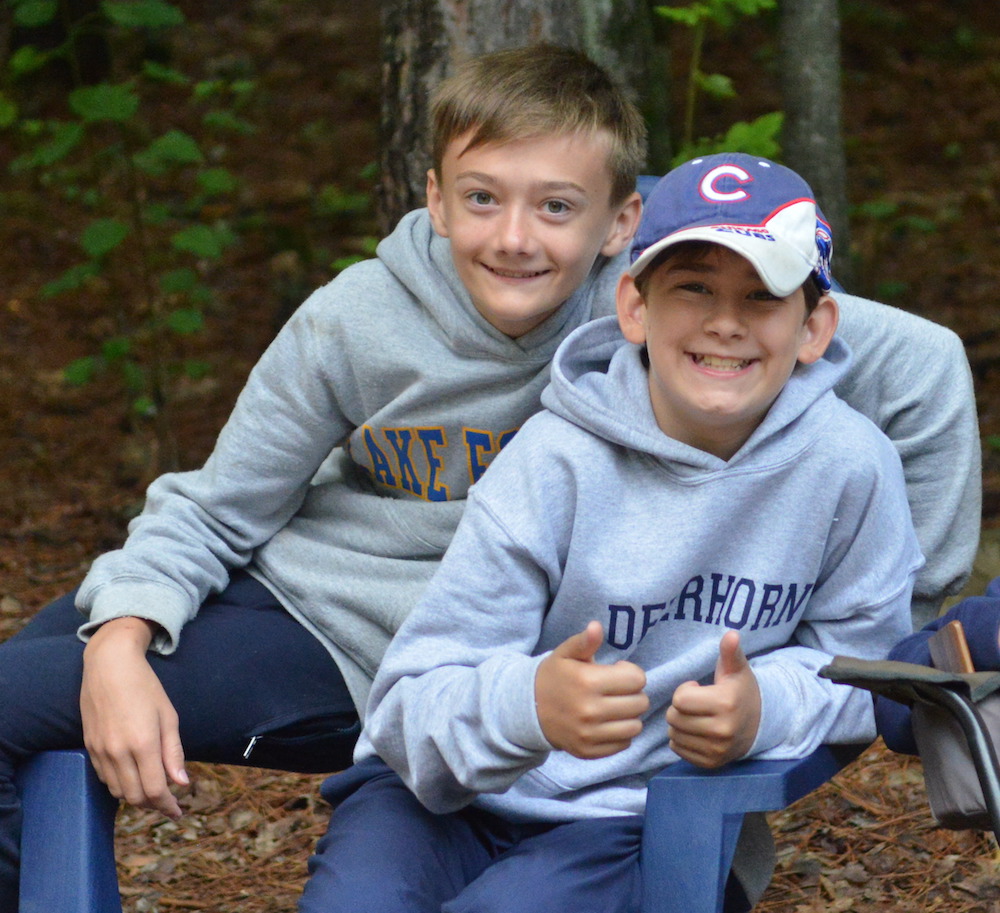 The rest of us were glad that yesterday's rain had finally left us and given way to sunnier skies. It was cooler today, which is a welcome break from our hot summer. Sports and Games played Klepton on the soccer field. I'm not even going to try to explain that one. Just ask your son and I'm sure he can explain it better than I can. Suffice it to say it's a camp favorite.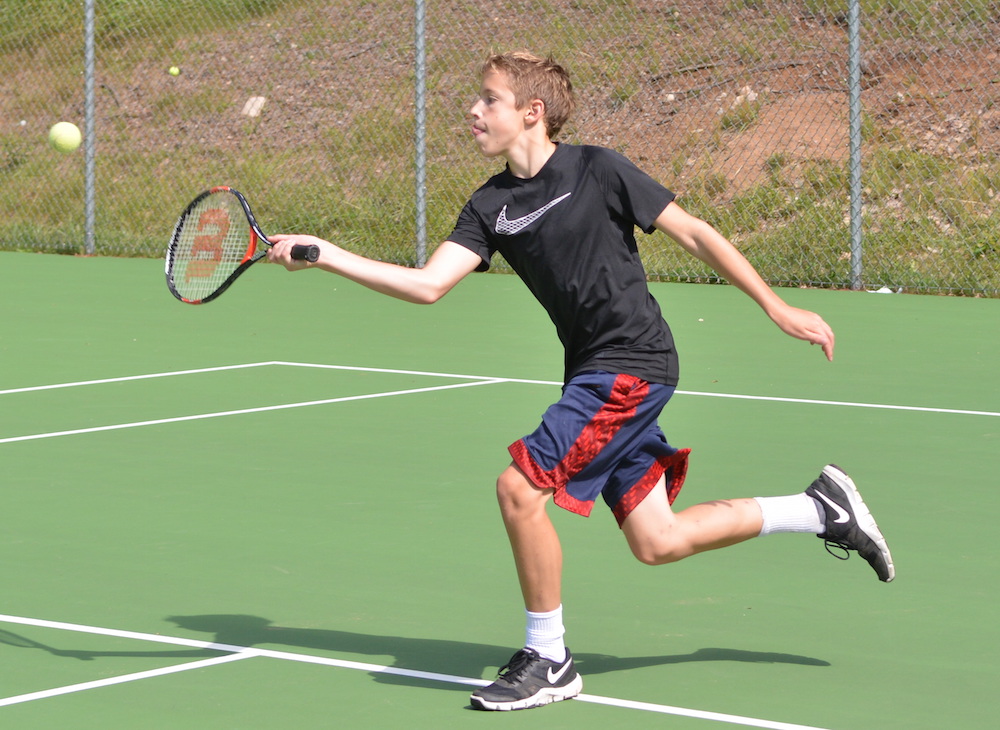 Breakfast this morning was a sausage and egg breakfast casserole, lunch was pulled pork on pretzel buns, and dinner was roasted chicken, wild rice, and corn. It was another day of regular activities, and we are looking forward to showing the E session boys the ropes this week!