C session started yesterday, which means there are 70 kids who just arrived at camp and are so excited to be here. That means that there were a lot of early risers this morning, ready to get the action started long before the bell rang at 7:15am. Kids were on the tennis courts as early at 6am! They could not wait! This also means there is a lot of running in camp. The bell rings, and they run to their next activity. First call goes for lunch, and they run to get there. There just isn't time to waste!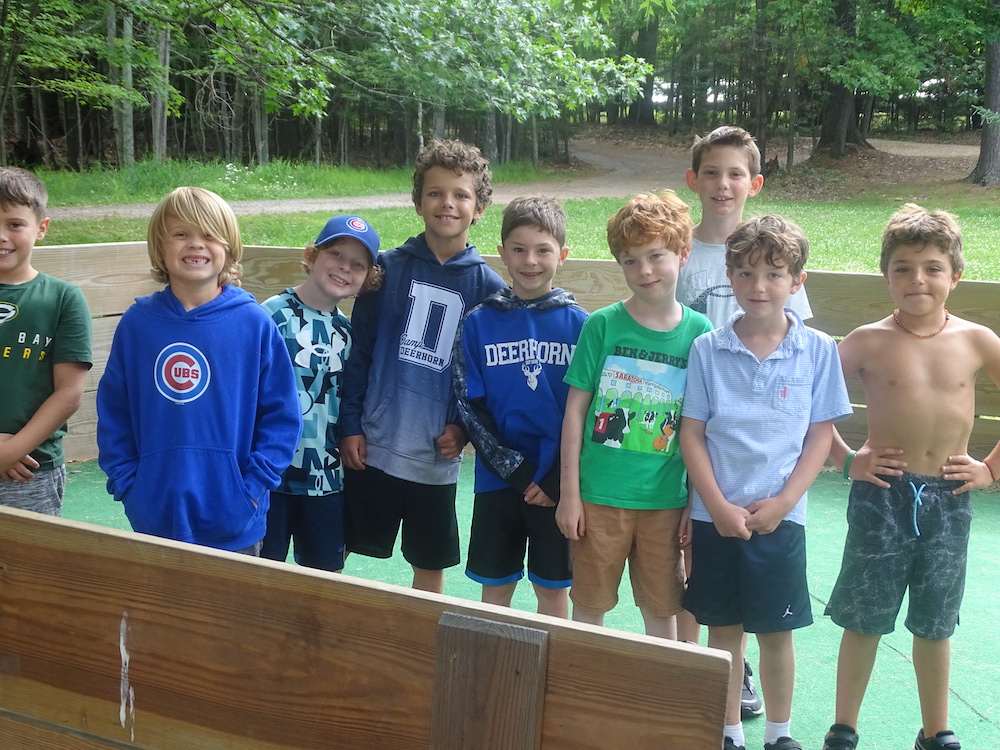 We are so grateful the weather forecast looks great for this first week of C. It makes everything easier, even the bouts of homesickness that, while inevitable at the beginning of a session, are usually short-lived. Just know if you get a letter in a few days from your son, telling you he wants to come home…by the time you get it, he's likely forgotten he even wrote it!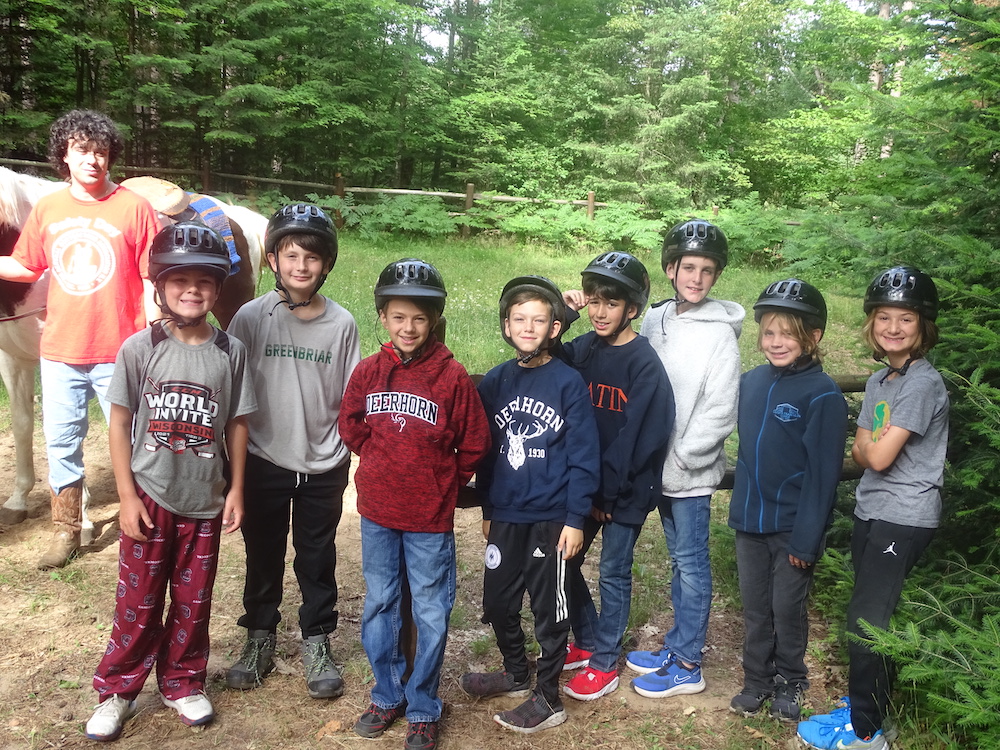 The sun is shining, Sports and Games is playing ultimate frisbee this morning on the soccer field, and the waterfront is busy with trips down the slide and launches off the Rave. C session is off to a great start!