Here we are…the last full day of D session and the second to last day of all of our camper-only sessions for the summer of 2023.  Summers at Deerhorn remind me of those early days of having a baby…the days and nights can be so long, and you're so tired…but suddenly, you blink, and they're going off the college. Suddenly it's the last full camper day of the summer, and the Water Campfire is tonight, and you wonder where time went.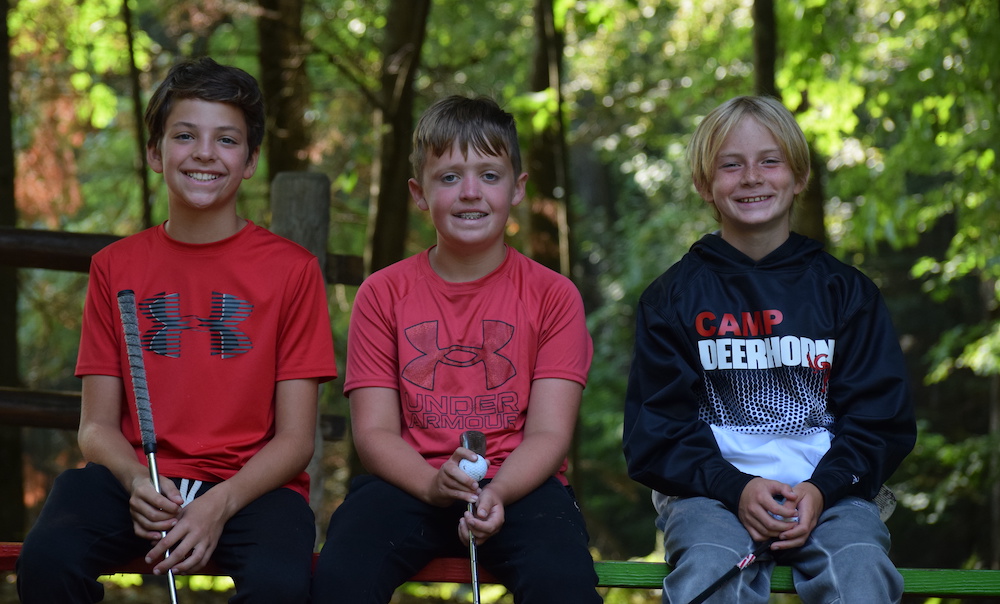 Today's time went into three final activity periods of the summer of 2023 this morning…followed by packing up at rest hour…followed by three afternoon periods of team competition, including events like kickball, koogee ball, dodgeball, and so many more. The third period of the afternoon is always all-camp Braveheart, where 12 and over heads to the soccer field, and 11 and under heads to DK Field to try to pull all the other teams' flags before their own gets pulled.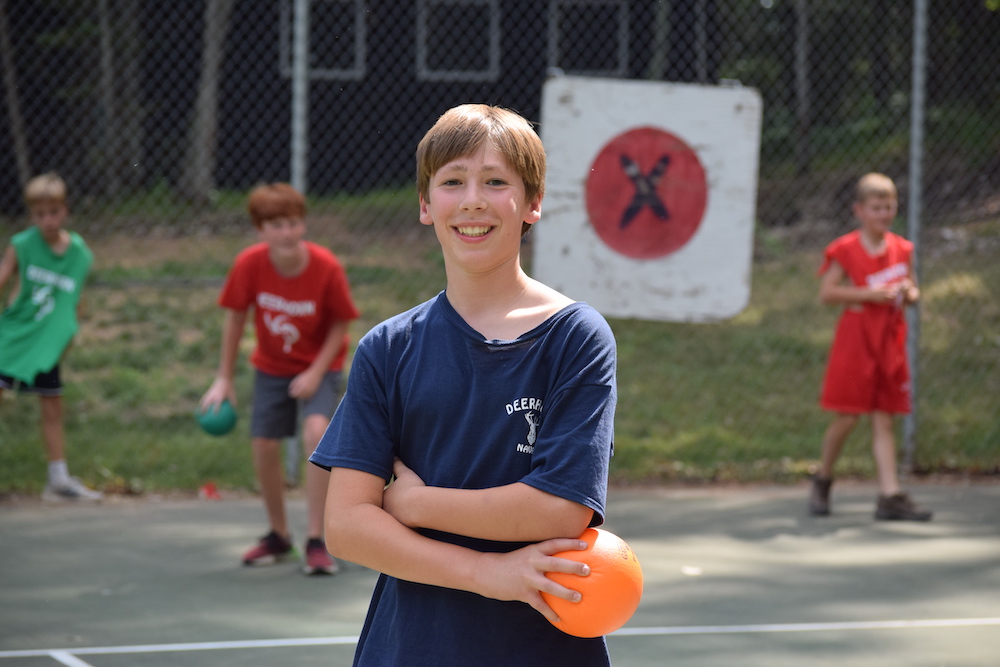 Connor Wood, Walker Bruce, Nelson Goodrich, and Dylan Tacket…for these four Leaders, it's their last day as a Deerhorn camper…their last morning of activities…their last game of Braveheart…and tonight will be their last campfire as a camper. But tonight's Water Campfire is unique, because it's all about them. It's a time when we gather to look back on their years as campers…28 years at Deerhorn between the 4 of them! They've each chosen someone to introduce them, then the Leader gives a speech, and then someone plays a song of their choosing to end. They paddle canoes from the ski dock to the inner A-Dock and light a fire in the middle of the water built on a raised platform. They sit in front of half canoes in front of a camp full of campers, staff, and families, who come together to honor their years as a camper. It is always a magical night. Video from tonight's Water Campfire will eventually be shared on our Youtube page.