It's the saddest day of the summer. Today ends the last regular camper session for the summer of 2023. Some staff will stay on for our two Father Son sessions, but many of our staff left today, along with the Leaders, and 135 other campers. If ever there was a testament to how deep love runs at Deerhorn, it's written all over faces at the end of a session. One of the things I love so much about Deerhorn, and always have, is that tears flow freely. No one is afraid to show emotion or hug their brothers, or cry in front of their friends. It is a sad day, for sure, but there is beauty in it as well.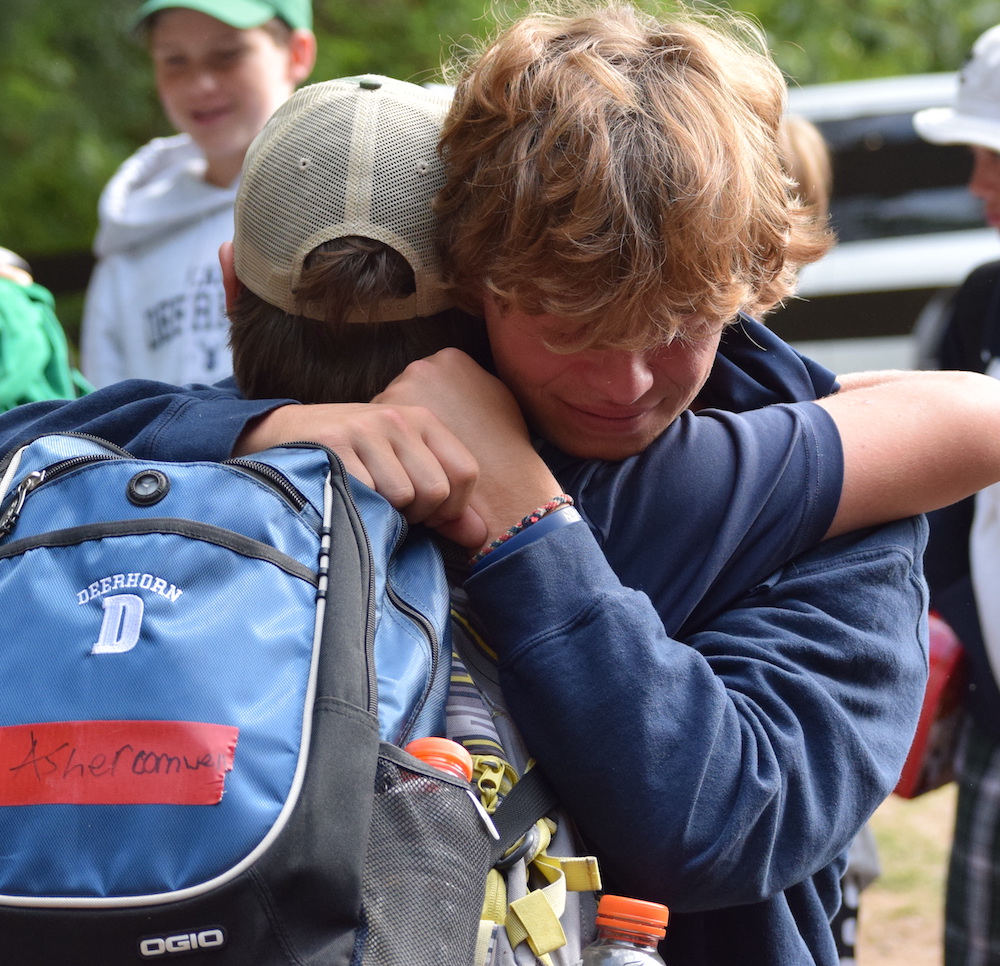 Our awards breakfast this morning was brimming with awards of all types. High scores in rifle for each age group went to Joe Joe Soucheray for juniors, Timmy DeVore for intermediates, and Jake Saltarelli for seniors. Spirit award winners were Tate Saltarelli for juniors, Asher Cornwell for intermediates, and Jack Jacobson for seniors. Outstanding Camper trophies went to Four Heffinger for juniors, Mason Saltarelli for intermediates, and Jake Saltarelli for seniors. We also handed out two of our most meaningful awards for staff. The Deeley Lyons Memorial Award goes to the outstanding staff member of each summer, and this year's recipient is Nate Tanner. We also give an award each summer in memory of our friend, Derek Harms, who passed away in 2018. Each summer we honor his legacy of kindness and inclusion. This year's award winner was Daniel Bramah. All speeches from awards this morning will eventually be posted on our Facebook page.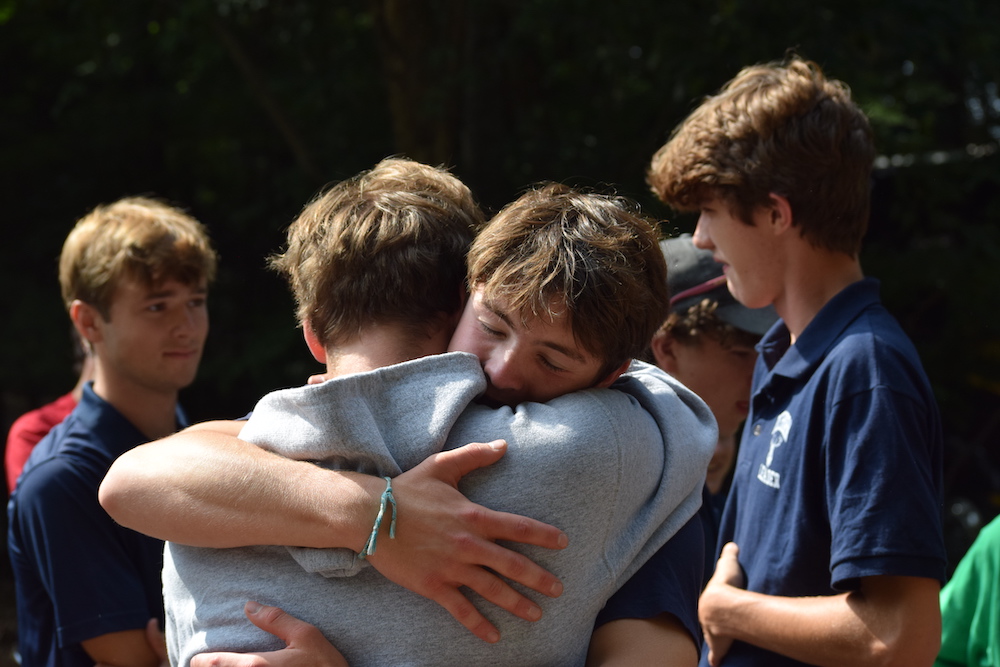 It's hard to put this day into words. It is bittersweet. Thank you so much to all of the D session parents who shared their (very energetic) kids with us for ten days. Now it's on to the next adventure, as we welcome dads and sons to camp tomorrow for our 3rd Father Son camp of the summer!