It's always fun getting koogee photos. Kids love hanging out with their friends in their koogees, where there are stories told and laughter shared. It's fun to see personalities of kids come out in koogee photos. Photos will be posted to Shutterfly tomorrow, but in the meantime you can see the rest of the koogee photos on our Facebook page.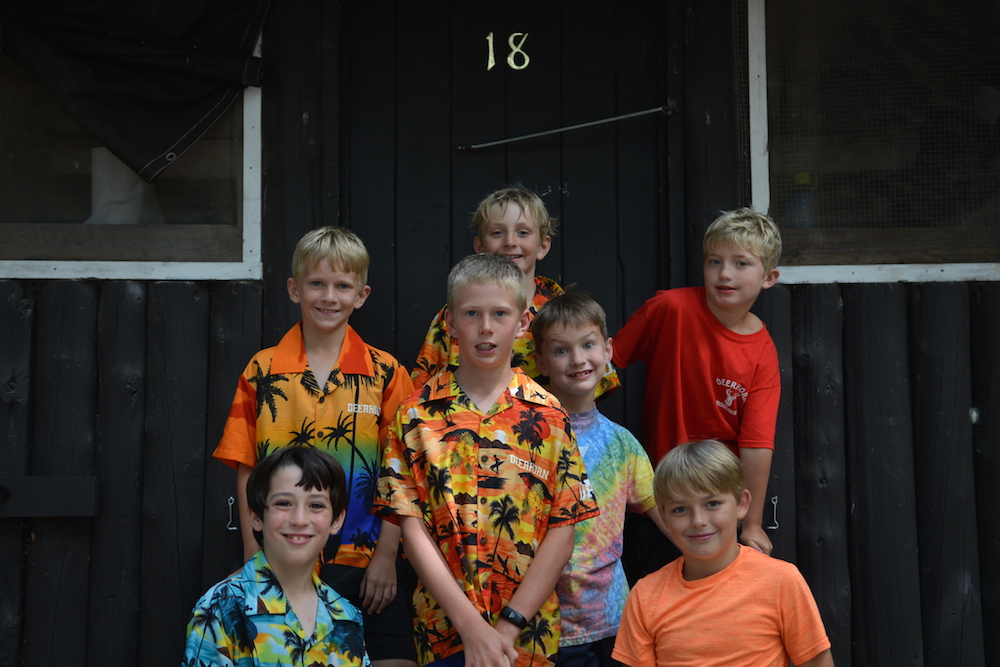 Sports and Games played Gasebolf today, a game where you tee off a tennis ball with a golf club on home plate, and then run around the bases backwards. It's yet another crazy game that our counselors have made up over the years!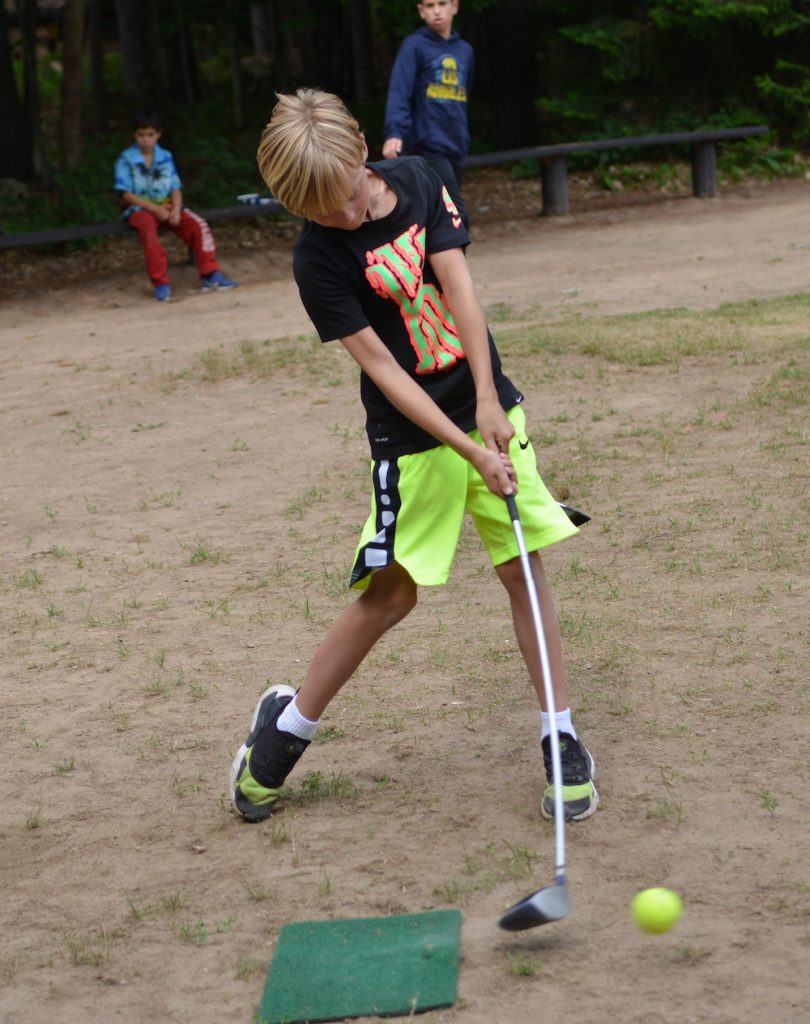 Breakfast this morning was scrambled eggs, bacon, and hash browns. Lunch was gyros, and we're looking forward to Thanksgiving for dinner. We had a little thunder and rain late this afternoon, but otherwise the weather has been great.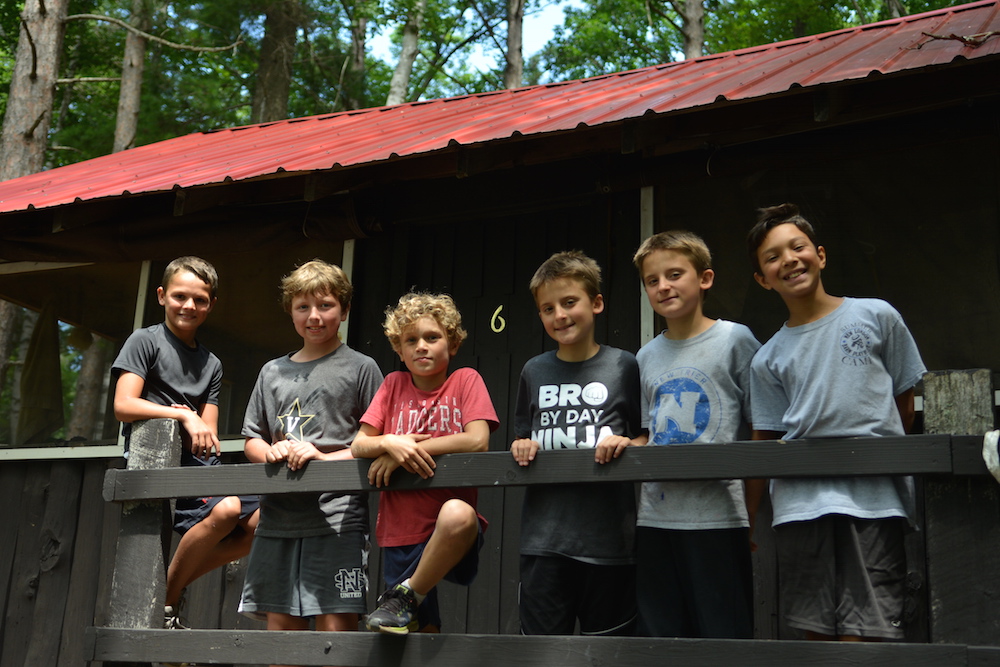 The Voyagers checked in from Stockton Island, and all is well there. We are more than a little jealous of the view from their campsite!