Years ago, we had an activity at camp called Baseball/Soccer. Kids would go the the activity every day (two groups) and play baseball one day and soccer the next. About 12 years ago, we realized that kids were bored with that activity because they get to play those at home. So a new activity was born called Sports & Games.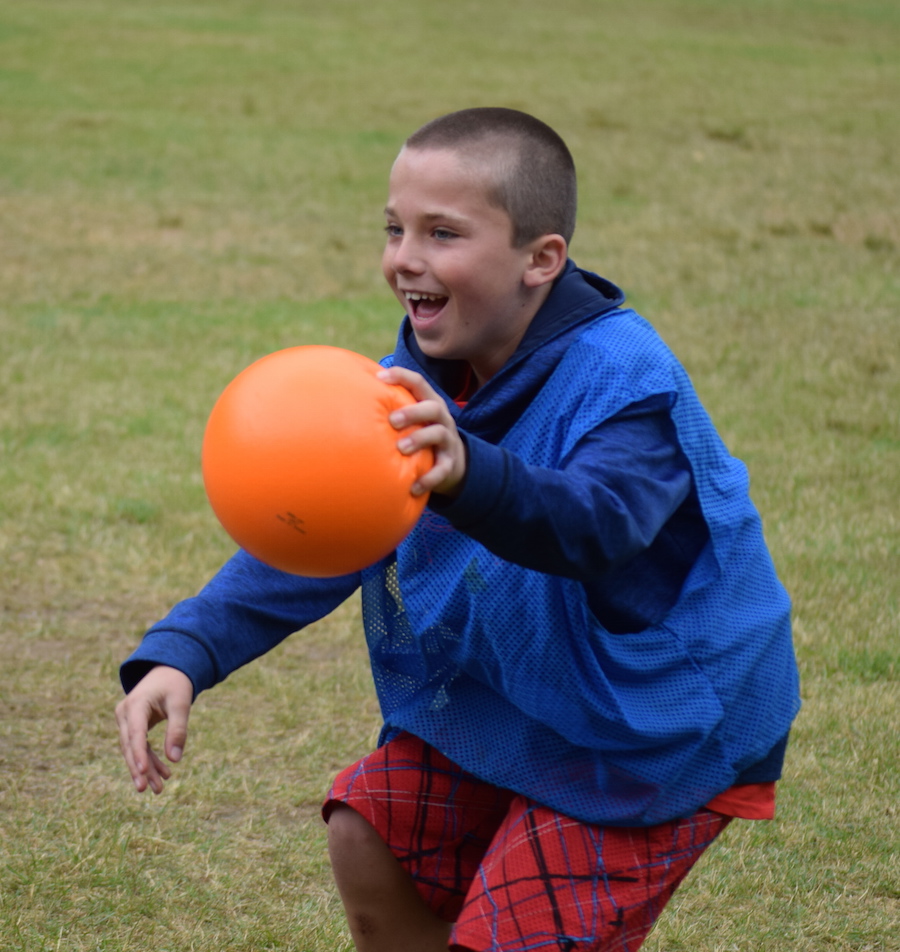 We still play traditional sports like football, soccer, and baseball, but thanks to the creativity of many Sports and Games counselors over the years, the repertoire of games has only grown. And the activity is now one of the most popular at camp. Today's game was Star Wars, which is basically dodgeball with traditional rules, but with two medics on each team who can get their players back in the game by tagging them. But once the medics are tagged out with a dodgeball, there's no one left to save players, so then it's the last team with a man standing who wins. Kids love it.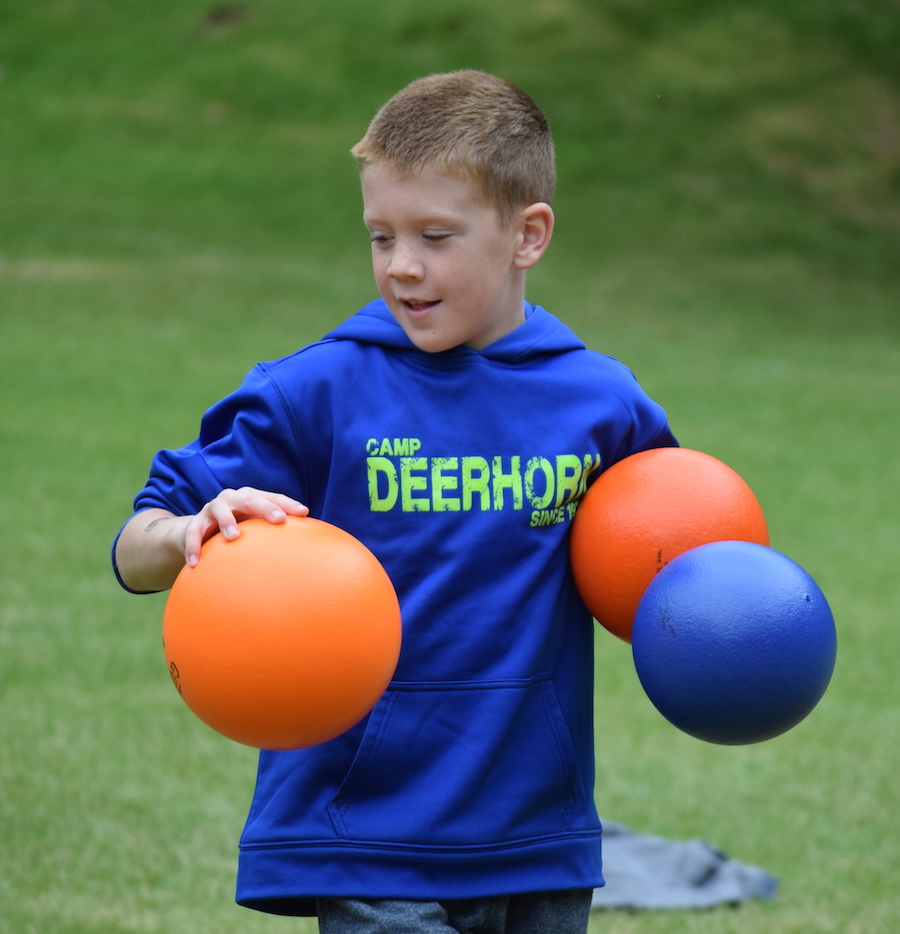 We woke to a cloudy, cool day, but we are hoping that any rain will hold off until tonight or better yet, pass us completely! We may don a few more sweatshirts, but the fun continues! Breakfast was doughnuts, lunch was mini corn dogs and mac & cheese, and dinner will be lasagna.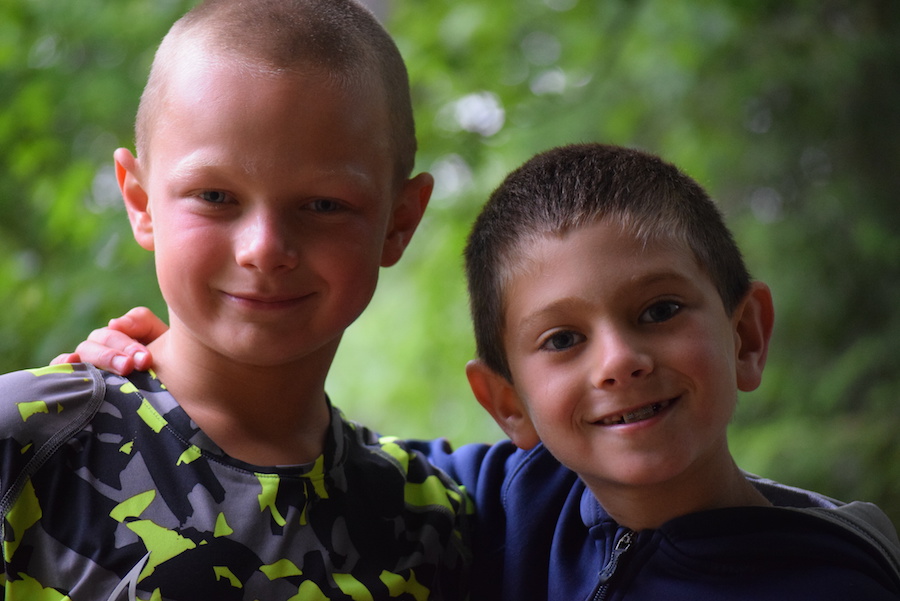 This session is full of kind, considerate, wonderful kids who we are lucky to get to spend ten days with. Even those who are brand new to camp are catching on to the ways of the Deerhorn Creed quickly and there are Turtle Flippers everywhere you look!