We welcomed a day of sunshine after the rains of yesterday. Breakfast was scrambled eggs and toast, lunch was sloppy joes, and dinner was fish and tater tots. Lots of kids ventured into the lake for sailing, skiing, swimming, and kayaking, and there was still a line for the Rave at General Swim.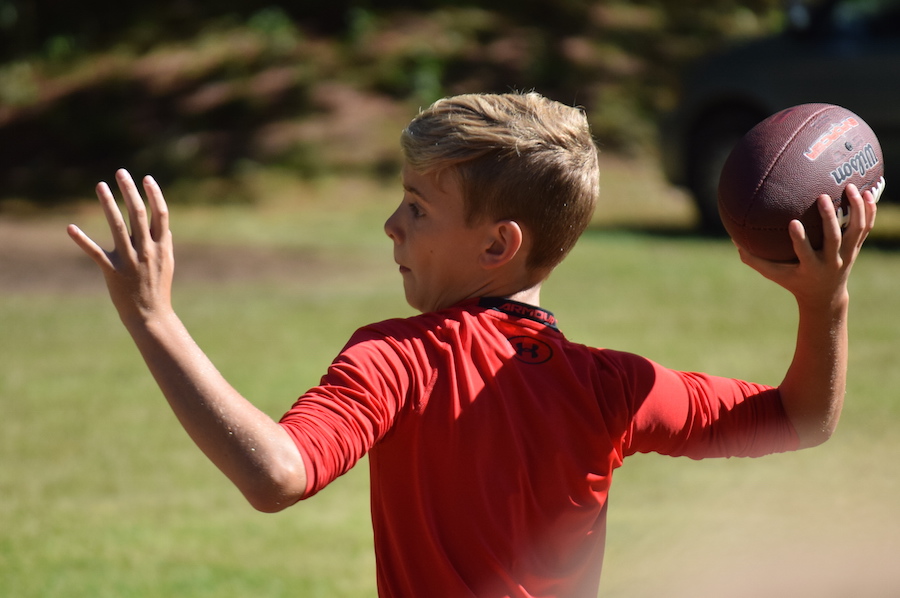 Sports and Games played flag football today in the sunshine, which kids love. The store was once again busy up until first call for dinner…this session has lots of shoppers, so the dining hall is full of Deerhorn gear!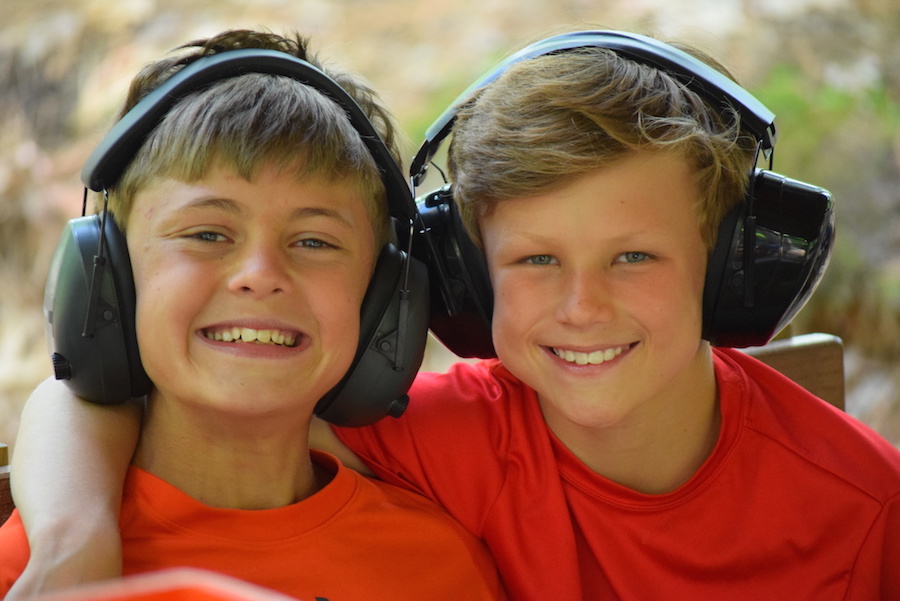 Today was the only letter day of this session, so those letters will go out tomorrow. Evening activities included team competition like games of "Gasebolf," which is a game where you tee off a tennis ball with a golf club at home plate, then run the bases backwards. Makes no sense, but kids love it!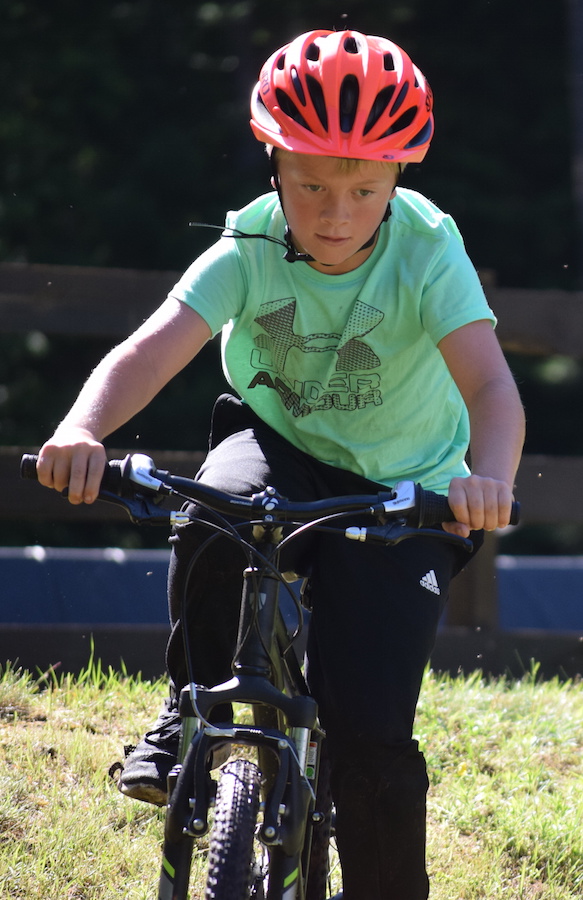 It was another incredible day at Deerhorn!