It's always an exciting day at camp when kids get to find out what teams they are on. The leaders drafted last night, so just before lunch today, we announced teams, passed out shirts, and took team photos.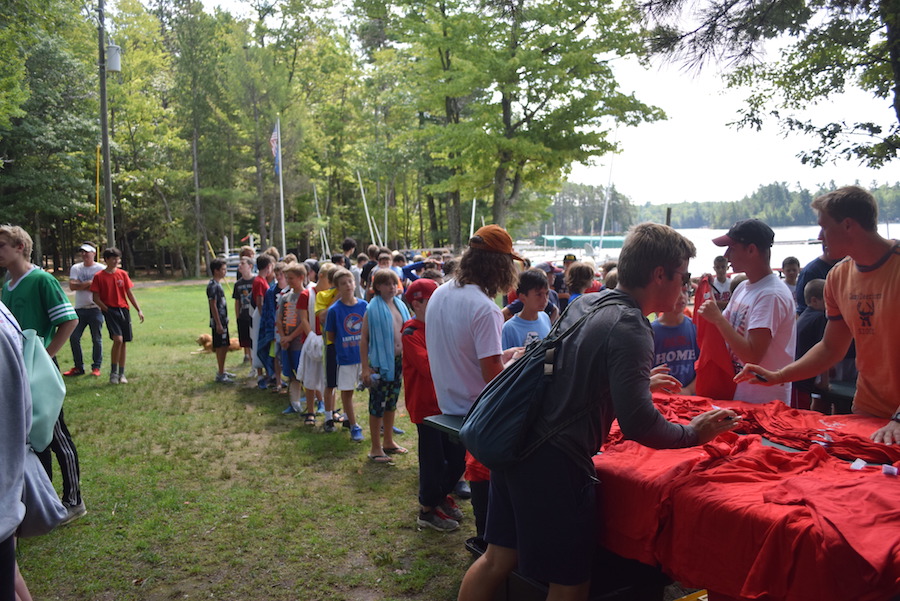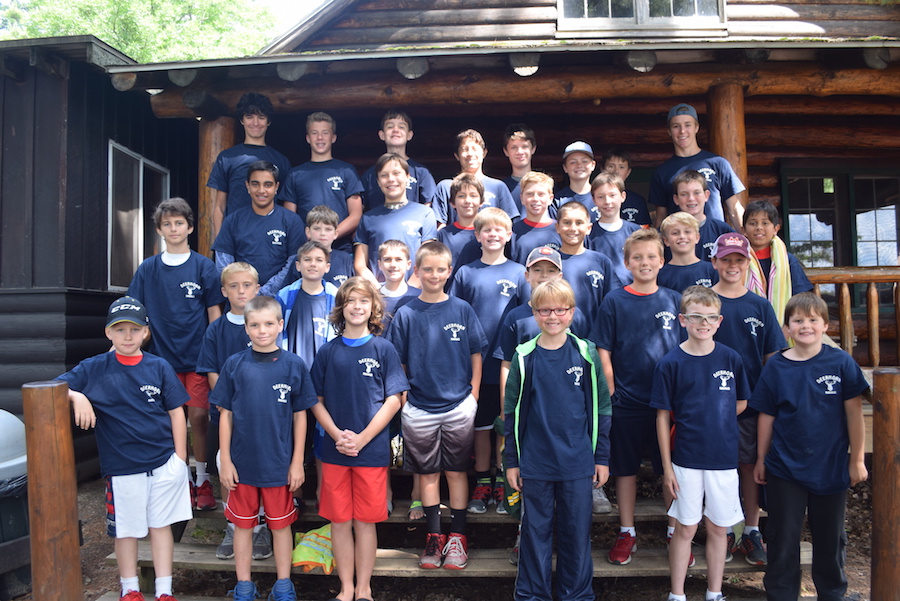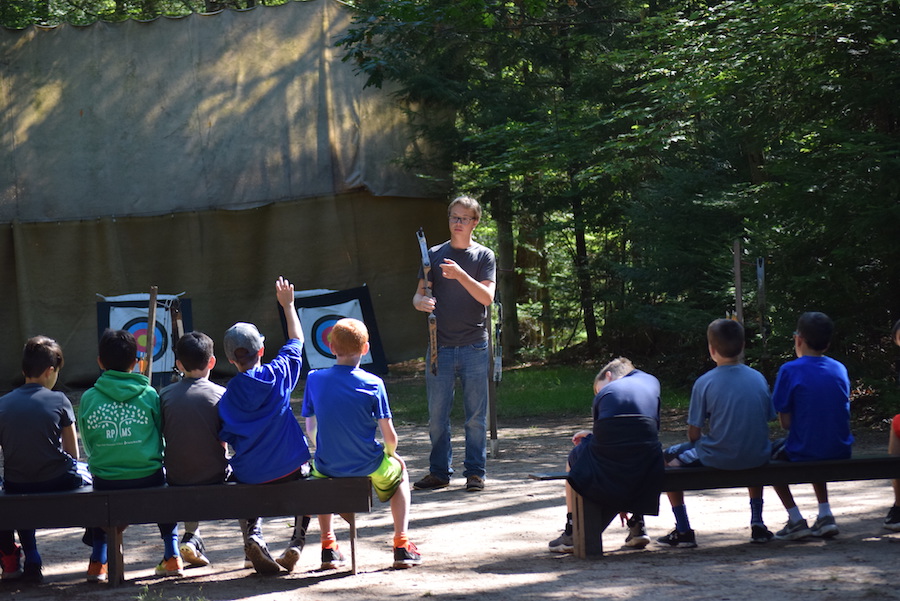 Campers had the other six activity periods today, so they continued going over safety rules and expectations. Sports and Games played Ultimate Frisbee on the soccer field today.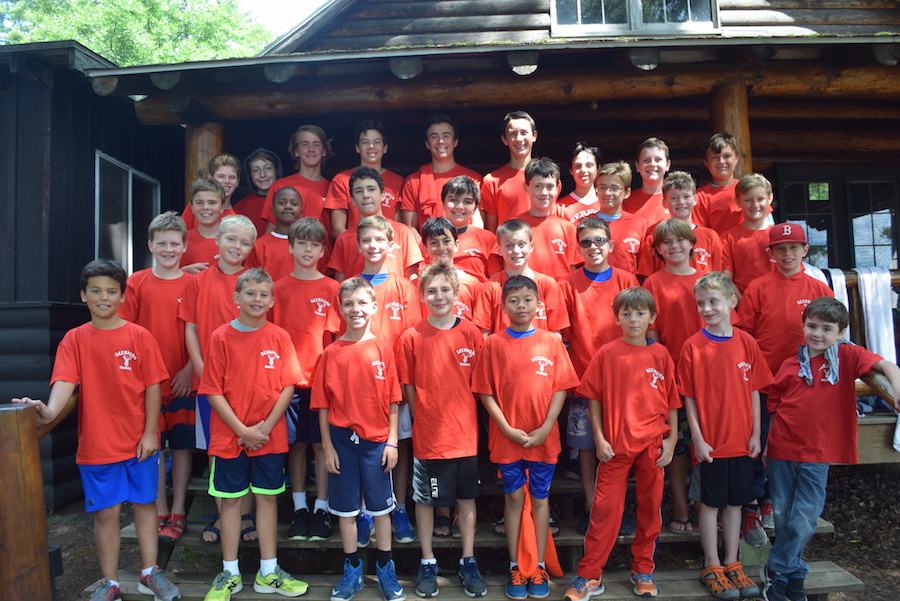 Breakfast this morning was cinnamon rolls, lunch was the eternal crowd favorite of pizza bagels, and dinner was tortellini. We were also incredibly grateful for the beautiful sunshine that graced our Deerhorn day! It's a far cry from what the weather forecast had called for this weekend. After the drencher of opening day, we count ourselves lucky for this beautiful weather.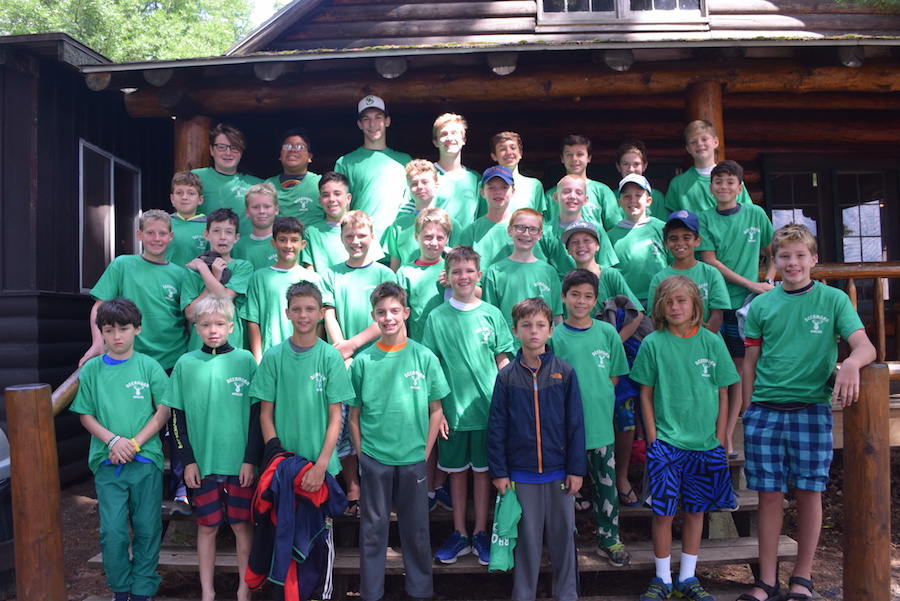 The store was open today at General Swim, and there was a line until dinner. Unfortunately, we didn't get through everyone, so there were yells of disappointment when I closed the store at first call for dinner.  I will be opening it tomorrow after breakfast to make sure we can get everyone taken care of. We've had a great day of activities, and tonight will be the first game of all-camp Scalp!