The sun shone once again for our first and only Sunday during D session. Sundays are a little different around Camp Deerhorn. We all enjoy sleeping in an extra hour, with breakfast at 9am….though I should say that most of us enjoy sleeping in. There are definitely still the die-hard kids who are up at 5:30, ready to greet the day!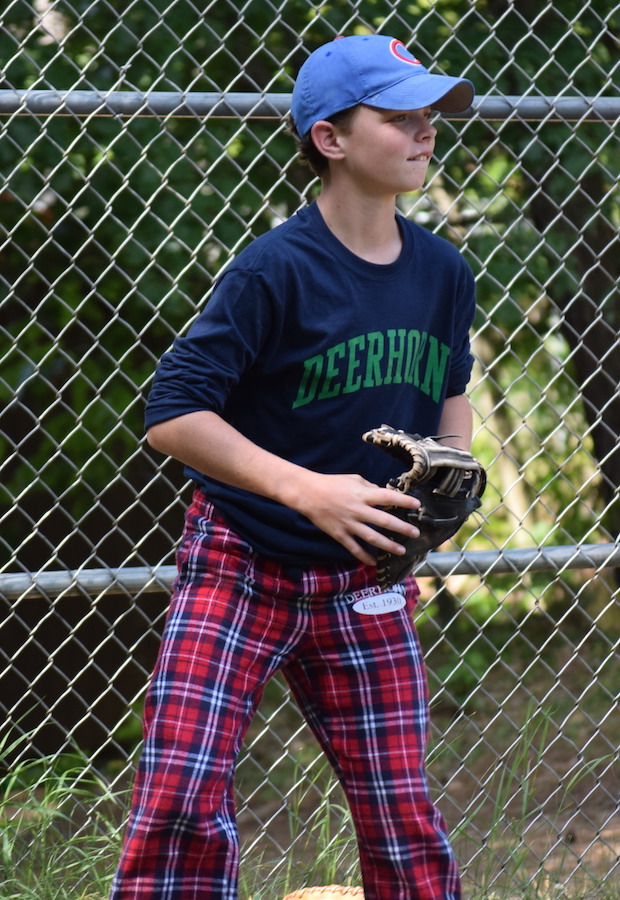 After pancakes for breakfast, we opened the store once again for all the disappointed customers from yesterday. There were also games of street hockey and ultimate frisbee, though the baseball game up at DK Field took the prize for most kids in attendance.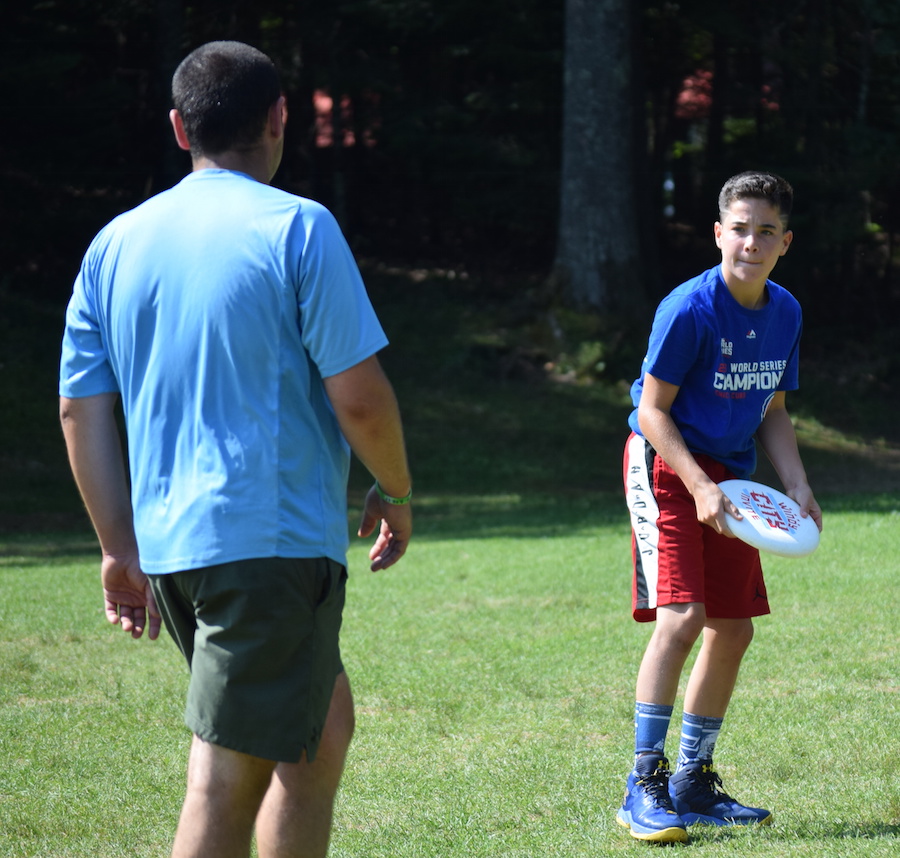 At 11:30, Derek Harms gave a great Words of Wisdom in the lodge, where he talked about what it's like to be a first-time camper at Deerhorn, and gave the new campers some words of advice for making the most of their time at camp. Lunch today was ham and cheesy potatoes.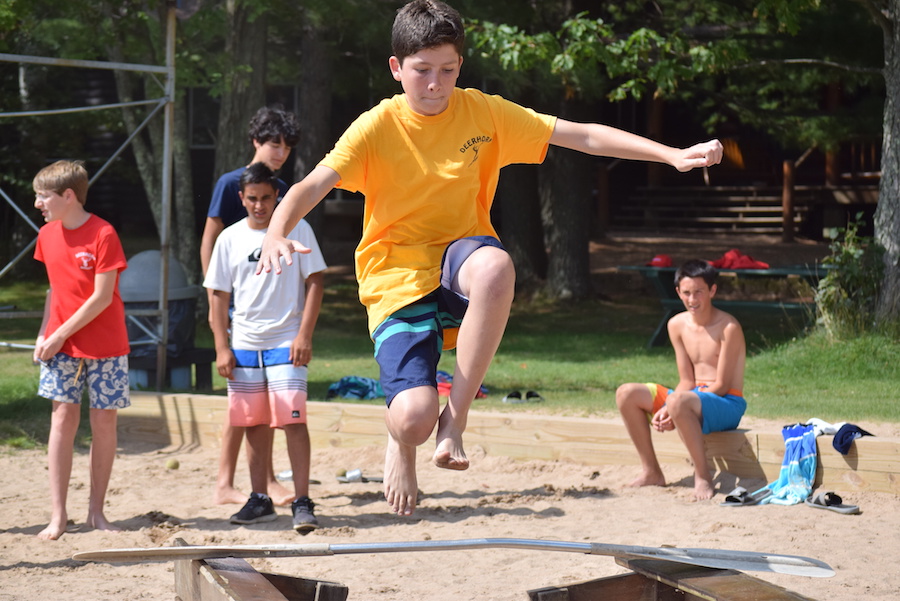 Today's big team event was the Decathlon. Though technically there are 13 events, not 12. Kids go aroundwith their activity group, and compete in events like the obstacle course, 1/8 mile run, long jump, bike race, and many more. It was a great afternoon of competition.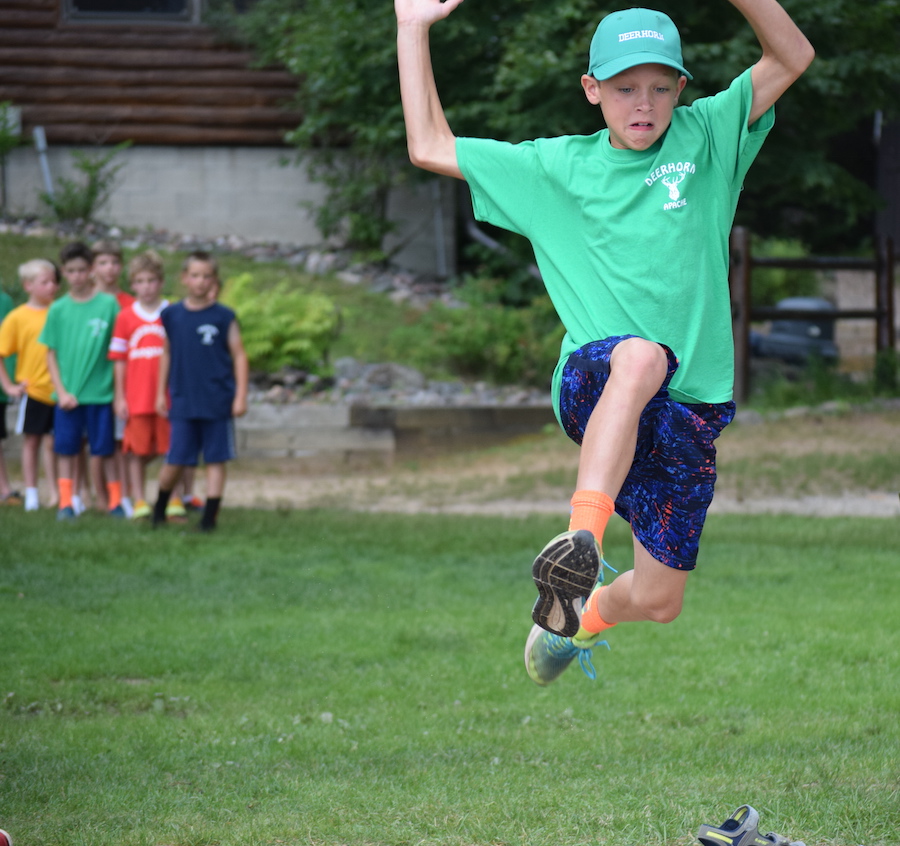 Tonight for dinner is a picnic supper of hot dogs and brats on the beach. After dinner, kids with spend time with their koogees, and then we'll finish off our Sunday with a campfire full of our amazing entertainers.