The Leaders stayed up last night to draft teams for A session, so today was an exciting day at Camp Deerhorn. We had scrambled eggs, potatoes, and sausage for breakfast. We ended third period of activities early so that we could announce the teams and get team photos before lunch. Kids ran to the lodge when the bell rang, they were so excited to hear the announcement.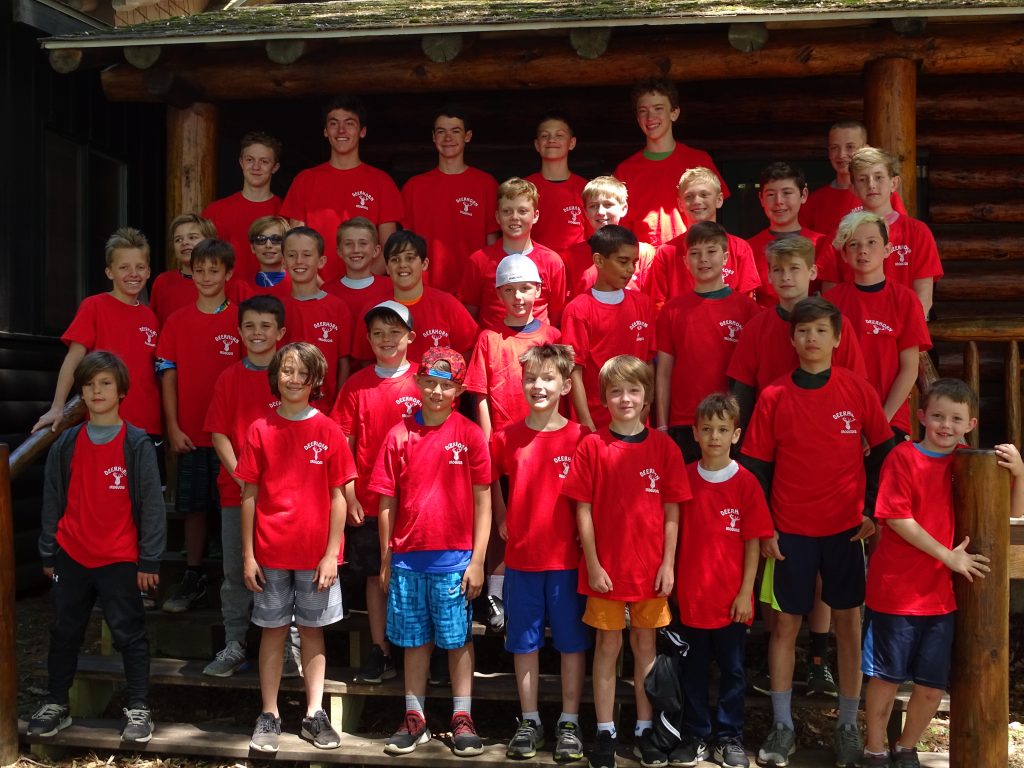 Lunch was chicken patties and french fries. The sun shone once again as we had our second day of orientation in activities. Sports and Games played a game called Klepton on the soccer field, which is a camp favorite.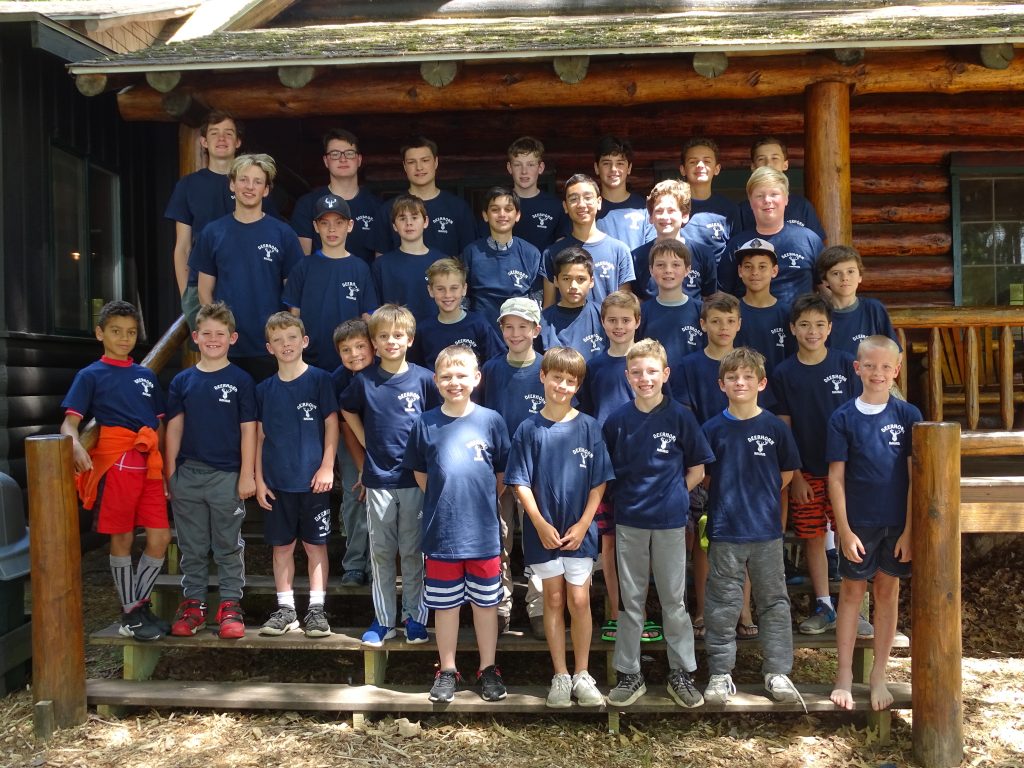 Tonight is pasta and caesar salad for dinner, and there will be lots of cheers in the dining room when the evening activity is announced. We always play Scalp the first night of team comp, and it is by far the #1 game at Deerhorn. When your camper gets home, you'll have to ask him how to play all these crazy games!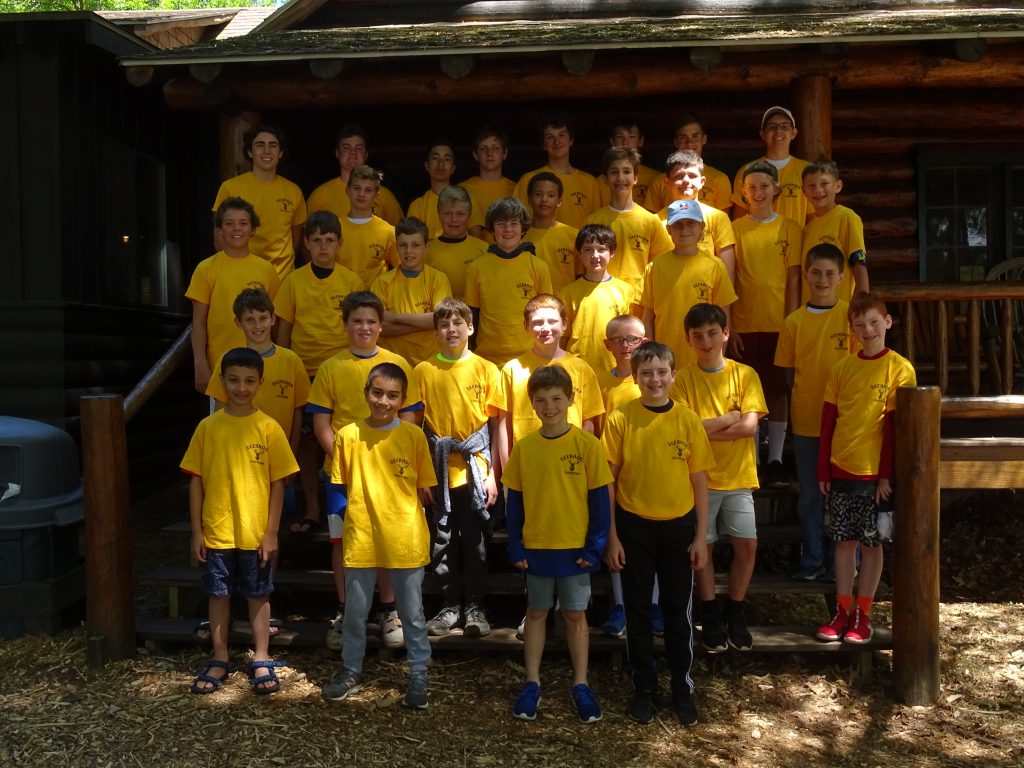 We also had a new addition to Deerhorn today, as our Gaga Ball pit is finished. We asked our handy man, Neal, to make us a Gaga ball pit…he said "Sure. What's Gaga Ball?" 🙂 But two days later, it was complete. That guy is amazing! We are so grateful and we know it's going to get lots of use around here.