It's always a big exciting day at Deerhorn when teams are announced. After scrambled eggs, bacon, and potatoes for breakfast, kids went to three more activity periods this morning. We ended third period early to announce teams and pass out team shirts.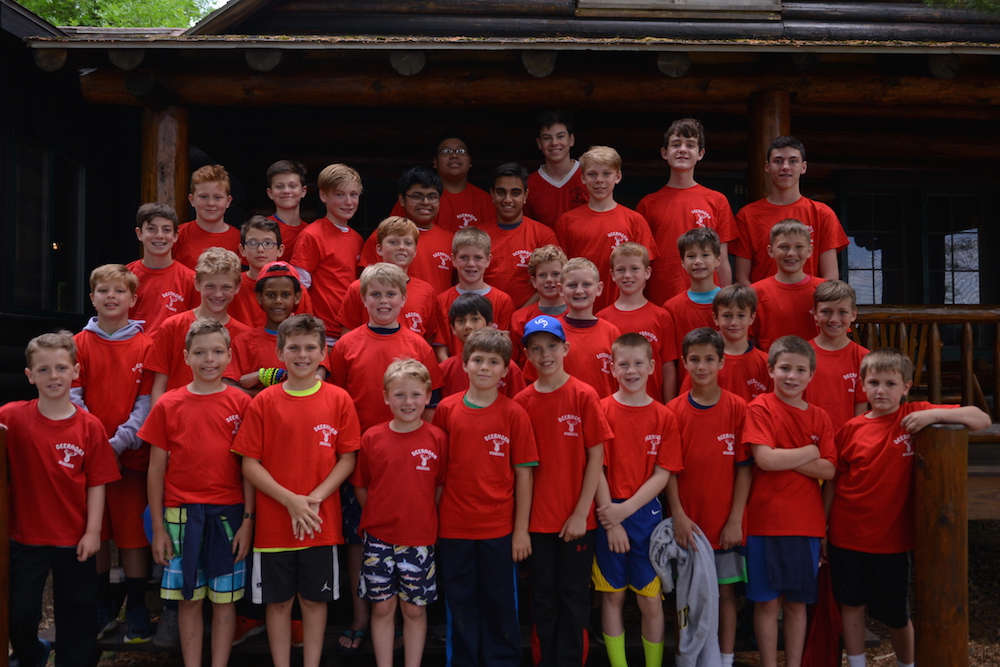 Sports and Games played flag football today, and for lunch we had chicken patties. The weather today was incredible, with lots more sunshine and plenty of blue sky. Tonight, after salisbury steak and mashed potatoes for dinner, the excitement ran high in the dining room as it was announced that they were playing Scalp after dinner. It's everyone's favorite camp game, trying to pull the flags of all the other teams before everyone on your team is pulled.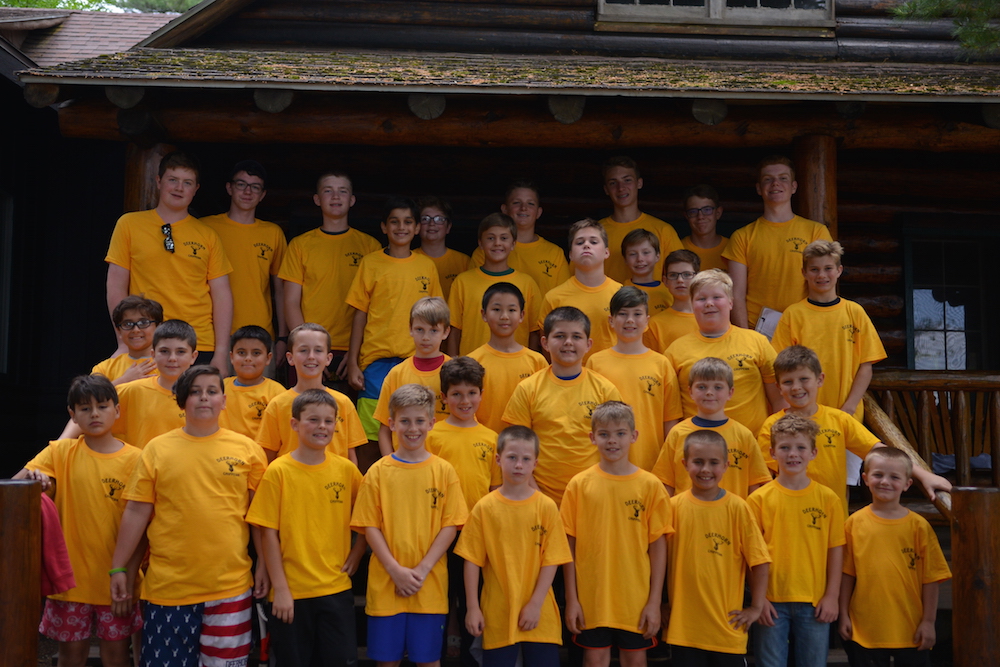 It was our second day of orientation for activities, so I'm sure that kids are super excited to really get into the action tomorrow. Time flies around here, and it's hard to believe tomorrow is already day 4!