This day always has a way of surprising us. When June arrives, the summer seems stretched out ahead of us, but then one day we wake up and it's the day of the Water Campfire, and we are wrapping up our summer. We do still have two Father Son sessions, which we are very much looking forward to, but the night of the Water Campfire not only wraps up our camper-only sessions, but is also the last night for our four leaders. George, Nick, Philip, and Henry have spent the entire summer with us,  and tonight is the night we honor them, but also celebrate all that is magical about Deerhorn.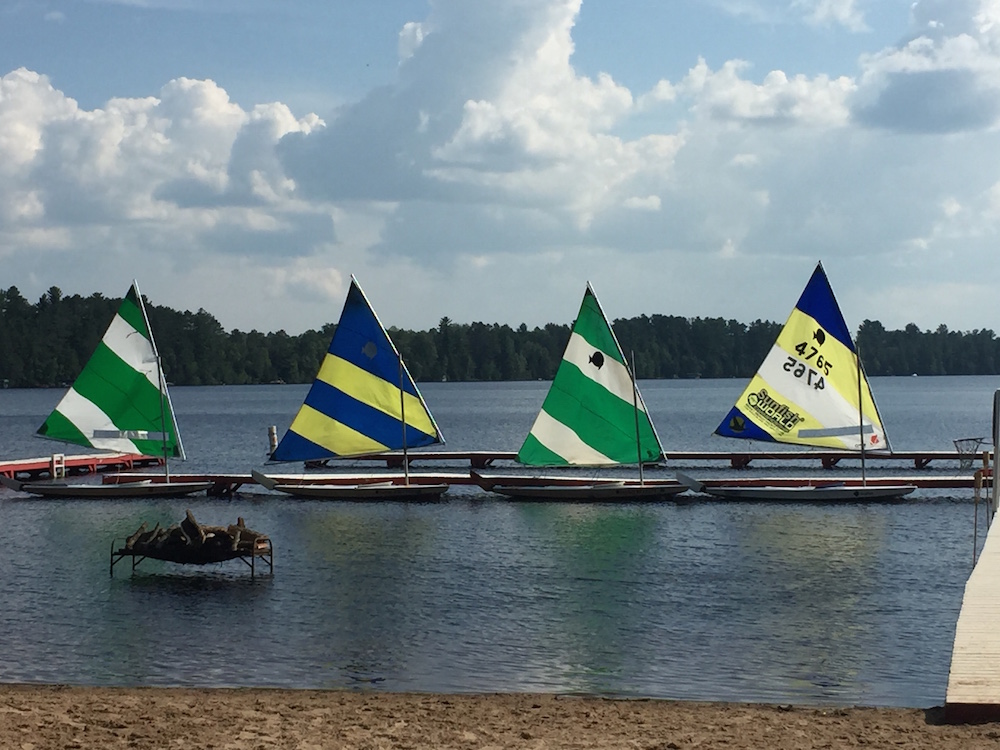 Around 7:30 tonight, the leaders will paddle from the ski dock to the A-Dock in two canoes. One leader will paddle and the other will hold the torch. They arrive inside the A-Dock, and they light a fire that has been set on a metal bed frame just above the surface of the water. All of the campers gather on the beach and the leaders stand in front of half canoes planted in the beach. Each leader will have one person who introduces them, then they will give a short speech, and then they have also chosen someone to play a song that is dear to their heart and their career as a camper. Together, they have spent a combined 34 summers at Camp Deerhorn. Pretty incredible for 4 16 year-olds. We will be recording tonight's Water Campfire and that will be posted by next week on our Youtube channel. It is a special night for all involved, and we love hearing stories from parents about how much their own son was impacted by the words of a Water Campfire speech.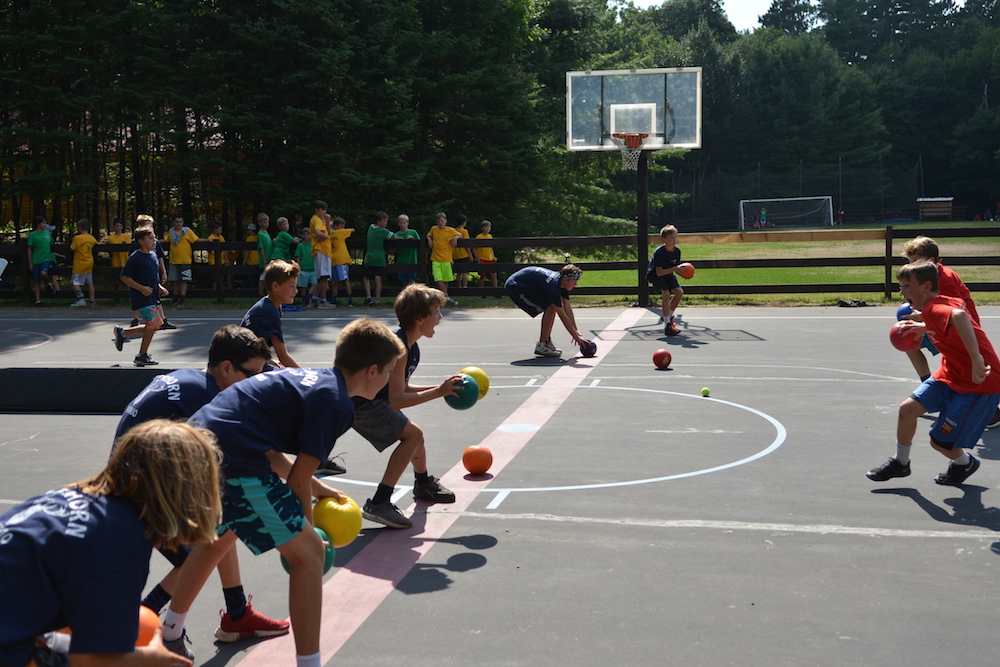 We are incredibly grateful for the beautiful weather we continue to have. Rain on this night always makes things tricky. Breakfast this morning was sausage and egg muffin sandwiches and tater tots. Lunch was grilled cheese and amazing homemade tomato soup. Campers finished up the final stars of the summer this morning in activities, and then packed up their koogees during rest hour. This afternoon is three periods of team competition, with the final period being all-camp Scalp. It's bittersweet for our leaders, knowing that it's the last time they'll play Scalp as a camper. However, we always remind them that staff get to play Scalp too! We hope that they return for years to come, making our Deerhorn staff that much better.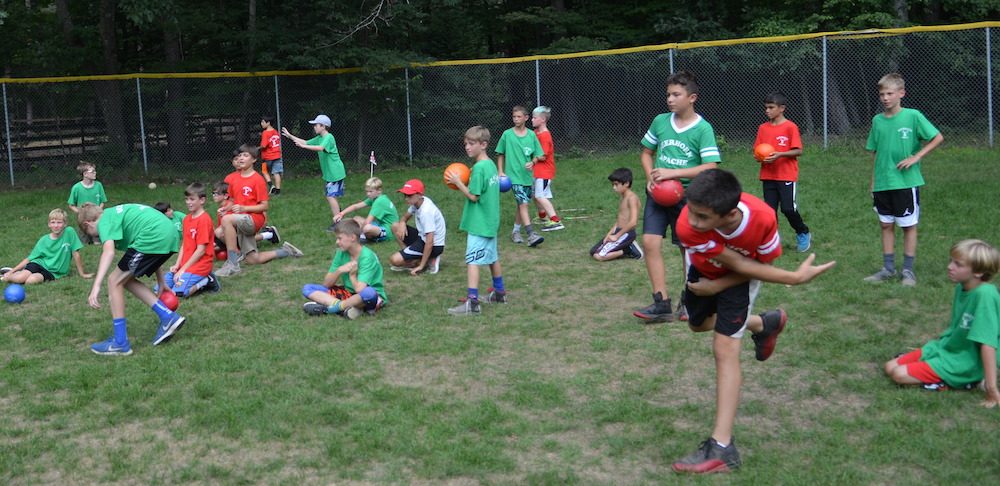 Our four leaders are not the only campers who have spent the entire summer with us. We are grateful to the parents of Fran, Polly, Emmett, Luis, Ellis, and Inigo, for sharing their sons with us for the whole summer. We have no doubt you are super excited to see them tomorrow!