What an incredible 24 hours it has been. The Water Campfire was full of amazing speeches and plenty of tears shed. It was a beautiful way to end the session, but today's awards breakfast was the icing on the cake. We gave out all the usual awards for each awards breakfast, but the last one of the summer is even more special, as we pass out several bigger awards.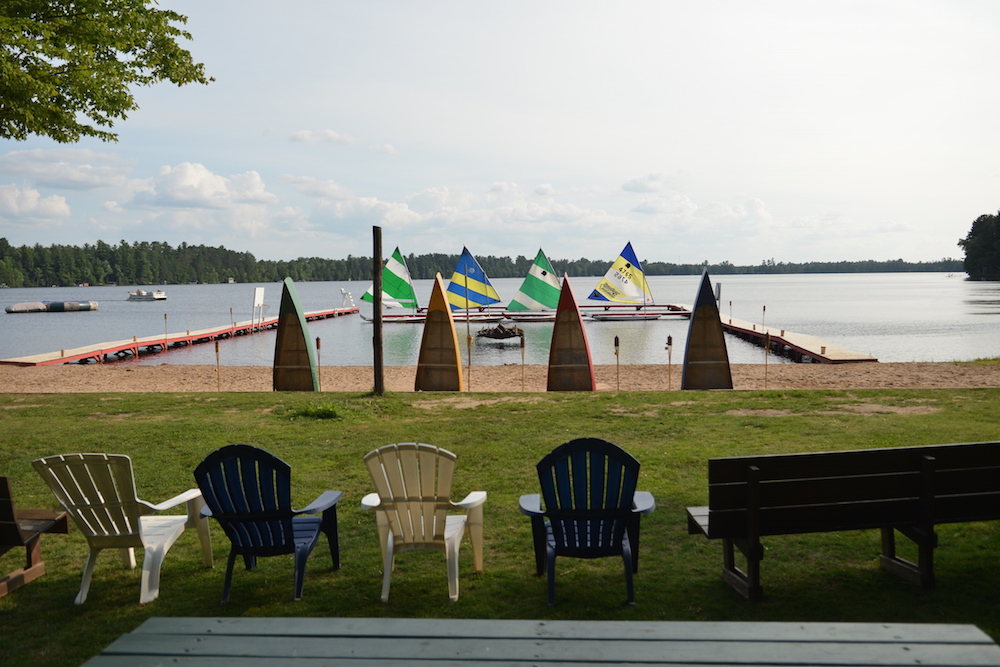 The tennis tournament trophies went to Gordon Gallagher for 11 and under, and Ryder Broadbridge for 12 and up. The ping pong tournament champion was Grant DeNapoli. Spirit awards went to Francisco Suarez for juniors,  Ellis Frey for intermediates, and Inigo Banos for seniors. Outstanding Camper trophies went to Jake Saltarelli for juniors, Teddy Koehl for intermediates, and Soren Thompson for seniors.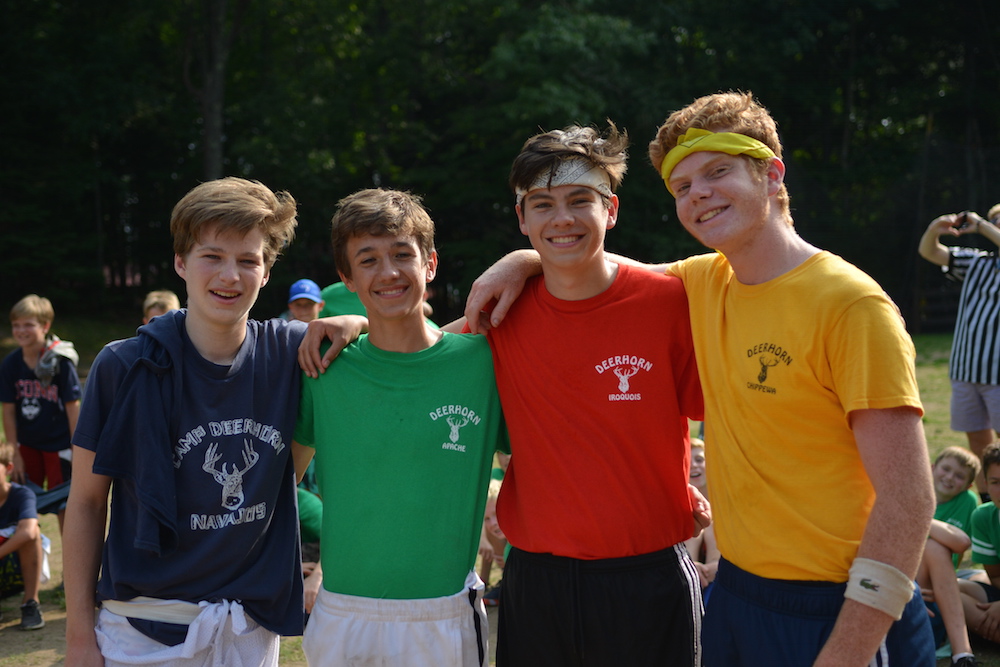 We also handed out our big end-of-summer awards. The Dr Don Horseback Riding trophy went to Dale Michels. The Richie Swimming Award for most improved swimmer went to Luis Glaves. The Lloyd Richmond Sailing trophy was given to Matthew Russell. Two awards were also given to staff. David Spellman won the Deeley Lyons trophy for the outstanding staff member of the summer. And this year we added another award in Derek's memory, honoring a staff member who embodies Derek's spirit of kindness and inclusion. The first recipient of the award was craft shop guru, Jake Norman. Videos of all the speeches given at breakfast will be uploaded in the next few days to our Facebook page.The Apache came out on top for the summer of 2018, and final totals can be found on our team comp page!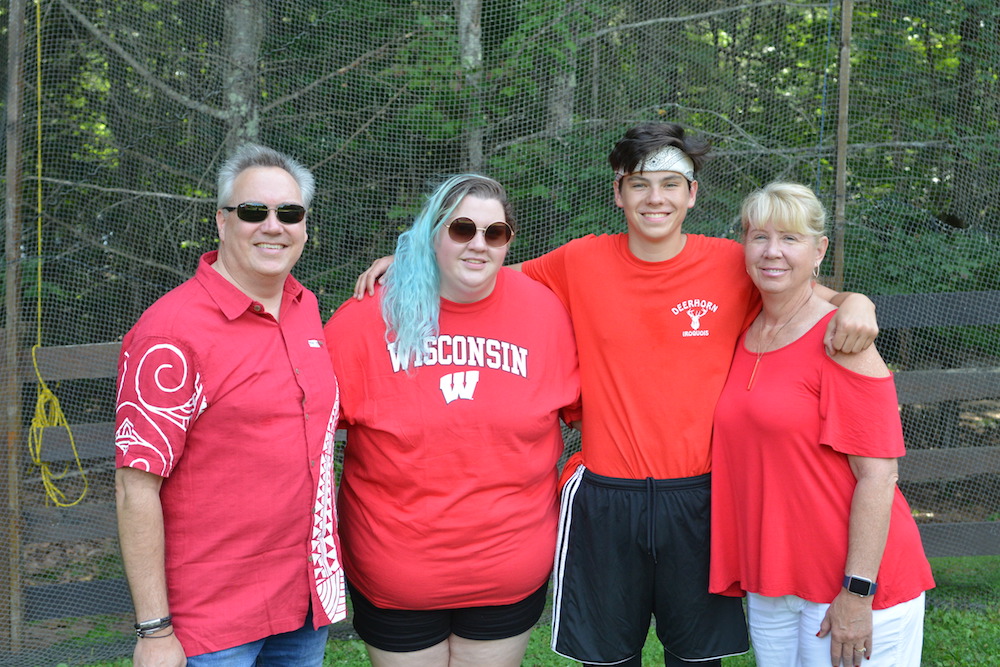 It's hard to believe this session is over. The summer has flown by. We are excited to greet the dads and sons starting tomorrow for our Father Son Camp. We have lots of boys who are staying and they are excited to see their dads and show them around camp! Many thanks to all of you who shared your sons with us this summer and who joined us last night for an incredible Water Campfire. That video will be posted to our Youtube channel when it eventually finishes uploading!