Every year, we count ourselves incredibly lucky to get to work with some of the most incredible teenagers. For most of our 15 year olds, it's their last year as a camper, so the end of their session is always bittersweet. Some of our 15 year olds spend five weeks with us doing the Voyager or Pioneer Leadership programs. Others choose to just spend a short time at camp for their final camper summer. However long they spend with us, we are always amazed by how awesome our oldest campers are. They live the Creed by example, they are fun to be around, and the younger kids look up to them and emulate their actions. All of them are Leaders in their own right, even if they are not one of the 4 chosen to lead the four camp teams the following summer.
On one hand, it's the best day of our year, because we get to announce who the 4 Leaders are for the upcoming summer. There's always such excitement surrounding that announcement, and we know kids have been waiting all fall to hear. On the other hand, it is the hardest day of our year, because we know we are doling out disappointment to all of the rest. But to all of the kids who were not chosen to be Leaders, please know this: There is ALWAYS a place for you at Deerhorn. We hope that you will apply to be an assistant counselor next summer, and a counselor when you're 19, and that you won't leave Deerhorn behind because of the disappointment. We look at our candidates for Leaders and we know that all of those who were not chosen are going to be amazing assistant counselors, and will add so much to camp, helping spread their love of Deerhorn to younger kids as a staff member.
But now, without further ado, we would like to introduce you to the 2023 Deerhorn Leaders!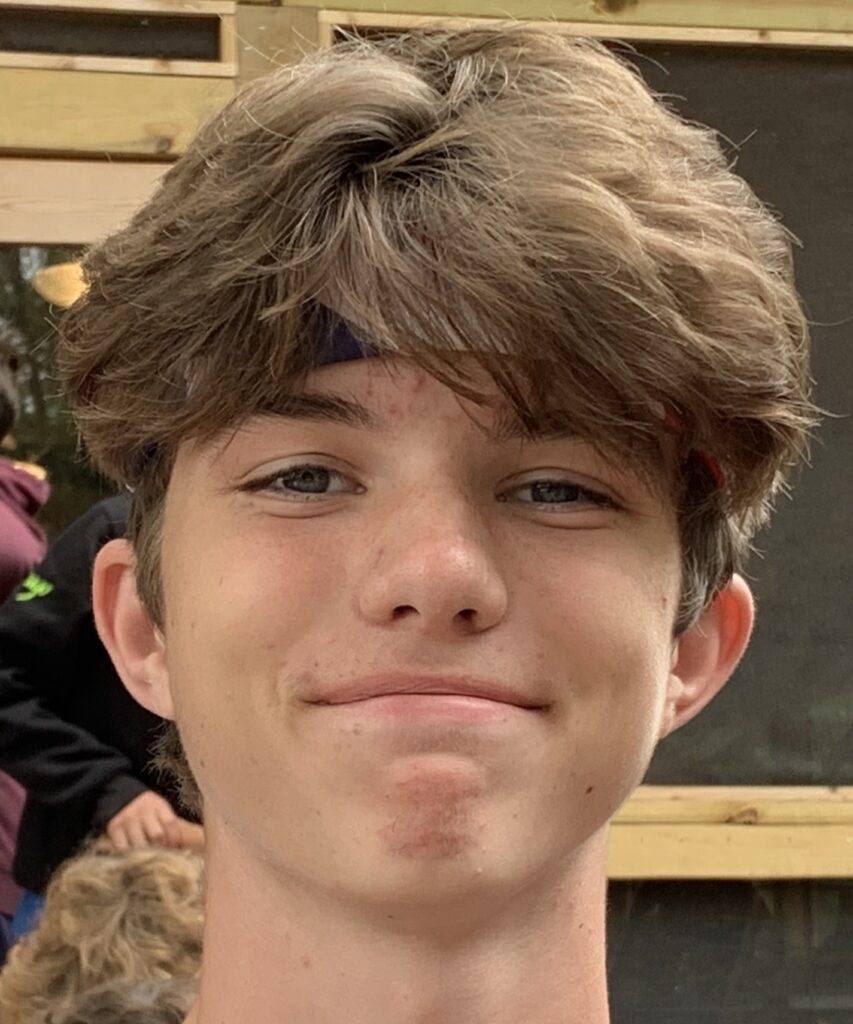 Connor Wood lives in Madison, Wisconsin. This summer will be his 5th as a camper, and he is so excited to be leading the  Apache.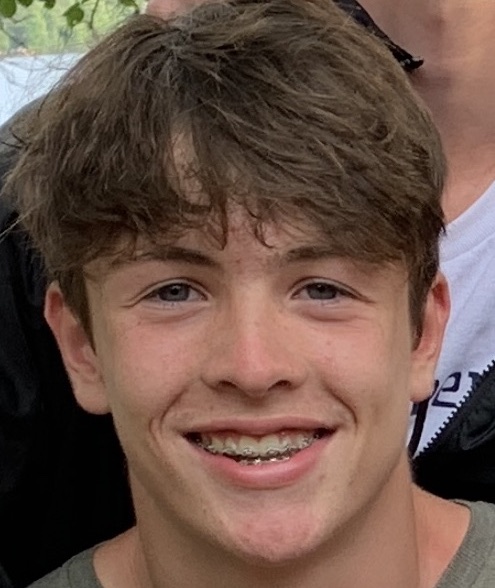 Next summer will be Dylan Tackett's 8th as a camper. He hails from Mentor, Ohio, and will be leading the Navajo.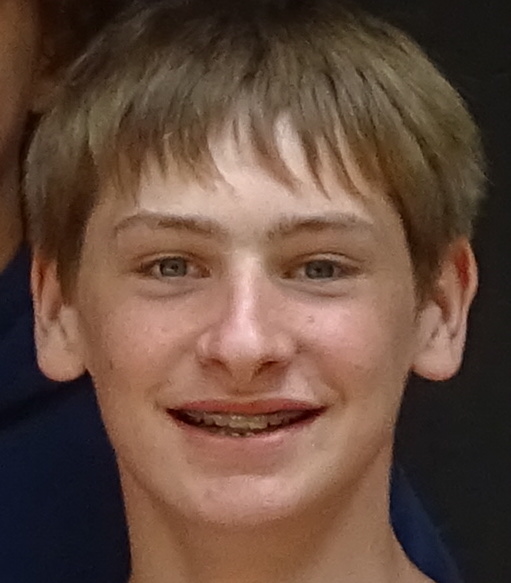 Nelson Goodrich lives in Winnetka, Illinois. He will be leading the  Iroquois for his 7th summer as a camper.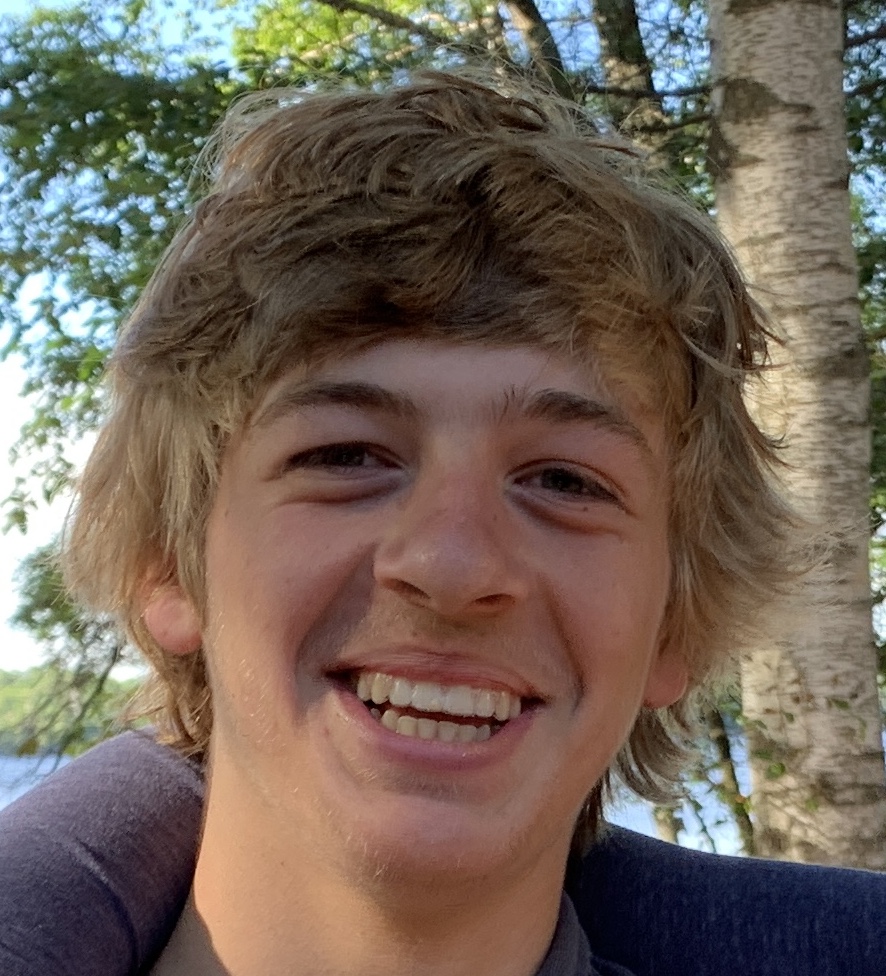 Walker Bruce is excited to be leading the Chippewa and is from Park Ridge, Illinois. Next summer will be his 8th as a camper.
We are thrilled that these four will be spending the entire summer of 2023 with us. We know they are going to do everything they can to help make campers' amazing! If you were not picked to be a Leader, we hope that you will apply to be an assistant counselor for the summer of 2023. The staff application can be found HERE. 
Hook 'em Horns!