The awards breakfast always sneaks up on us…the sessions fly by, and suddenly it's time to wrap things up! At our awards breakfast this morning, we passed out lots of awards for Most Improved in each activity, as well as patches earned for stars in activities. Riflery high score "Sharpshooter" awards went to Canon Farrer for junior, Brady McGawn for intermediates, and Chris Turner for seniors.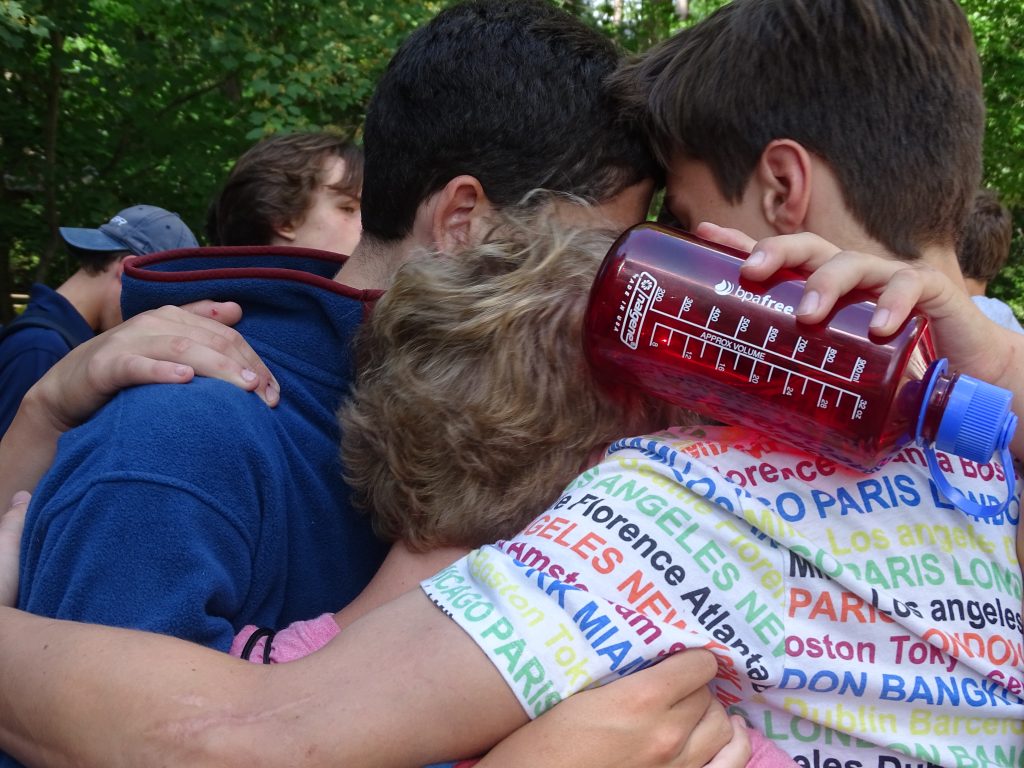 Tennis tournament champions were Canon Farrer for the 11 and under bracket, and Jack Malmed for the 12 and up bracket. Spirit Awards went to Mark Licup for juniors, Will Wilson for intermediates, and Jack Rhyner for seniors. Outstanding Camper trophies were given to Mitch Cheyne for juniors, Simon Smyth for intermediates, and Bo Howenstein for seniors. Videos of the speeches given this morning at breakfast are posted to our Facebook page. The Apache still lead after B session. Team comp totals can be found on our website here.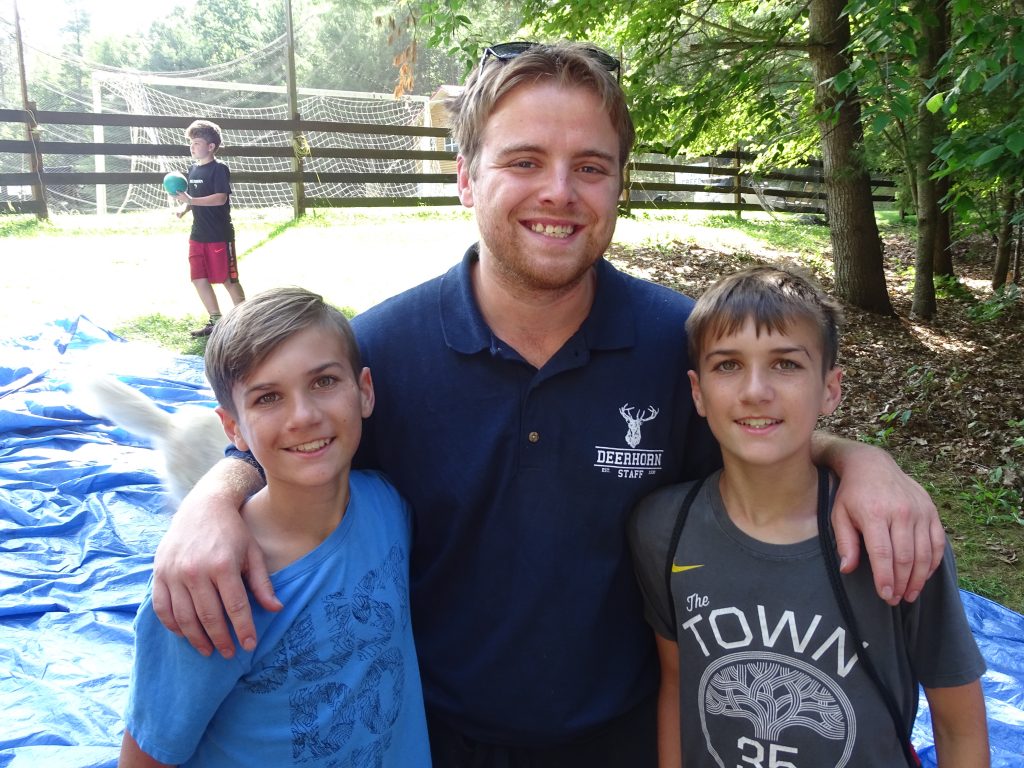 We have 67 kids who are staying over with us for C session! The most ever! Sixteen of those kids are Pioneers who will be home Friday. Their trip is going well and everyone has had an amazing trip so far. The 51 kids who are at camp today will be hanging out having fun doing a free day at camp. We'll have the ski boat running, trips to the Rave, giant blow up balls on the soccer field, a slip & slide, and lawn games like croquet, badminton, and bocce.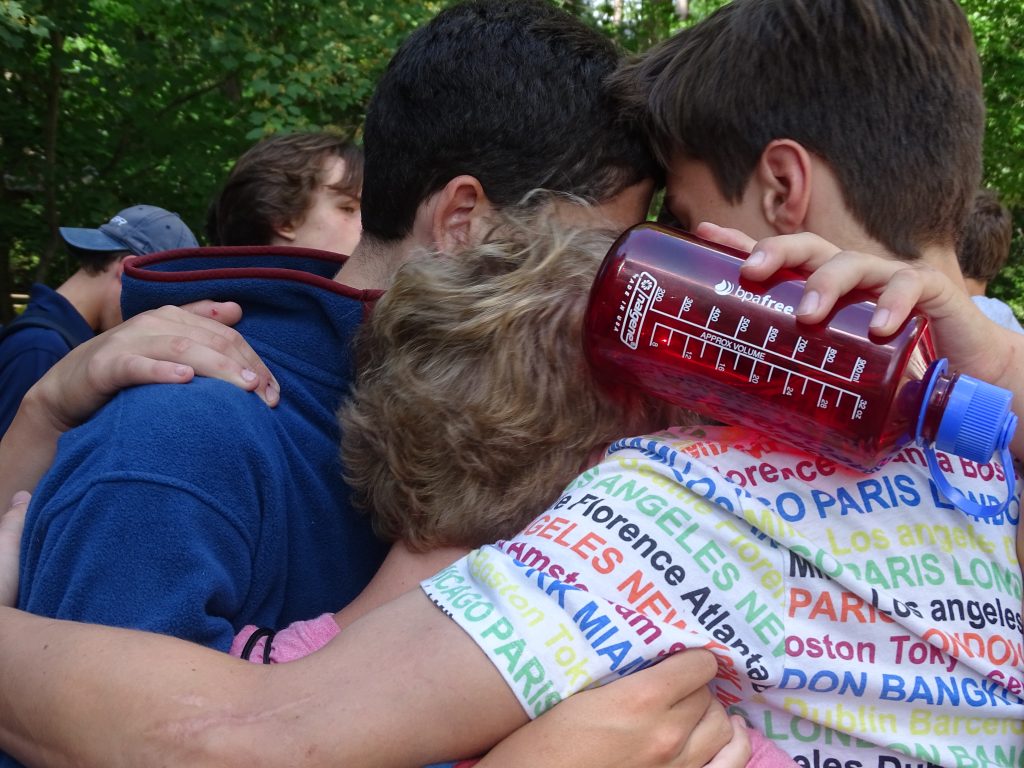 Kids don't get a lot of free choice time around here, so we know they will love it. We will have Domino's pizza for dinner on the beach, followed by a magician performing in the lodge, and a movie in the Hall to end the day. And then it's time to get ready for C session tomorrow…let's do it all again!