Two weeks surely does go by fast around here. Our B session ends tomorrow and it's been a great one. Today's weather was more of the same perfection for the end of activities and wrapping up things here at camp. After a breakfast this morning of make-your-own breakfast tacos, kids headed off to the last three activity periods of this session.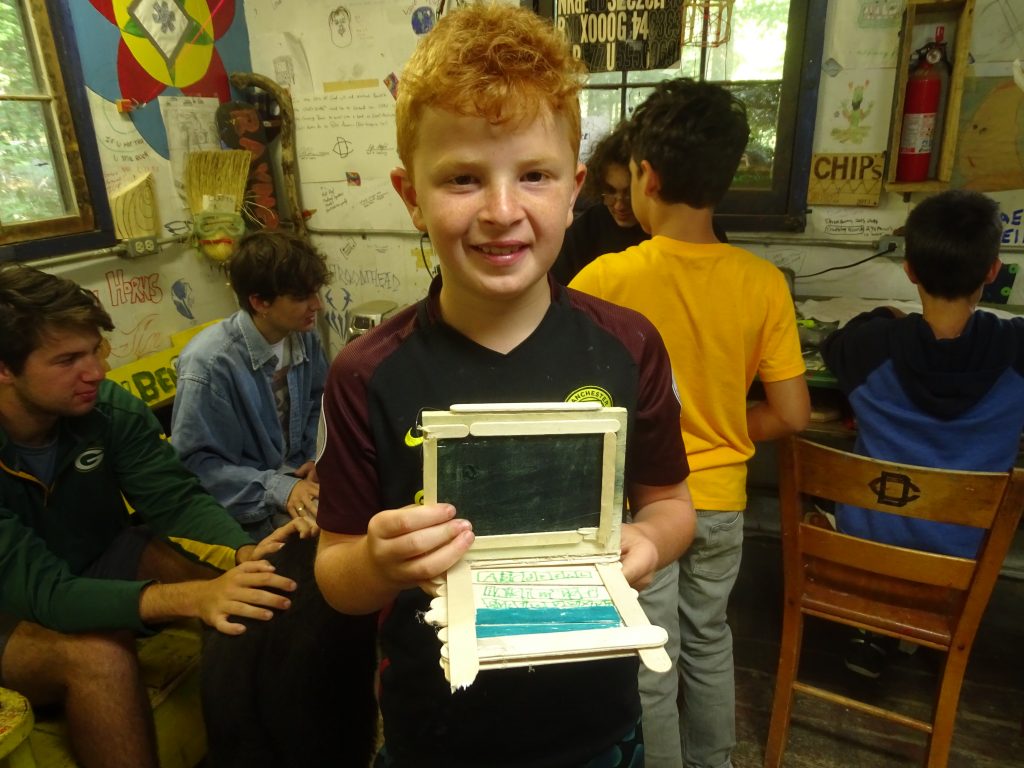 After burgers and potato wedges for lunch, kids headed back to their koogees to get packed up and cleaned up. While some counselors moved baggage after rest hour, the others were assigned to ref team comp activities like gaga ball, soccer, and street hockey. We had three periods of team competition, with the final period being everyone's favorite, all-camp Scalp.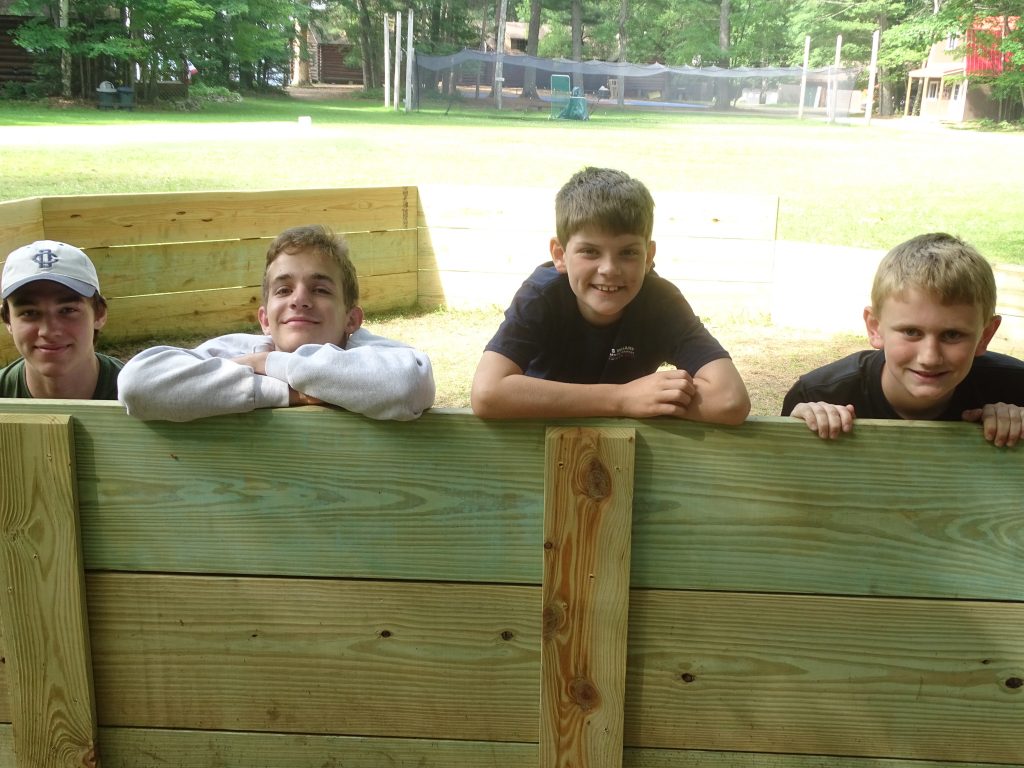 For dinner we had herb roasted chicken and roasted broccoli, and then it was time for an event everyone looks forward to…the counselor show. Counselors perform skits and musical numbers that kids just love. There are definitely lots of laughs. It was a great day to finish off a great session! Don't forget that all photos from this session can be found on our Shutterfly site. There are two albums for B session.