We managed to get all of the koogee photos accomplished yesterday. Sometimes it's a bit like wrangling cats. 😉 They love having koogee photos taken, and it's so fun to see personalities come out as they do silly faces and wacky poses. Many kids will say that living in a koogee is their favorite part of Deerhorn.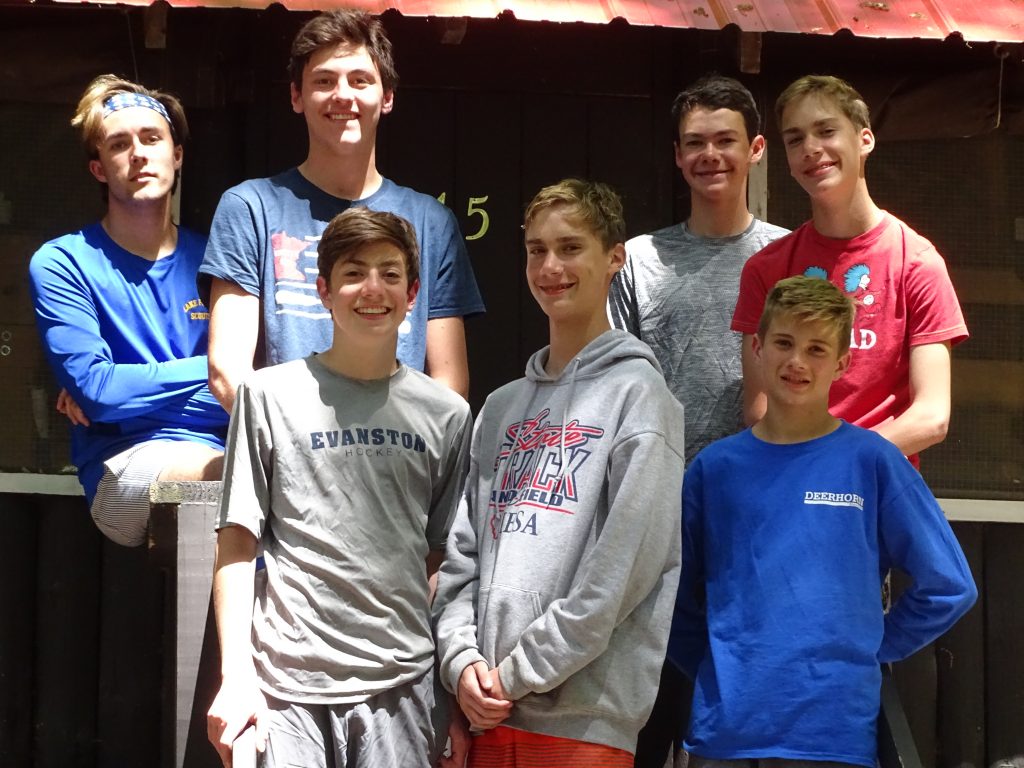 Many counselors will read stories or play guitar in the evenings before bed, and many koogees also do what we call "Orchids, Onions, and Warm Fuzzies." It's a game that started with the Voyager program, but now many of our counselors do it with the kids in their koogees as well. As they are settling in for the night, they go around and each tell their Orchid (best part of the day), Onion (part of the day that was a little tough), and Warm Fuzzy (a thank you to someone who did something nice for them.) Kids love playing the game and talking about their day.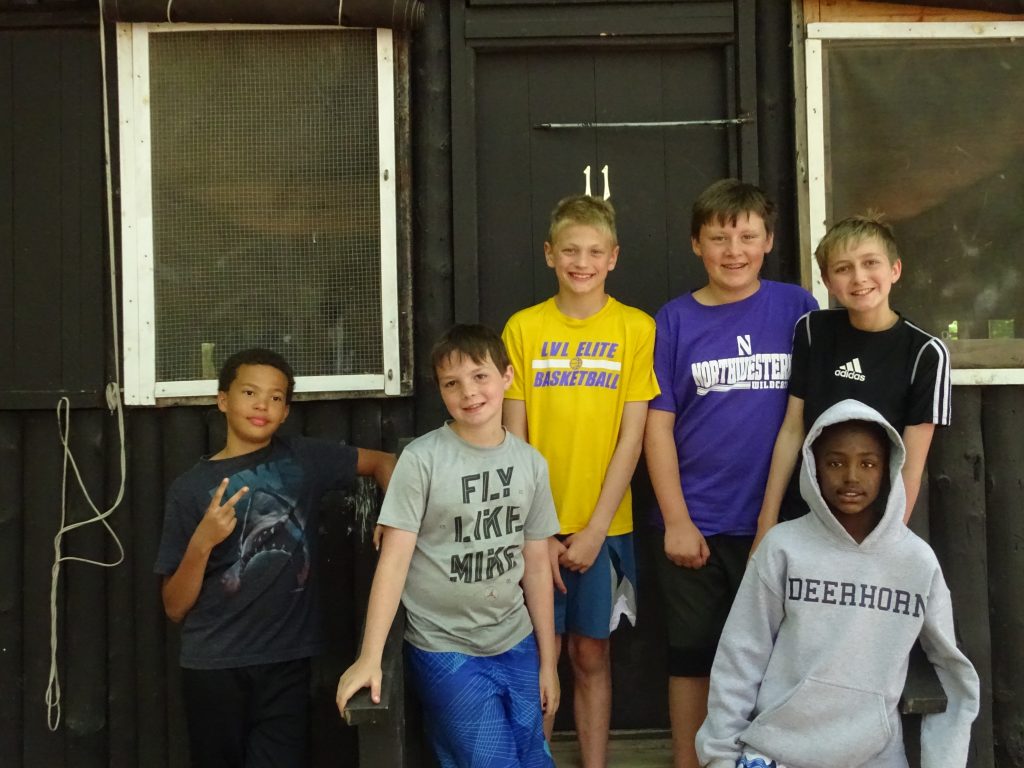 The skills learned from living in a koogee can't be quantified…cooperation, collaboration, patience, and conflict resolution are just a few. Not to mention the life lesson of learning how to get along with people who have different viewpoints than you do. Are there conflicts? For sure. But learning how to work through them will serve them well as they move through life. We have heard time and again about how summers spent at camp make the transition to college much easier. They have lived away from home, they have lived with people other than their family, and they have learned to work through differences. It's pretty amazing how just a couple of weeks each summer at camp can provide such huge building blocks for life in college and beyond.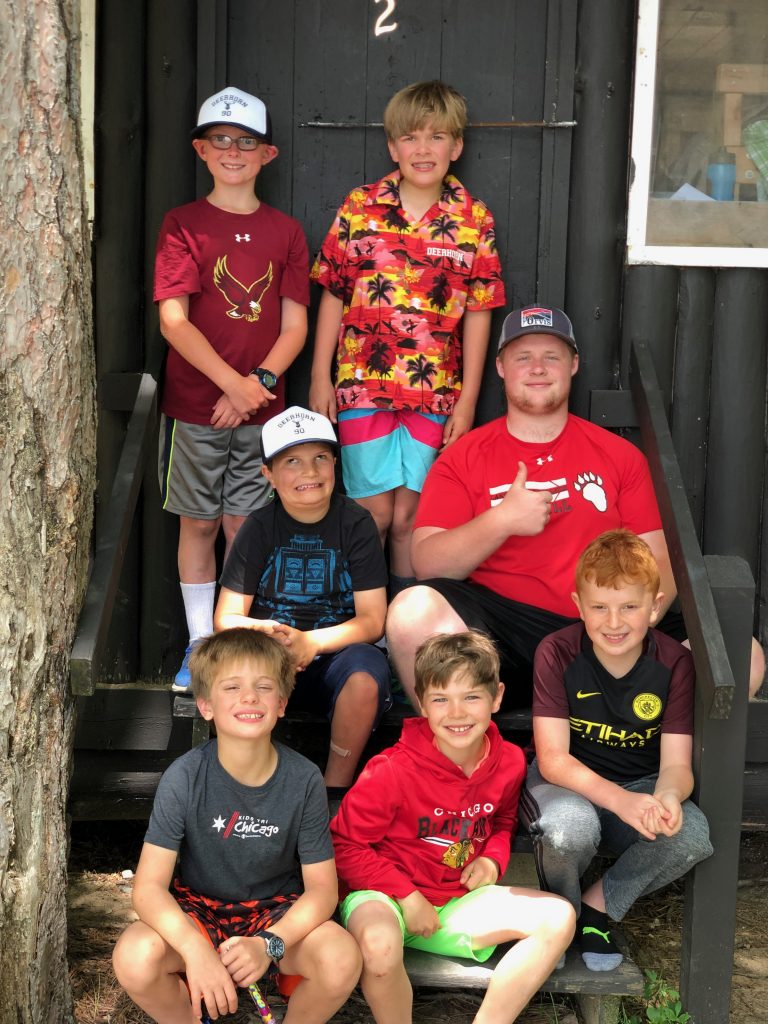 We continue to be blessed with the most amazing weather, as the sun shines down and the lake simply sparkles. Breakfast this morning was waffles and sausage and lunch was chicken gyros, with homemade hummus. Sports and Games is playing Quidditch today, so if a counselor in a yellow body suit is spotted around camp, you know you've seen the Golden Snitch. Photos from all the koogee craziness can be seen on Shutterfly and on our Facebook page!