Well, friends, the big day has arrived. This is the day we both look forward to and also dread. We hand out exciting new to four lucky Deerhorn campers, and we have to gently break the news to 30+ others. Every year, we count ourselves extraordinarily lucky to be able to work with some of the best 15 year-olds you could ever hope to meet. They are Voyagers and Pioneers and all of them leaders around camp in their own way. We hope that the kids who were not chosen to be a Leader in the summer of 2020 will remember there is always a place for them at Deerhorn. We hope many of them will return to be an assistant counselor, or maybe be a counselor some day. Most of our best staff each summer were never Leaders themselves, but they return because their love of camp runs deep, and they make Deerhorn better every summer they return.
It's the hardest decision we make, picking only four out of a class of amazing kids each year. Without further ado, we are excited to introduce you to the 2020 Leaders 4! They are kind, respectful, fun-loving, and kids of all ages love them and look up to them.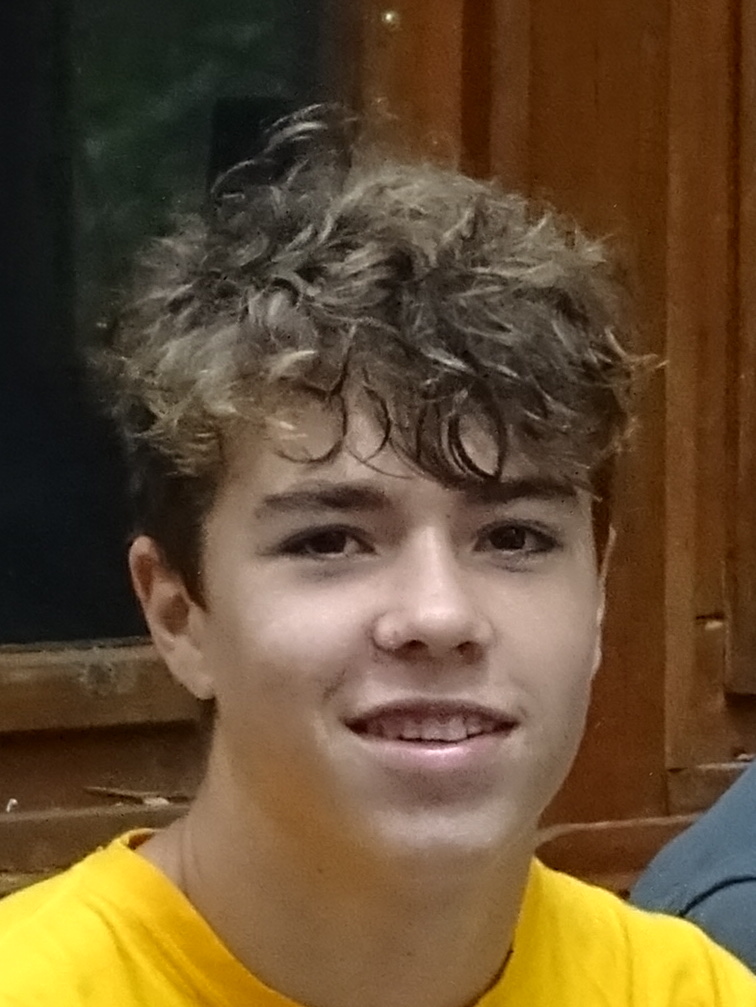 Charlie Halpin comes from Winnetka, Illinois, and will be returning to camp in 2020 to lead the Apache.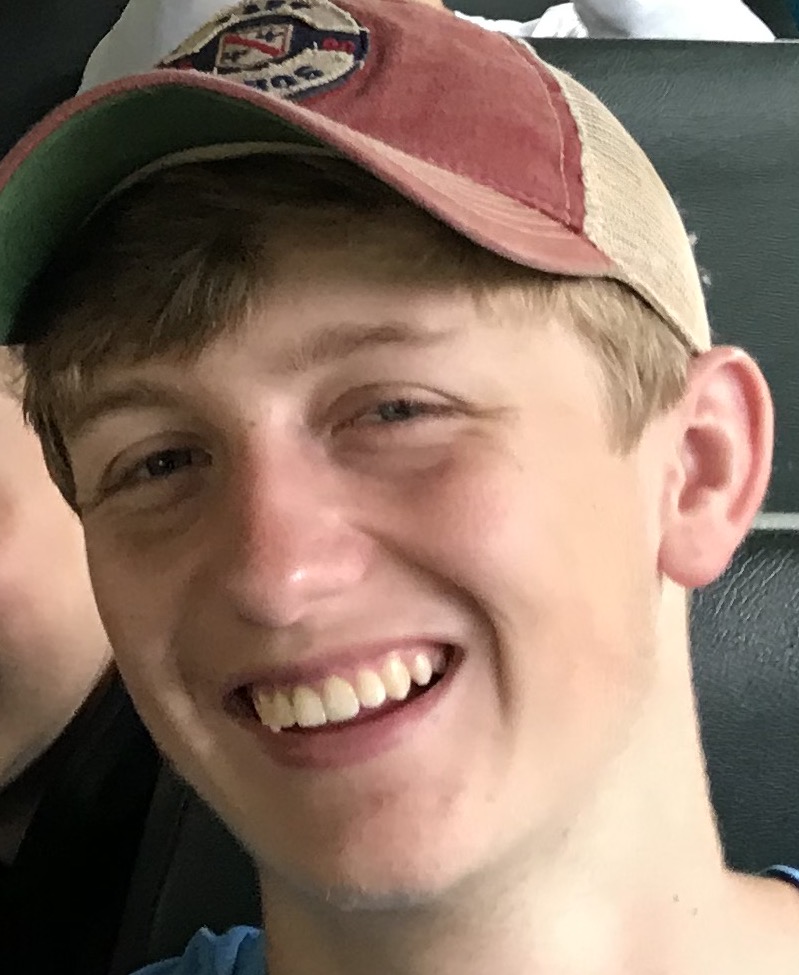 Eli Whitney hails from San Anselmo, California. He will be returning for his 5th summer to lead the Chippewa.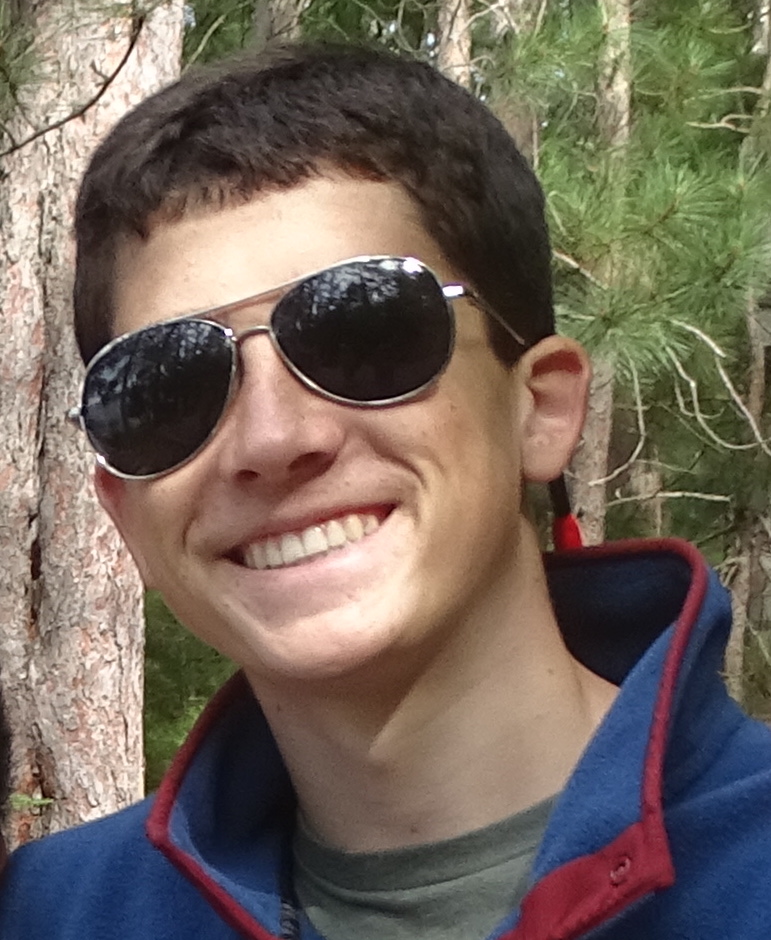 JP Koehl is returning for his 7th summer to lead the Iroquois team. He comes from Chicago, Illinois.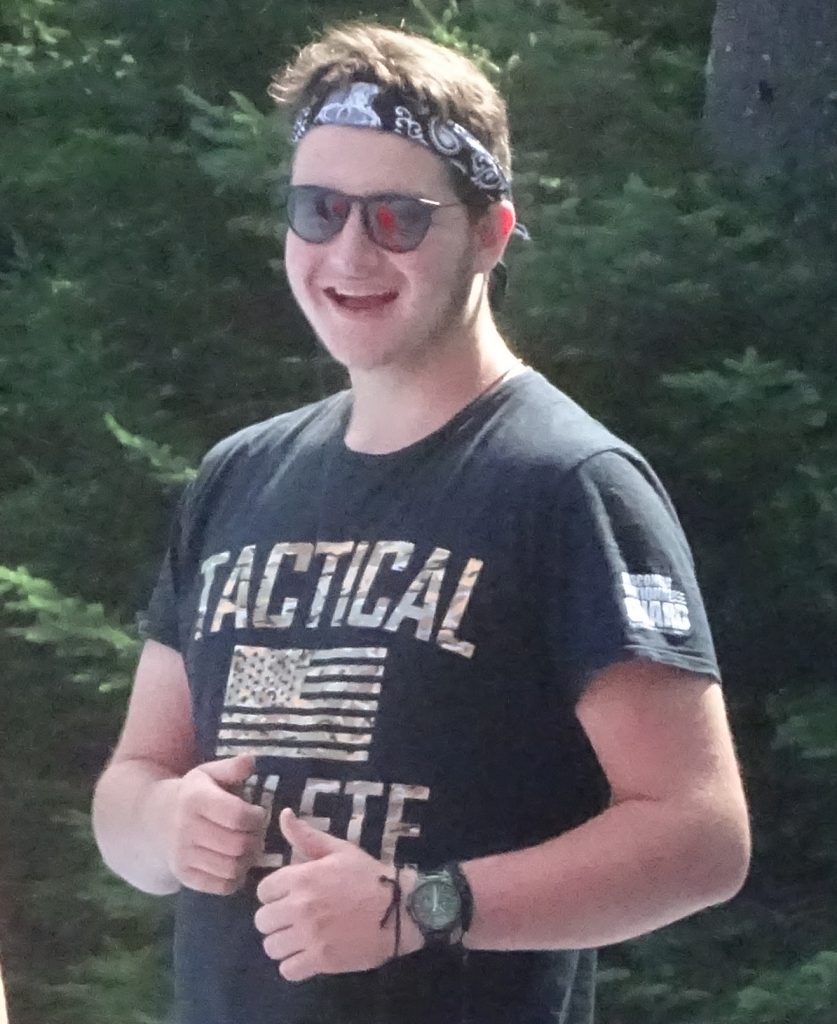 And finally, last but certainly not least, is Inigo Banos. Next summer will be Inigo's TENTH summer at Deerhorn. He hails from Mexico City, and will be leading the Navajo.
The summer of 2019 just ended, and it was a great one. But plans are already in full swing for the summer of 2020, and with these four leading our camp teams, we know they will help make next summer the best yet!