What a strange summer it has been. We have been thinking about all of you constantly all summer, hoping your boys were able to find joy in the midst of so much disappointment. To have Deerhorn sit quiet and empty all summer is something none of us wanted. We have heard from some of you that your boys were able to reunite with camp friends over the summer in small ways, and news of those reunions truly warms our hearts. The Deerhorn Family needs each other now more than ever.
We have been using this time to improve camp in many different ways. We have been working hard improving the camp grounds, and we are grateful to those who have volunteered their time and money this summer to help us in this endeavor. Improvements include finishing touches on the new infirmary addition, a new walkway to the front porch, repainted road sign, numerous landscaping improvements, finishing off the new maintenance building, and trying to regrow the bare spots on the soccer field!
We know that the world still feels very uncertain right now.  However, we have almost a year to plan for 2021, so that we can make the necessary changes to ensure a safe return to Boyhood Adventures for the summer of 2021. We know that our reunion at Deerhorn in 2021 will be deeply meaningful for all of us, and we are already planning for the best summer yet!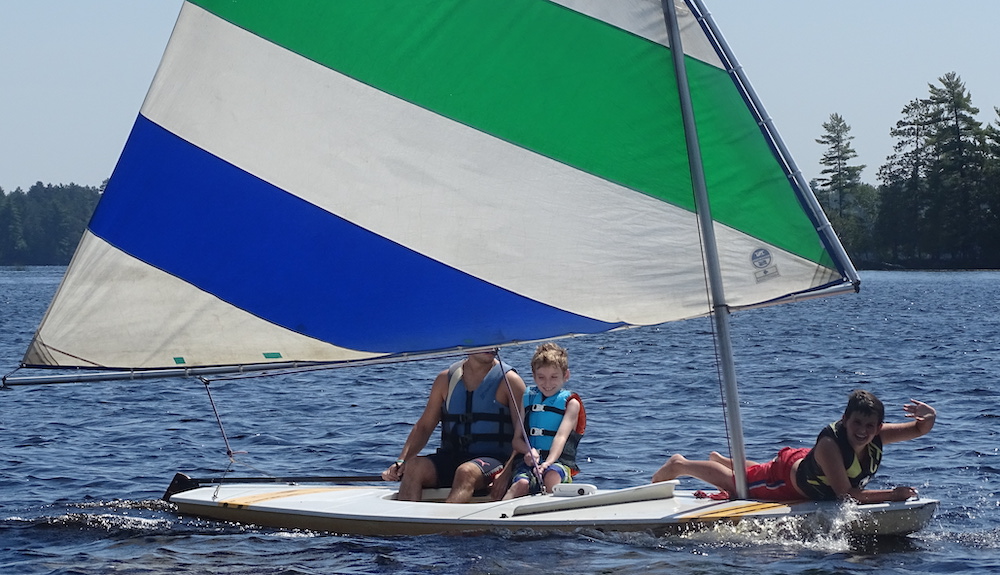 Three groups who were hit especially hard by our cancelled summer were our Voyagers, Pioneers, and Leaders. Patrick has been busy hosting virtual leadership meetings with our 2020 Voyagers and Pioneers. Our plan is for the 2020 Leadership group to do their trip during the A session and part of B, which allows the 2021 15 year-olds to still sign up for Voyager or Pioneer trips during BC session.
As we explained to our 2020 Leaders, they will be the Leaders for 2021, along with four 2021 Leaders we choose this fall. You read that right, we will have 8 Leaders for the summer of 2021, for the first time in Deerhorn history! There are still lots of logistics to work out, but we know having 8 Leaders will be an incredible experience, especially for our campers, who will benefit from having two amazing kids lead each team! Unprecedented times call for unprecedented solutions!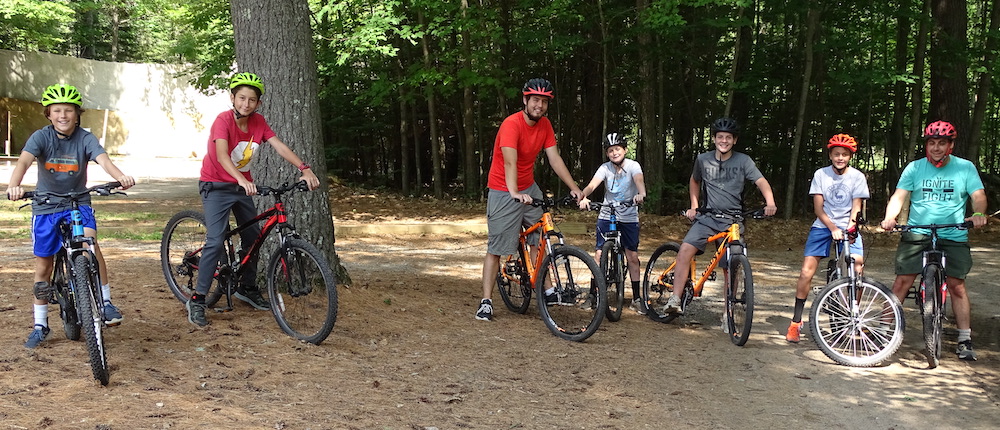 Our dates and rates for 2021 are now available on our website HERE. The day the 2021 application will go live is Wednesday, August 19th at 10:00 am Central Time.  Returning families can apply by going to www.deerhorn.com and clicking on "log in"  to access the application. New families will go to our website and click "apply online."
Every year, our Father Son camps fill very quickly and we encourage you to complete the application as early as possible, if you are applying for a Father Son session. .  FS2 is only available for campers who are staying for the A session.  Younger brothers not attending the A session can attend this session as long as a sibling is attending the A session.  Campers staying for the A session will apply for FS2A, while younger siblings not staying will apply for FS2s (sibling).  The minimum age for Father Son campers is 6.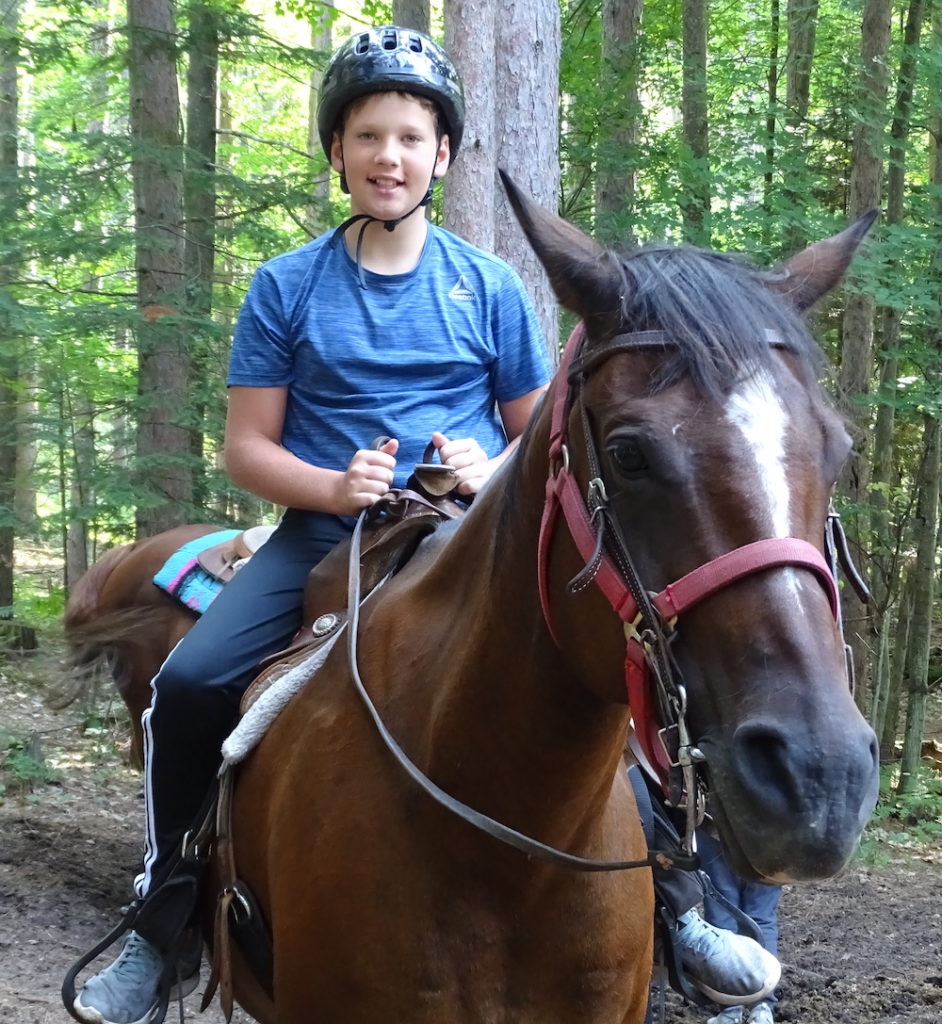 Until September 15th, we only accept prior year campers and waitlisted families. Those campers are accepted in order of the timestamp on their application. First-year families are welcome and encouraged to apply on August 19th, but will be placed on a temporary waitlist until September 15th.
The past five months have been such a terribly difficult time for all of us.  We hope that you have been able to find some silver linings amidst the dark clouds. We are so grateful for the support of the Deerhorn Family. If you would like to donate to, or share with others, the GoFundMe sponsored by Deerhorn parents, you can find it HERE. We truly cannot wait until we can all be together again. We hold fast to hope, and find joy where we can, and will do everything we can to make 2021 amazing. We hope you can join us!