We all know that 2020 has been one for the history books…not exactly in the best of ways. But in keeping with that theme, the Deerhorn summer will look a little different, in the best of way. For the first time in Deerhorn history, we will have 8 Deerhorn Leaders. Four of them were chosen for 2020, and because the summer of 2020 didn't happen, they will lead their teams in 2021, along with four new Leaders we have chosen for the summer of 2021. We know it's going to be an amazing summer, and having 8 Leaders will allow for more interaction with the rest of our campers. To read more about the Leaders of 2020, who will co-Lead this summer, you can check out our blog post from last September.
This is always the hardest choice we make as directors, as we always have a HUGE pool of amazing kids to choose from. This year, there were over 70 kids who were eligible. There were so many who were deserving, and we truly hope that those not chosen will choose to return as assistant counselors, and eventually staff when they are older. There will always be a place for them in the Deerhorn Family!
And now, without further ado, meet the 4 new co-Leaders of 2021!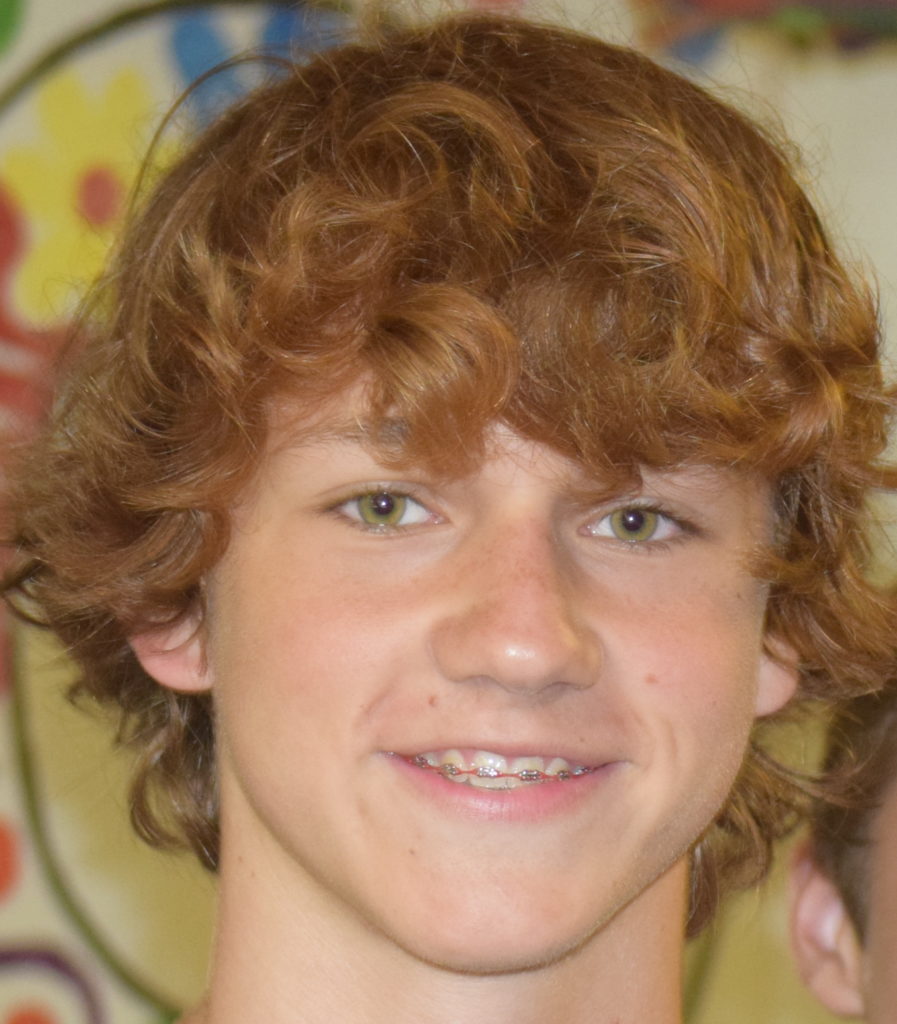 Jack Pavia will return to Deerhorn for his 5th summer in 2021, leading the Apache with Charlie Halpin. He's from Wilmette, IL.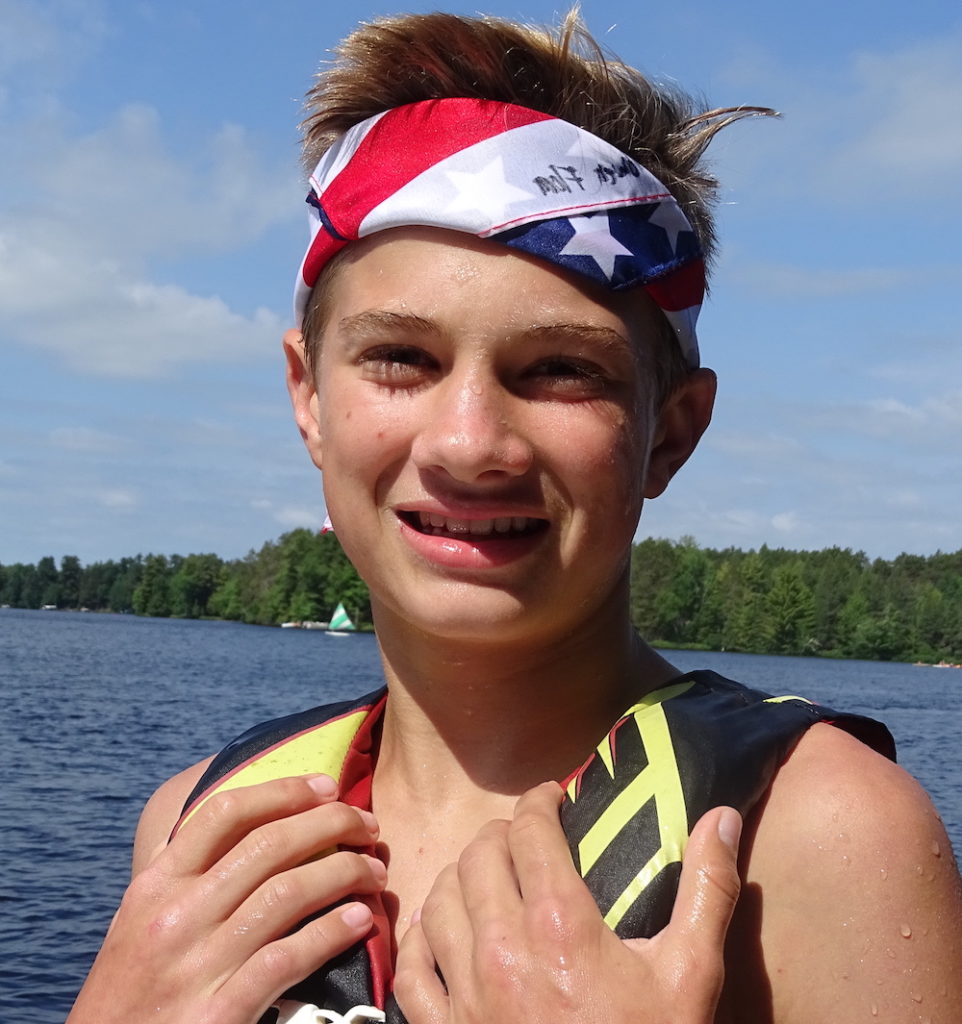 Owen Flom is from Chicago, IL, and will return to camp for his 8th summer to lead the Chippewa with Eli Whitney.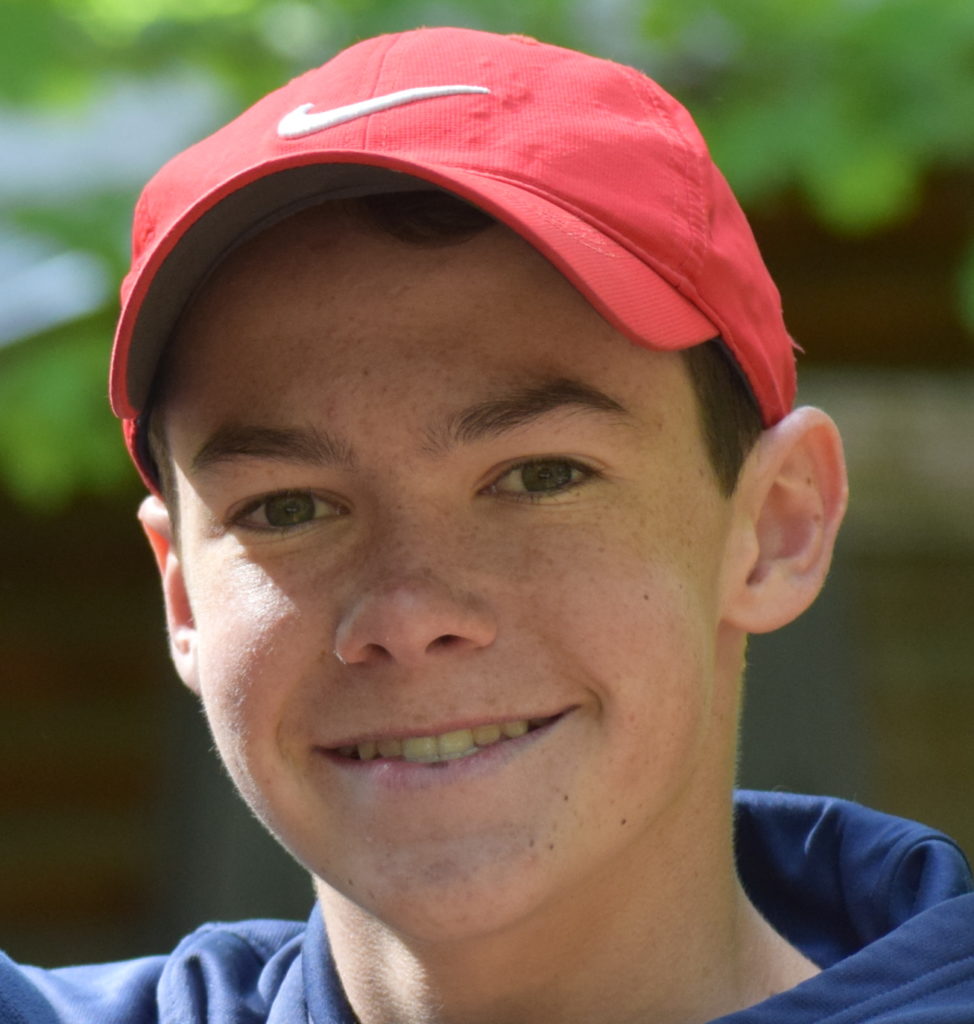 Will Strickland hails from Los Altos, CA, and is co-Leading the Iroquois with JP Koehl. This will be his 8th summer at Deerhorn.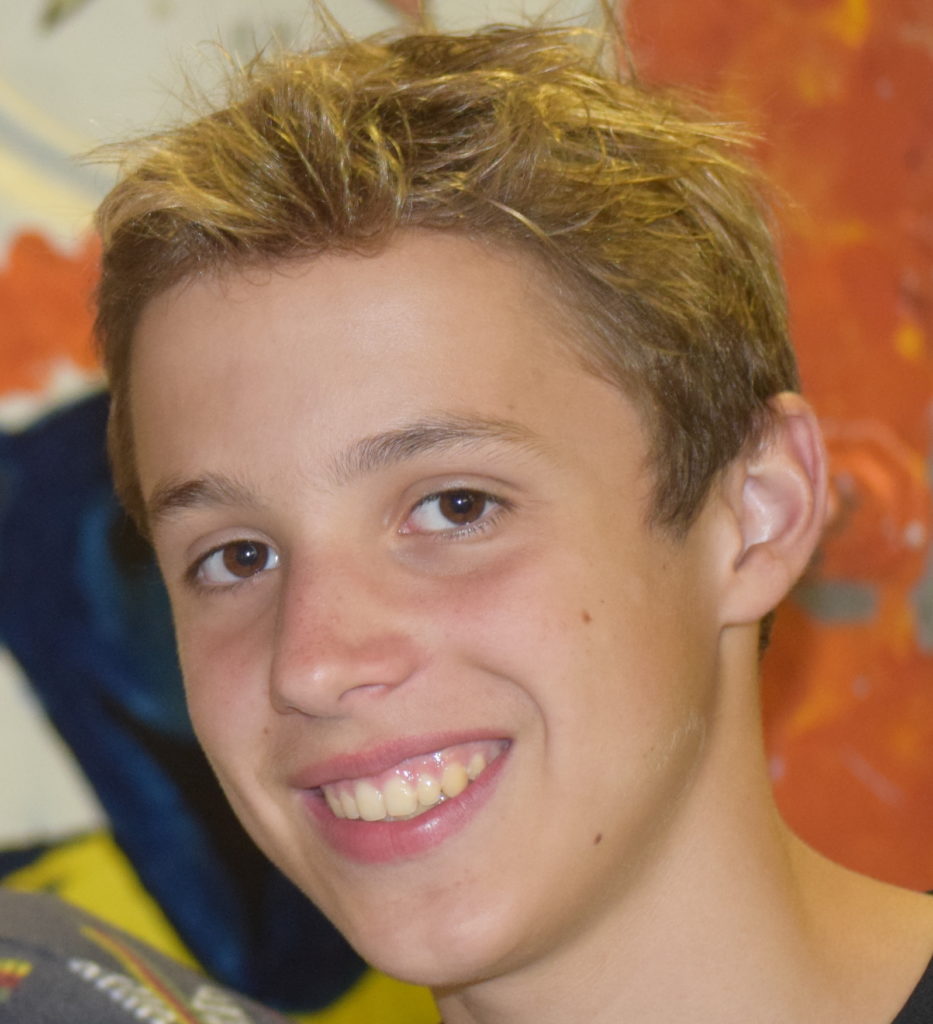 Nate Affolter is so excited to lead the 2021 Navajo for his 6th summer at Deerhorn. He will be leading with Inigo Banos, and is from Chicago, IL.
We know that these 8 kids will do an amazing job. They love camp and bring an energy and enthusiasm which will help all of our campers have a great summer! To read more about our team competition at camp and to keep up with the scores during the summer, check out our Team Competition page!