It's hard to believe that it's almost July. Our first two Father son sessions and A session should already be in the books. We should be well into B session already. But instead, the docks still rest on the beach and camp is quiet and still. Life is not as it should be. But this is where we are.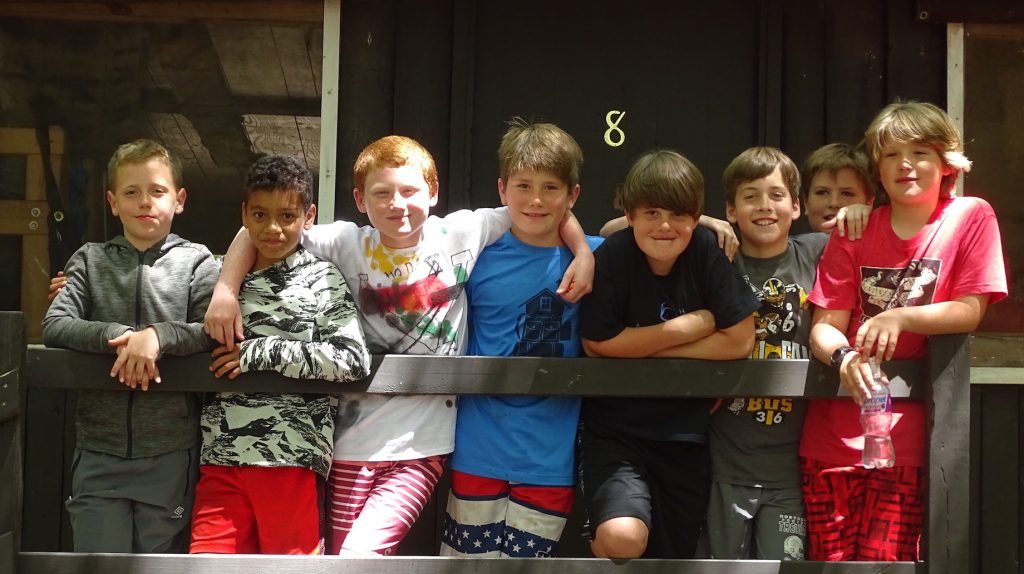 We announced our decision this morning to also cancel our two August Father Son camps. We had held onto hope that things might improve enough to be able to make modifications and be able to still host those two sessions. We had worked on plans for social distancing, fewer families, and running camp more like a campground where families just rent a cabin for a few days. But we watched as the case count ticked higher every day, and knew that it was not a good decision to gather people together right now. And that is what Deerhorn is at its essence…gathering people together. Ultimately, we knew we needed to be safe and responsible. This is not the decision we wanted to have to make. But this is where we are.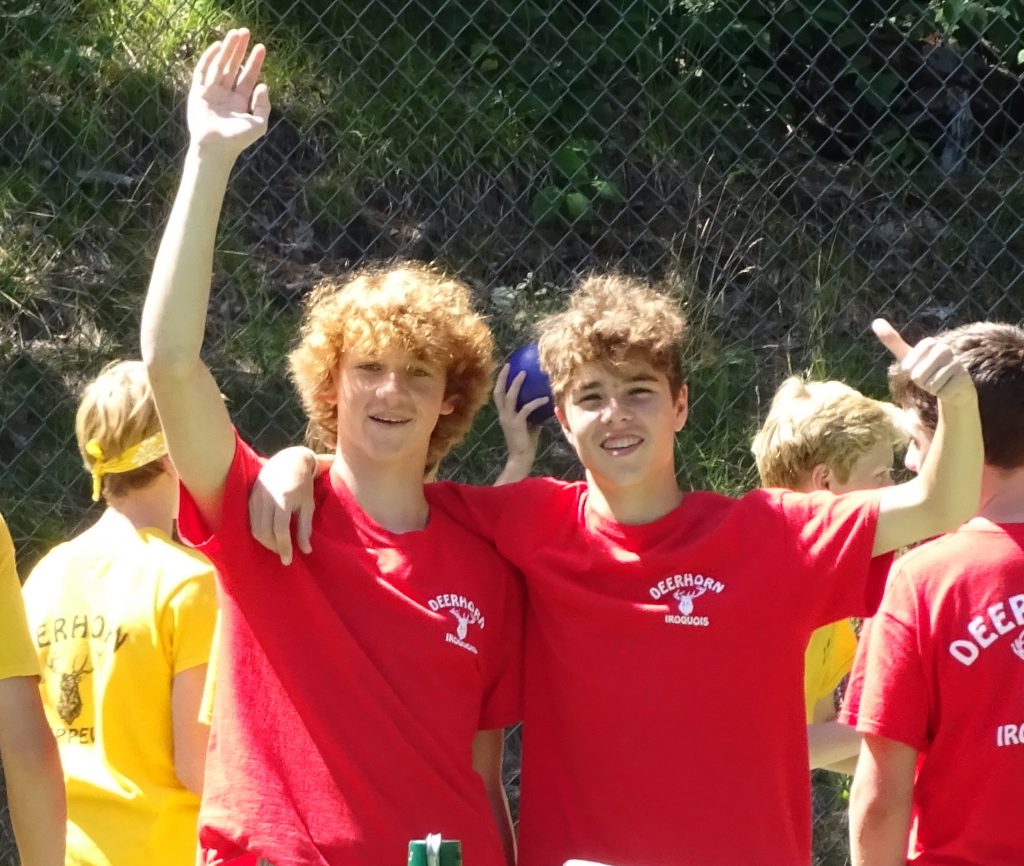 Our sister camp, Bryn Afon, was started by our great-aunt Lotta Broadbridge during the Spanish Flu pandemic of 1918. Dr. Don started Camp Deerhorn in 1930, during the Great Depression. There were times in the beginning of Deerhorn when there were more staff than campers, and Dr. Don had to give his staff IOU's to pay them later. Camp has faced the loss of many staff in wartime over the last 90 years. Resilience runs in our genes. We were sure that somehow we could figure this summer out, that there had to be a solution, that Deerhorn is stronger than any pandemic. This is not the outcome we hoped for. But this is where we are.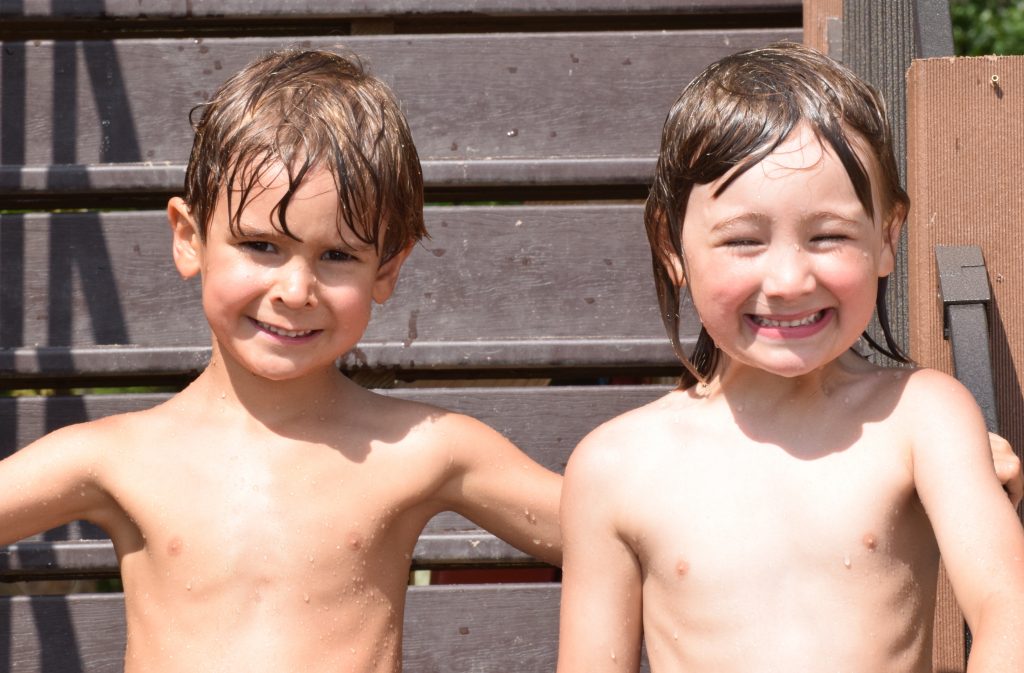 I have repeated that line many times over the past weeks and months. The quarantine that was supposed to last three weeks stretched into months. Dreams of summer got us through some of the tougher times of quarantine, with hopes of better times to come. But here we are in summer, struggling to decide what's safe, trying to figure out how to balance the mental health of our kids (and ourselves!) with the need to continue to be responsible. There's still a virus out there, and the uncertainty of when life will be able to get back to normal is sometimes overwhelming. I want our kids to be able to see friends, do activities, and to be able to go back to school this fall. I miss dinners with friends, and yoga, and hugs. Gosh, do I miss hugs. It's easy to get stuck on the hamster wheel of all the things we're missing out on, reminding ourselves of all the ways that life is hard right now.  But I am reminded over and over again of how much harder life is right now for so many others, and it gives me perspective. The reminder to myself that "This is where we are" makes it easier to see the silver linings. We can waste a lot of time wishing things were different.  If we let go of how things are "supposed to be," it's easier to find the joy in how things really are.
Plans are made.
Plans come apart.
New delights or tragedies pop up in their place.
And nothing human or divine will map out this life,
this life that has been more painful than I could have imagined.
More beautiful than I could have imagined.
-Kate Bowler "Everything Happens"