Dear Friends,
Today we are announcing the launch of a Deerhorn GoFundMe campaign. We are grateful for the support of the families who are sponsoring this campaign for us. We have been overwhelmed by the love and support of the Deerhorn families over these past few months, and especially since we announced we had to suspend operations this summer in light of the pandemic. Some of you have chosen to roll over your deposits to 2021. Others have chosen to donate their deposits to Camp Deerhorn. We are so very grateful for all of this.  We also understand that this is a difficult time for so many, and not everyone is in a financial place to be able to roll over or donate. Part of this GoFundMe will help with funds to pay back tuition and eventually deposits to those who need it. Camp Deerhorn also has ongoing expenses throughout the year, such as insurance, property taxes, maintenance, and utility bills. More information can be found on our Support Deerhorn page of our website, as well as in the GoFundMe description.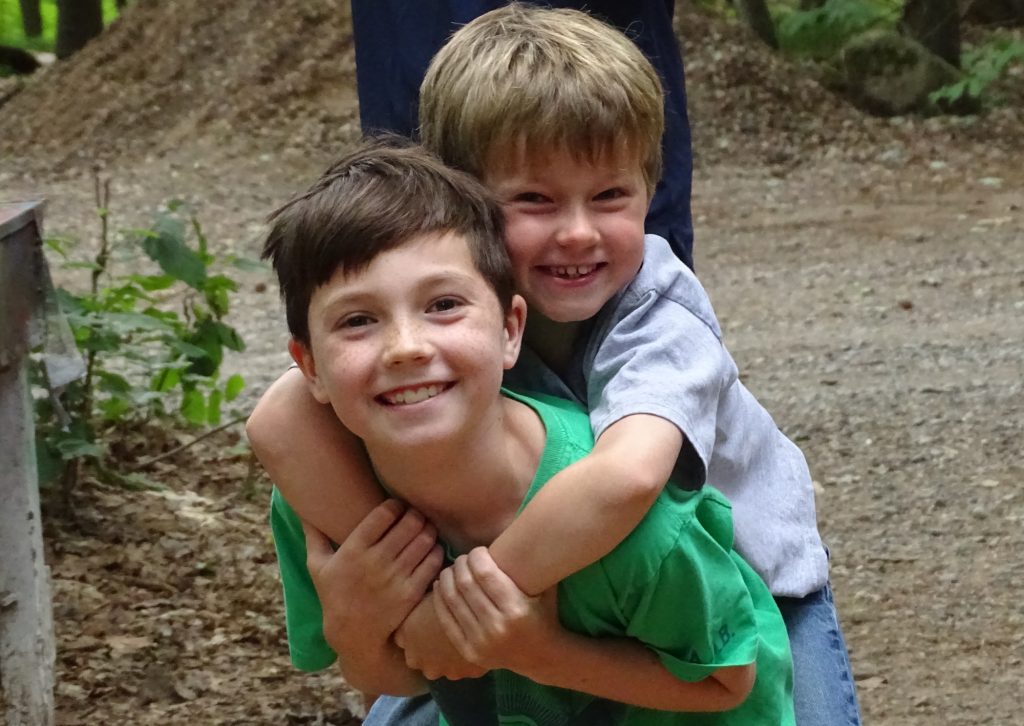 It is difficult asking for help, especially in light of all of the struggles facing our nation today, and  the many organizations needing financial support, for things such as pandemic relief and racial equality. We are not a big cause, but we believe we have much of importance to offer growing boys.
Those who are part of the Deerhorn Family know that Deerhorn is so much more than a summer camp. Parents of kids who have spent summers at Deerhorn will attest to the growth they see in their sons every summer when they return home. They see the growth of compassion, of empathy, of strength and conviction in their sons each summer. Many have said to us that they consider us partners in raising their boys to be men of character and kindness. In the mission statement written by our founder, Dr. Don C Broadbridge, in 1930, it says, "We believe that he will take back with him, and possess through the years, the prizes of character, self-reliance, self-discipline, the capacity for friendship and consideration-in brief, those ideals of manhood which every parent seeks to realize in his boy."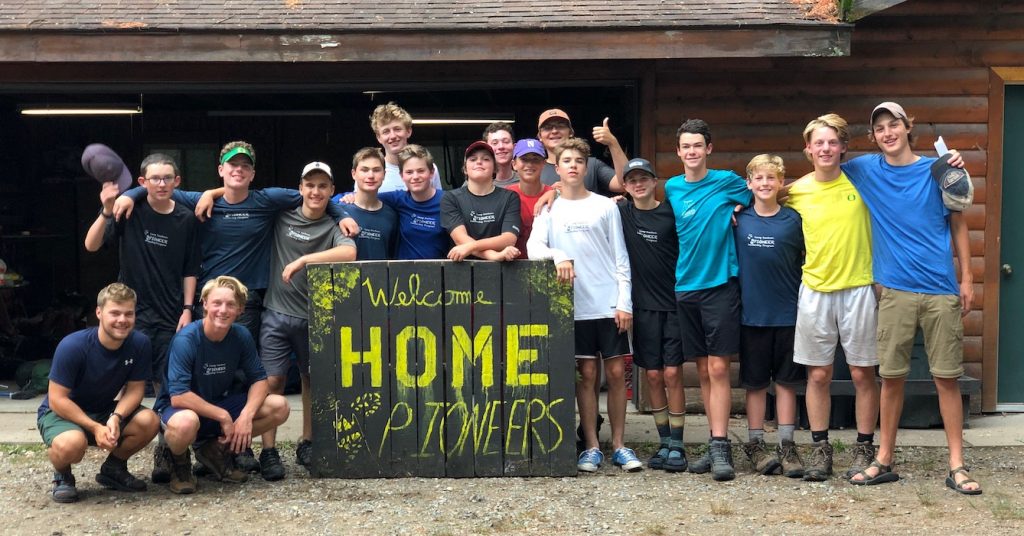 One of the lines of our Creed says "To be kind, because manliness requires kindness." Our boys grow up surrounded by messages of what it means to be "masculine." Whether it's movies with violence or leaders driven by the love of money and power, they don't always get the message that it's ok to be kind, compassionate, and empathetic toward the needs of others. But if you could be a fly on the wall at Deerhorn, you would see the older boys playing with kids half their age, kids being "Turtle Flippers", helping others when they need it, and tears flowing unabashedly on the last day of camp when they have to say goodbye to some of their closest friends. We firmly believe that we are growing future leaders at Deerhorn…men who take a stand when they see injustice, who see and respond to the needs of others, and who are guided by the lines of the Deerhorn Creed they grew up with.
We know there are so many who are struggling financially, and we truly understand if you are unable to donate to this GoFundMe. Whether or not you are able to donate, we would be grateful if you would share the fundraiser with friends.  Thank you for helping us ensure that Deerhorn is here for generations to come, providing Boyhood Adventures to hundreds more, and growing leaders who will change the world.