Many thanks to our guest blogger for today, Patty Knox. Her three boys, Charlie, Andrew, and Michael, have been Deerhorn campers for years. We love having them as part of the Deerhorn Family! If you would like to be a guest blogger, whether it's from the perspective of a camper, parent, or alumni, email them to amy@deerhorn.com.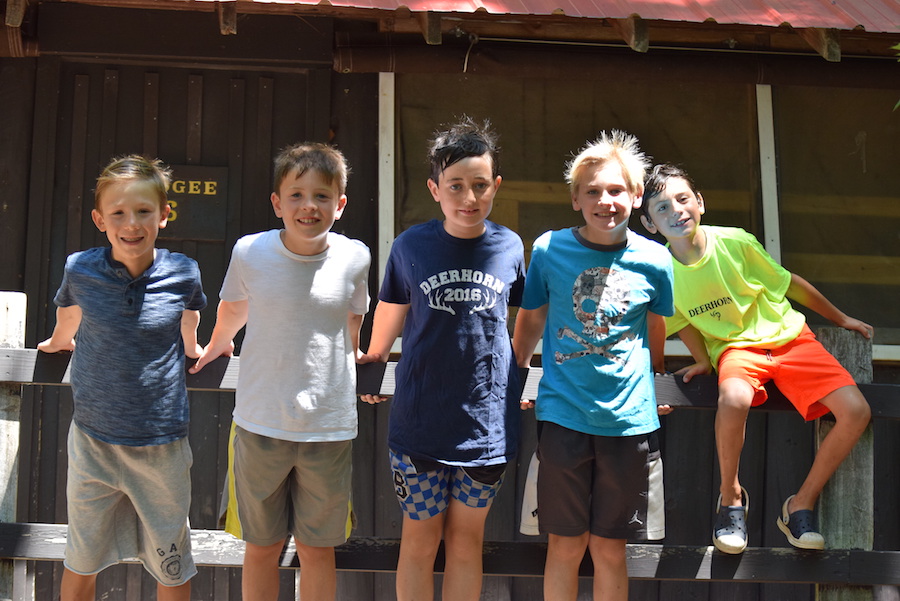 Whenever anyone asks what my three boys do during the summer, I am so proud to respond that they all go to Camp Deerhorn. When my oldest was in 4th grade, he announced that he wanted to go to summer camp. We looked at several options and it was ultimately our son who said that Deerhorn was where he wanted to spend his summer. Coming from New York, were excited for him to meet other boys from all over the globe. Charlie loved Deerhorn from day 1!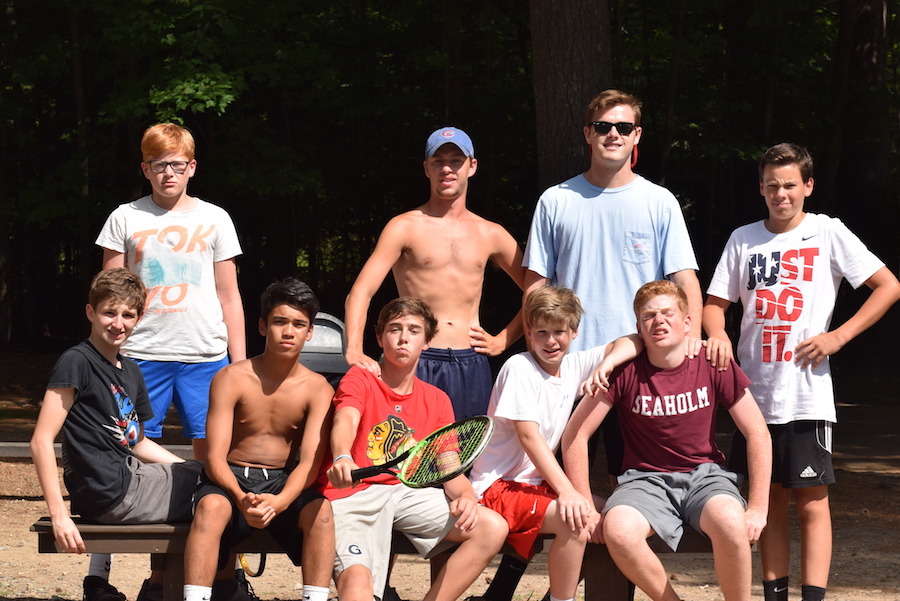 Soon, our other two boys followed their brother's footsteps and now all three of our sons go to Deerhorn. Our boys each have very different personalities and gravitate to different activities. Deerhorn allows each of their individual spirits to shine. My youngest tried water skiing at age 8 and it's his favorite activity at Deerhorn. My middle son has become a proud sharpshooter while my oldest loves any team activity. We can't thank Deerhorn enough for everything that the camp does for our boys.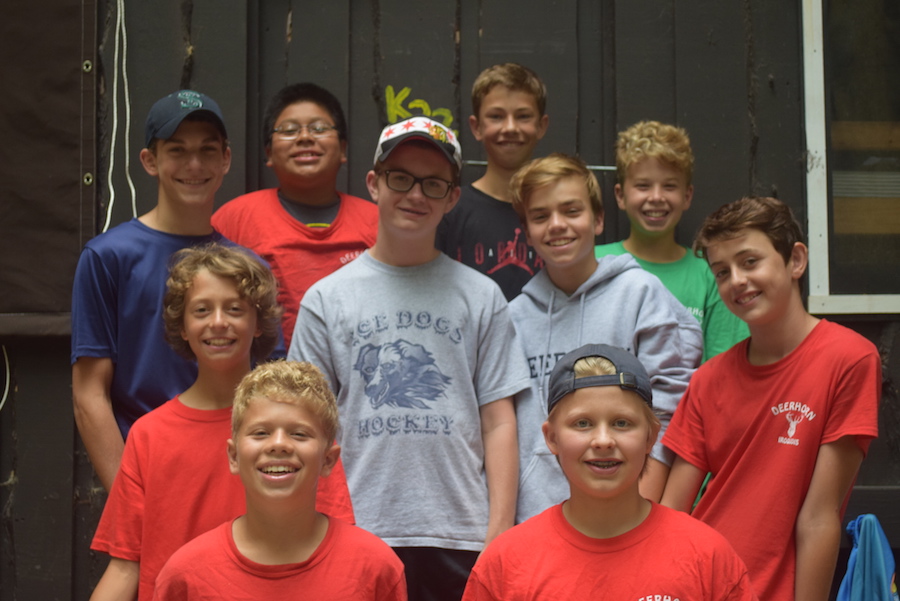 They have three very different personalities and it's wonderful that Deerhorn is loved dearly by all three of them. Deerhorn certainly allows for boys to be individuals while also contributing to their team. And while they are there, Deerhorn bonds my boys! When they arrive home from Deerhorn, they are each the best version of themselves. Their huge smiles, their heightened confidence, and their true respect for others show it all! We all feel so fortunate that Deerhorn has helped mold them into the men they will become. They live the Deerhorn Creed (laminated copies sit proudly on their bedside tables) and have memories for a lifetime. The boys are counting the days until Deerhorn 2017 begins!