Our Voyagers left this morning at 7am, bound for 8 days of sea kayaking in the truly incredible Apostle Islands of Lake Superior.  They will shove off from the town of Bayfield and camp for the next week on several different islands.  Tonight they will be staying on Basswood Island. They were all thrilled to finally be going, and some of their "biggest fans" got up early to see them off.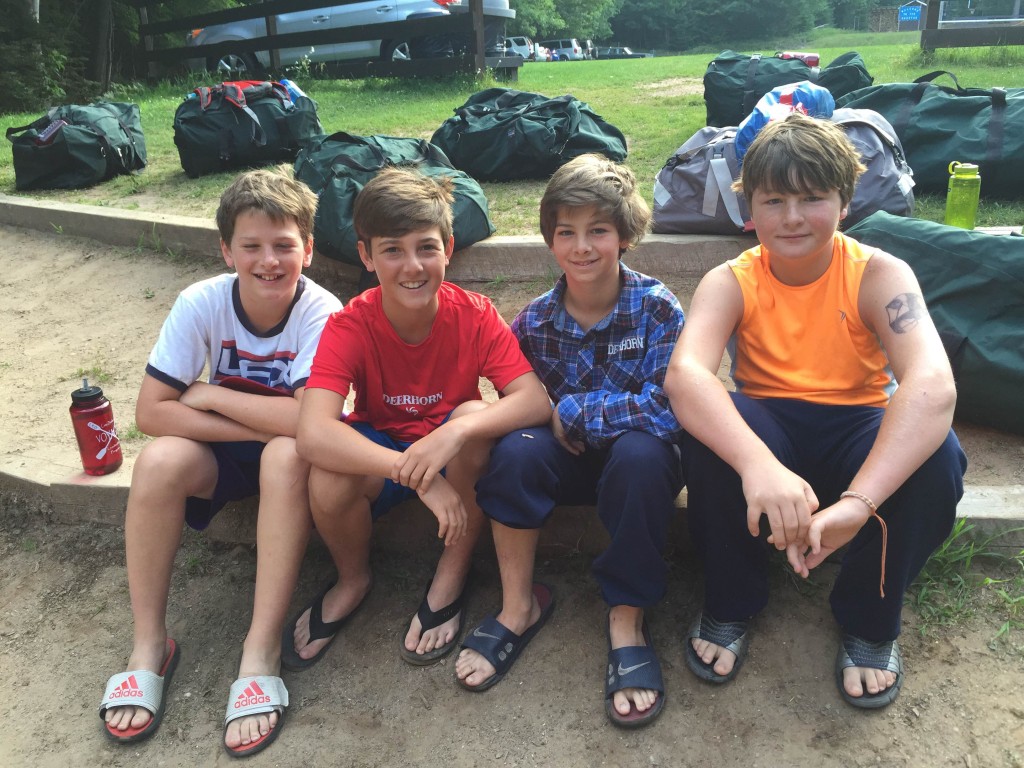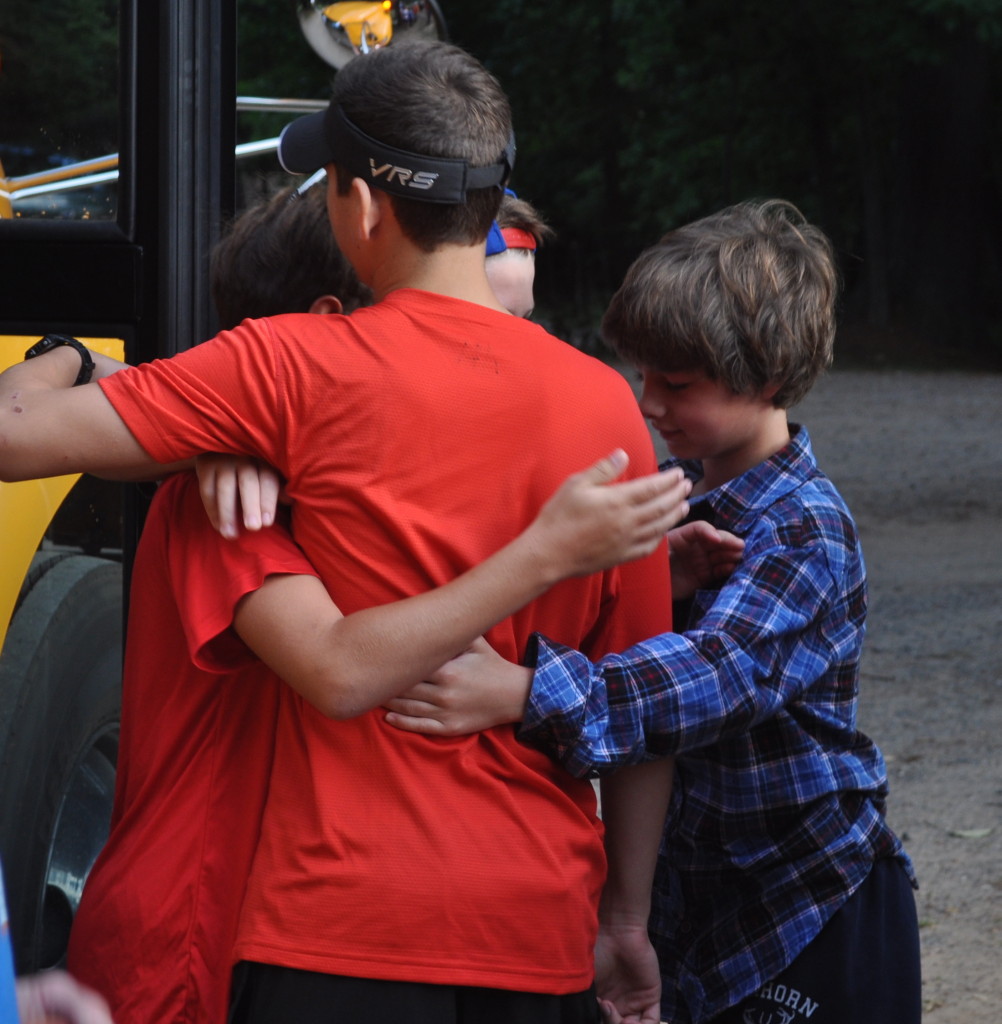 Back at camp, kids had another amazing day of activities…there were even some great games of Pickle Ball on the tennis courts!  Sports & Games played Quidditch on the soccer field, which does not involve flying broomsticks but does include a "Golden Snitch." Ask your camper to explain the game when he gets home! It was a warm, beautiful day with awesome wind for sailing.  Breakfast was doughnuts, lunch was grilled cheese and tomato soup, and dinner was beef stroganoff.  After dinner, everyone played "camper hunt," a game where campers run up to the baseball field, where there is a circle guarded by counselors.  Kids try to make it into the circle to earn a candy bar.  All in all, another great day at Deerhorn!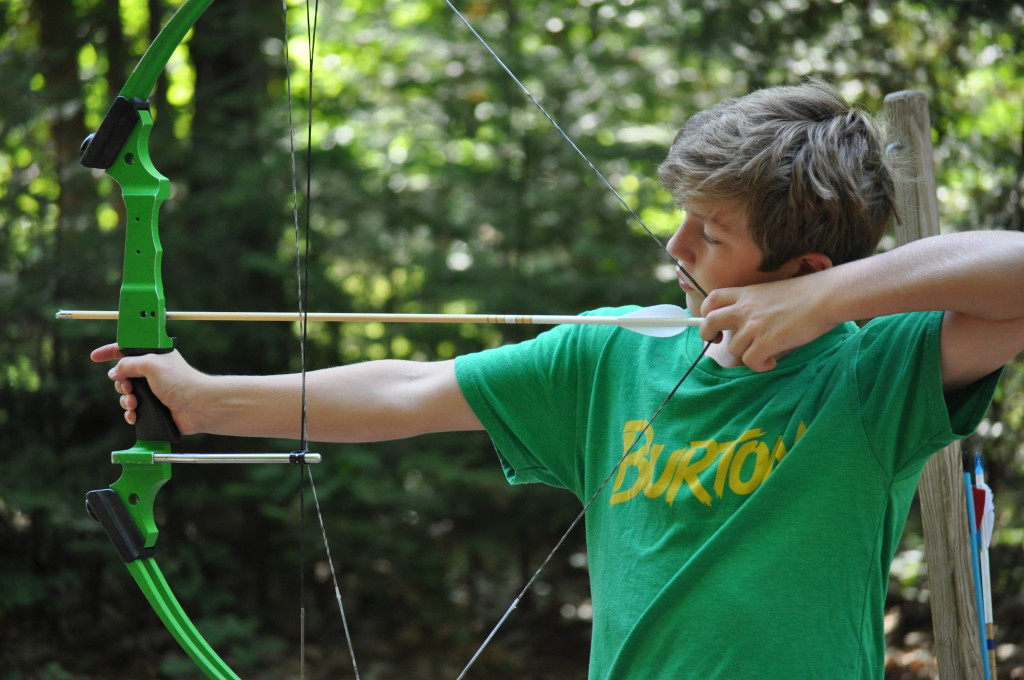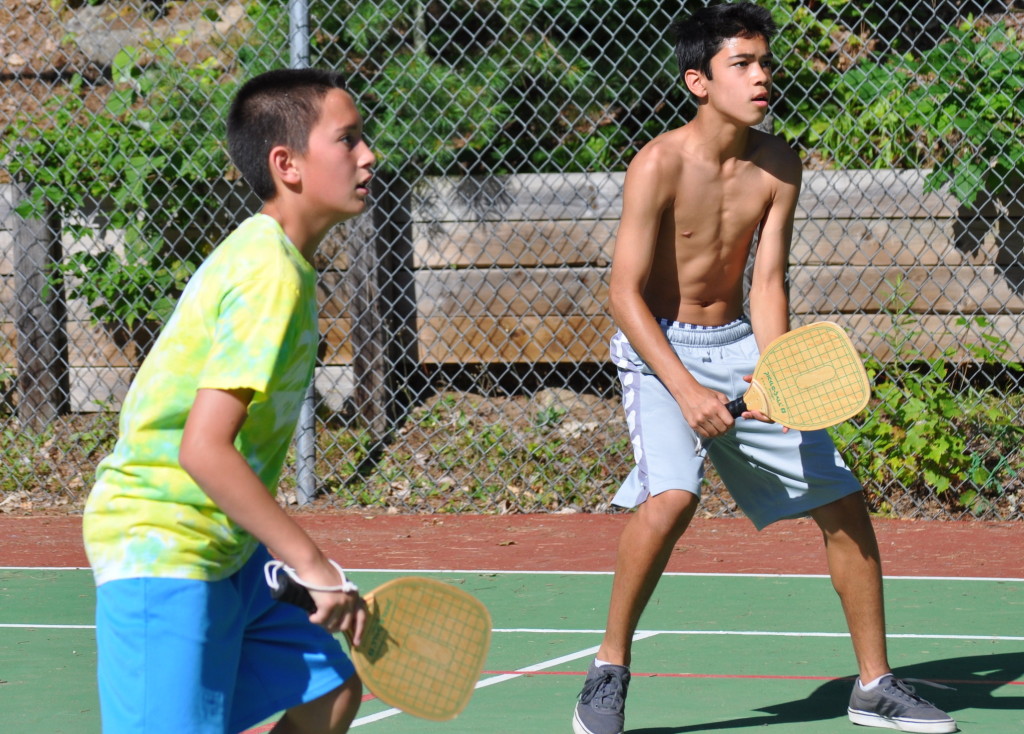 The fourth edition of the Deerhorn Sun was also released earlier this week.  For those of you who don't know, two of our staff members, Mike Maicke & Mark Deacon have been organizing and editing a camp newspaper all summer.  It has been a big hit, and campers have done a great job in their articles!  Below is a copy of the 4th ed. of the Deerhorn Sun. So many great things happening around camp!