The Lake Superior trip got back today around 5.  All reports were that the trip was awesome and they had so much fun.  They loved the berry picking today, and loved feeding animals at the zoo yesterday. I'm sure they will all have lots of stories to tell when they get home…or tomorrow night at dinner, when they write their letter home to you!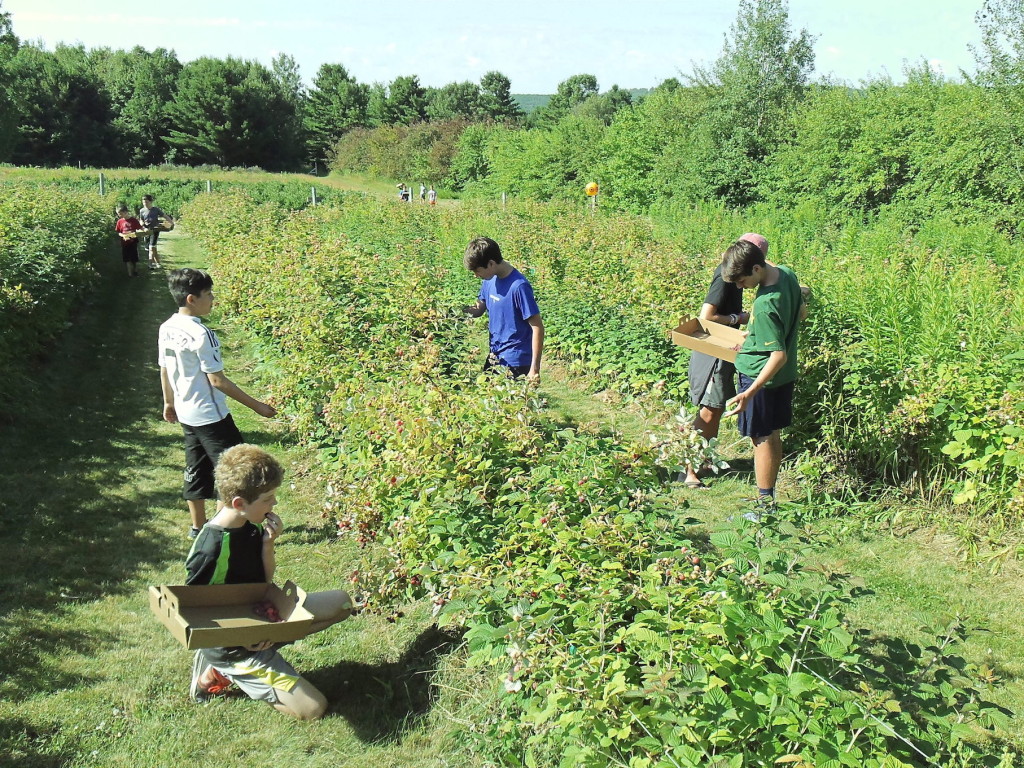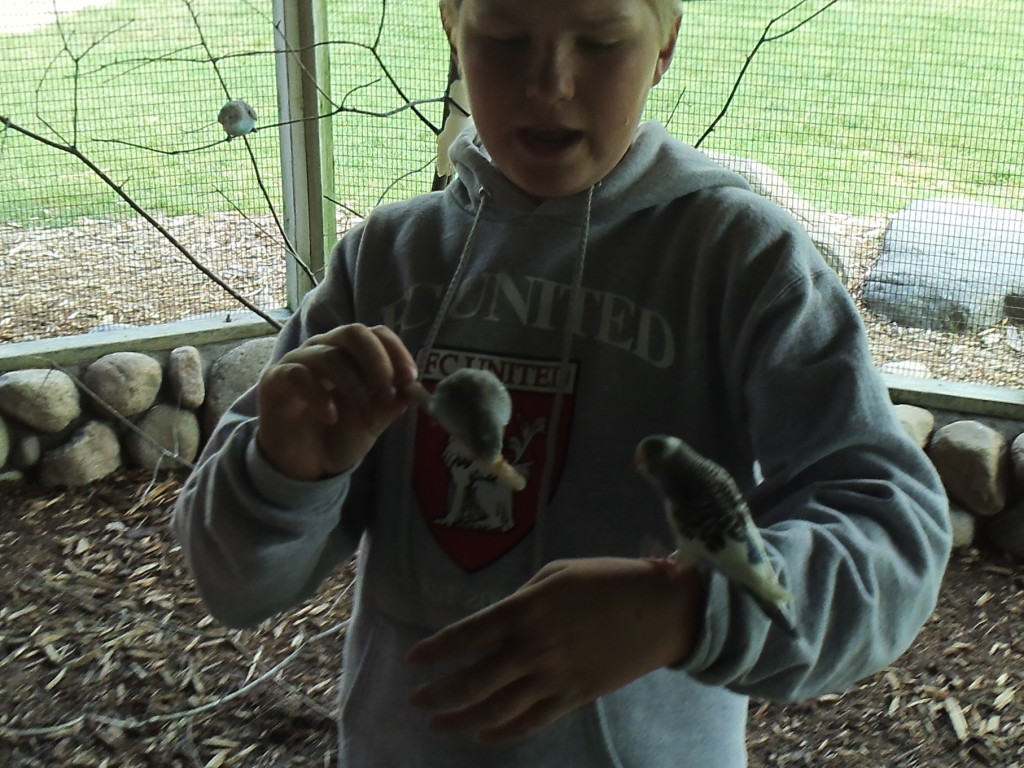 Back at camp, we enjoyed warm sunshine and tons of fun.  Breakfast was blueberry scones, lunch was Italian subs, and dinner was chicken tenders.  Sports & Games played slip & slide kickball all day on the soccer field. (All the photos from today's slip & slide will be posted tomorrow on our Shutterfly site…internet up here is not always reliable.)  At least, it started as slip & slide kickball…then it turned into putting three slides together to slide down the hill. (Check out the videos on Facebook.)…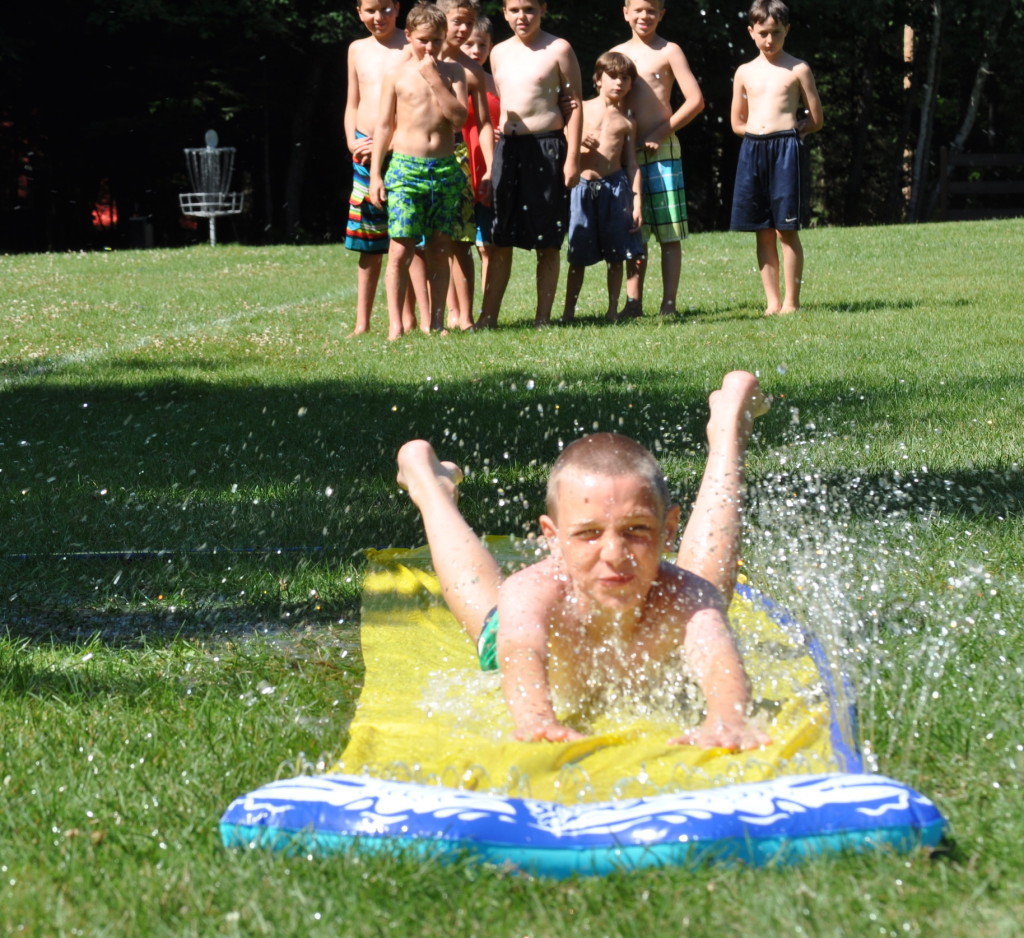 …then it turned into spraying each other with the hose…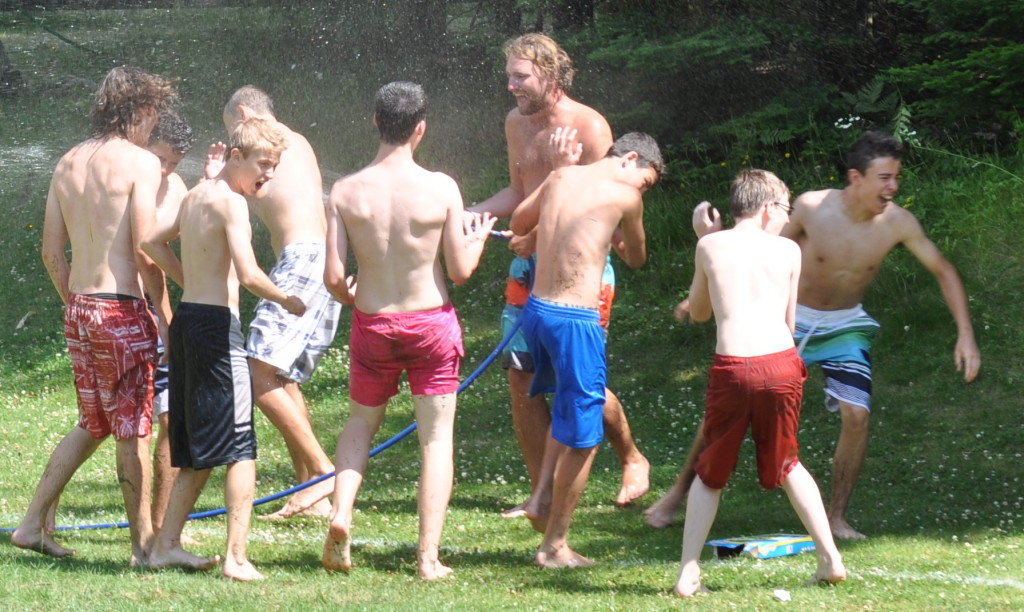 The most important point is that those kids had "the most fun ever in Sports & Games". (True camper quote, many times over.)  The smiles…the laughs…the screams of pure glee…We talk a lot around here about all the important things you learn at camp, all the values we help instill through the Creed…but we also, quite simply, have a heck of a lot of fun!