Today was the last full day of C session, and there was lots to do to wrap things up. The Pioneers have been working on their service project, an awesome bench for in front of the upper bathhouse. We think it turned out amazing and they were super proud of their hard work.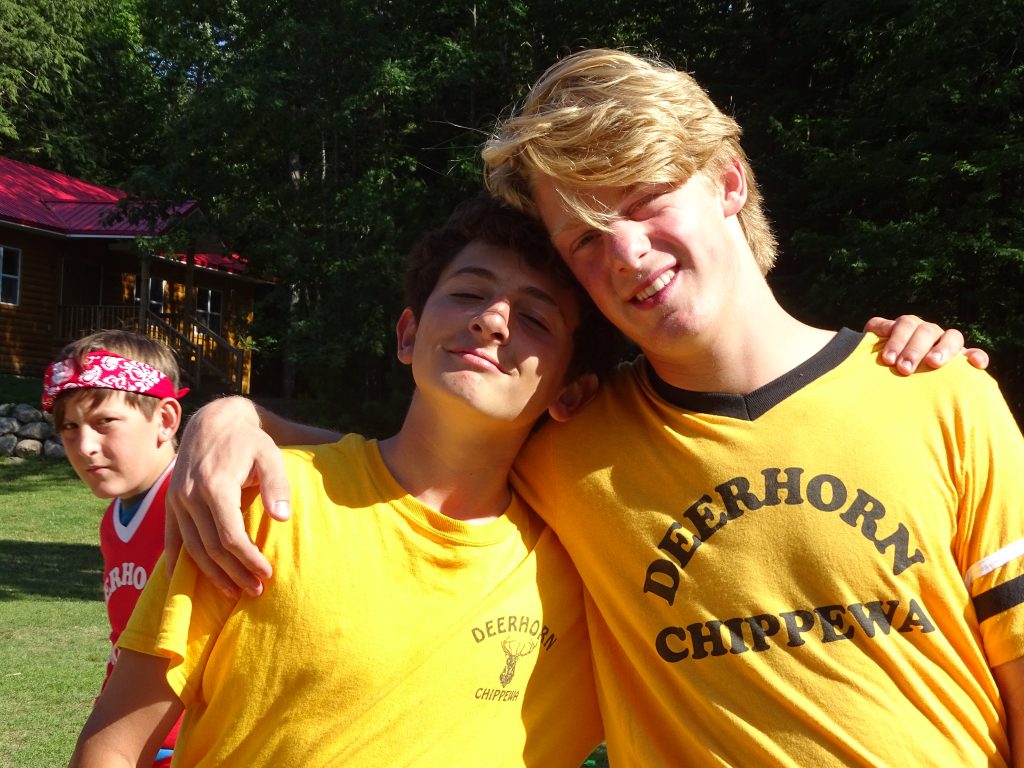 After breakfast tacos for breakfast, kids spent the morning earning those last few stars in activities. After pulled pork and onion rings for lunch, it was time to parade through the LONG line of no-name lost and found, hoping most of it would be claimed. (Parents who put their kid's name on everything, thank you!) It's amazing how many clothes are not claimed! Campers then headed back to their koogees to pack up and clean their koogees.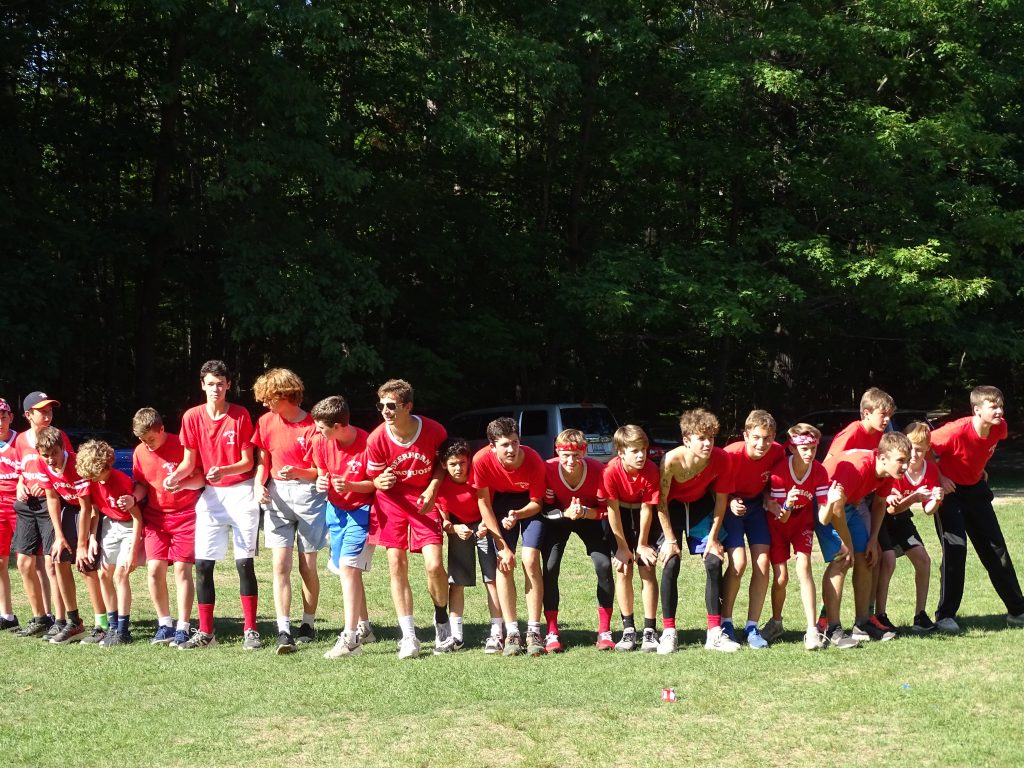 This afternoon's schedule was a little bit different. Campers had three periods of team competition, with the third period being all-camp Scalp! That tends to last longer than just one period, because for many of our teenagers, it's their last game of Scalp as a camper, so it's bittersweet. There were definitely tears at the end. The Zombie Apocalypse game finally wrapped up before dinner, with Peter Goldstein emerging as the victor. We had oven baked chicken, rice, and broccoli for dinner, with dirt cups for dessert. Campers are very excited for the counselor show tonight after dinner, full of talent and lots of laughs! I am still working on uploading all the photos from the past couple of days. It might take a few days, thanks to our painfully slow, aggravating internet! Thanks for your patience!