Our Deerhorn days start at 7:15am, when the bell rings and everyone gets up and cleans their koogee. Today they also had to gather all of their dirty laundry for the first and only laundry day of this session. After dropping off their laundry, we all enjoyed french toast for breakfast.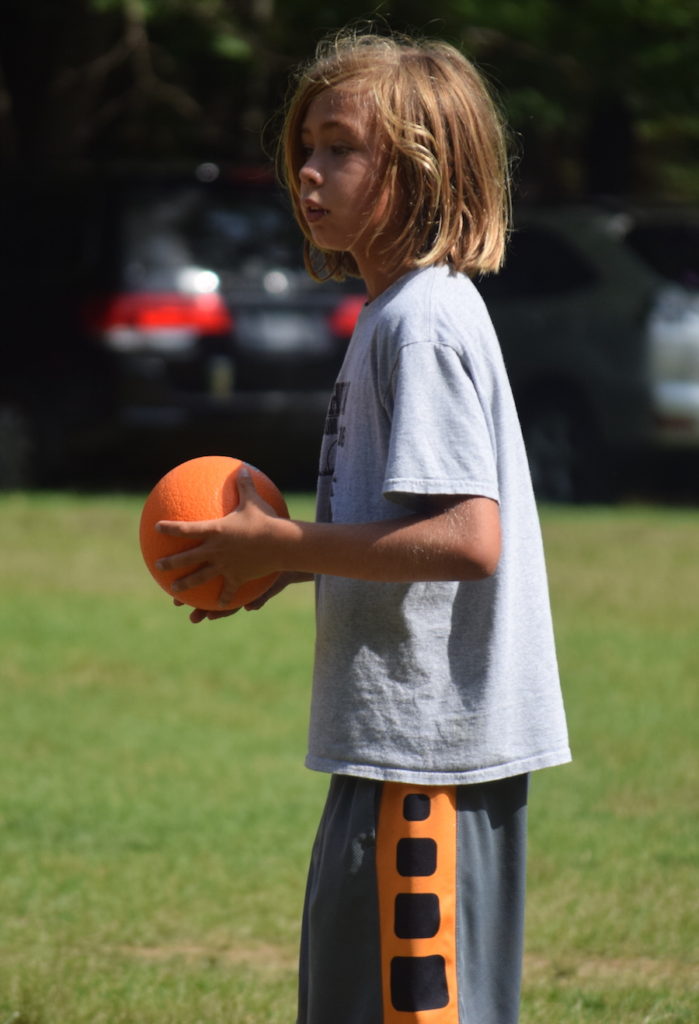 Sports and Games announced they were playing Sprout Ball today, which is a camp favorite. It's a game of "every man for himself" dodgeball, played in a circle. Same dodgeball rules apply, and when you get out you sit down. But as soon as the person who got you out gets out himself, you are back in. So basically it requires one person to get everyone out for the game to end…the never ending game of dodgeball!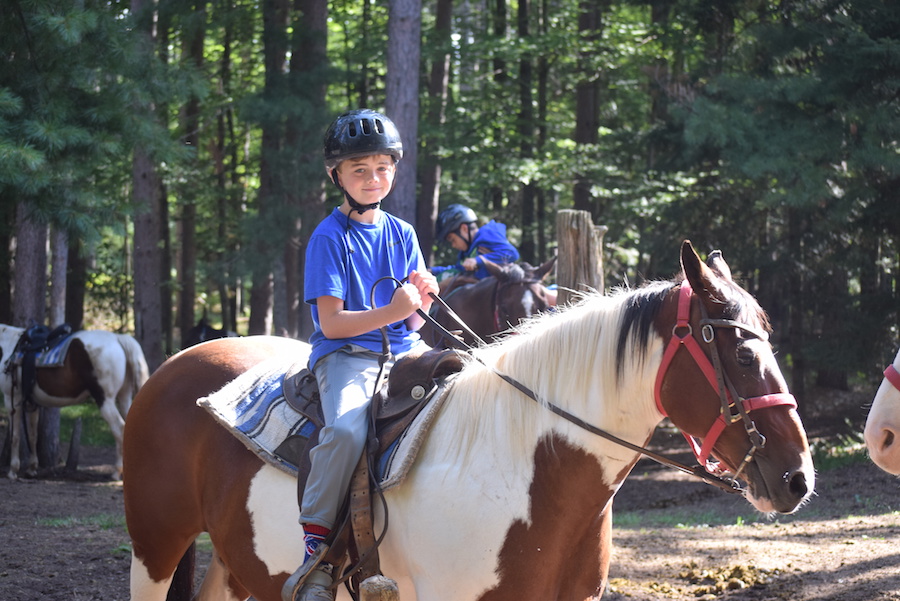 Lunch today was grilled cheese and tomato soup, which is also a crowd favorite! Dinner will be beef tips and noodles. The sun is shining and it's another beautiful day to take advantage of all the awesomeness Deerhorn has to offer!