So please forgive the short blog post…but it's the last day of the session, and the Water Campfire is tonight, and things are super busy! We will be recording the Water Campfire and posting the video on Youtube soon, but it's an amazing night celebrating these four leaders and their years at camp. Update 8/13 Video posted on Youtube of the Water Campfire!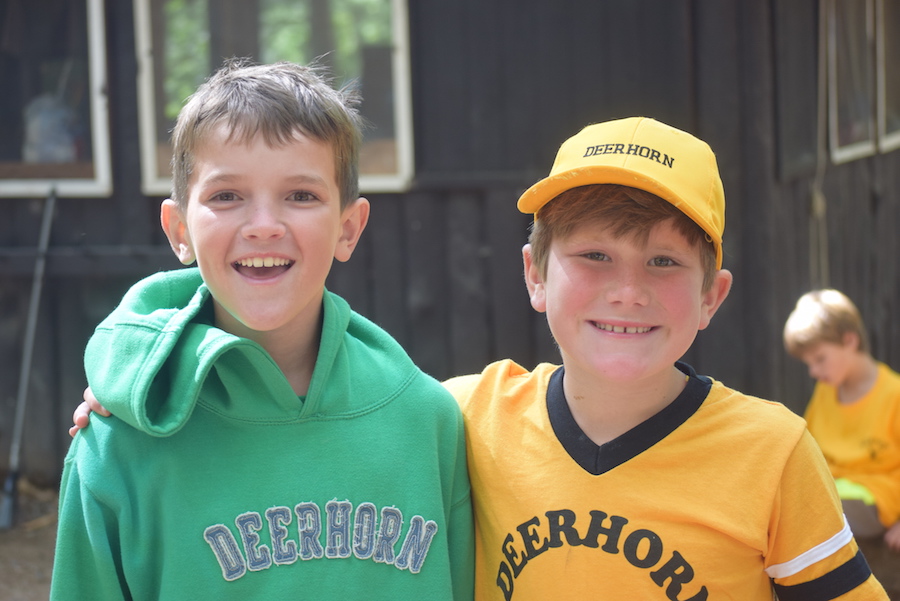 We had a great last full day of D session. Breakfast was coffee cake, lunch was Italian subs, and dinner was Chinese chicken. The morning was spent in regular activities, working to earn those stars. This afternoon brought three periods of team competition, culminating in the final period of all-camp Scalp.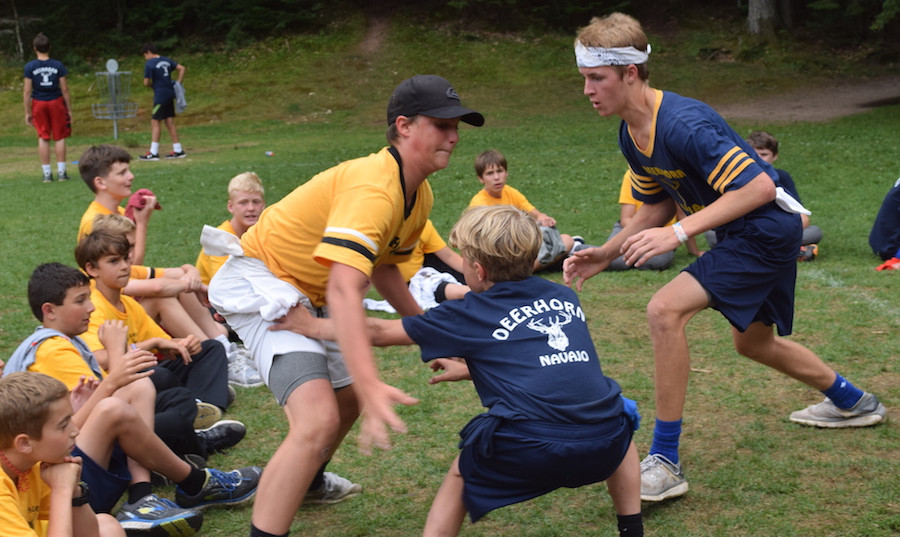 We are grateful that though the temperatures have stayed cool, we have had no rain, especially on the night of the Water Campfire. The line for the store took us all the way to first call for dinner, with campers wanting to buy that last minute Deerhorn gear. It was a wonderful day at camp, and now we are off to one of the most special nights of the summer. It's always incredible to hear speeches given about the leaders, and hear the leaders reflect on their years at camp.