We managed to get all of the koogee photos today during rest hour! That is always a feat unto itself, with squirrely kids who may or may not want their photo taken. But everyone was good sports about it and as you can see in the photos, they had fun doing it!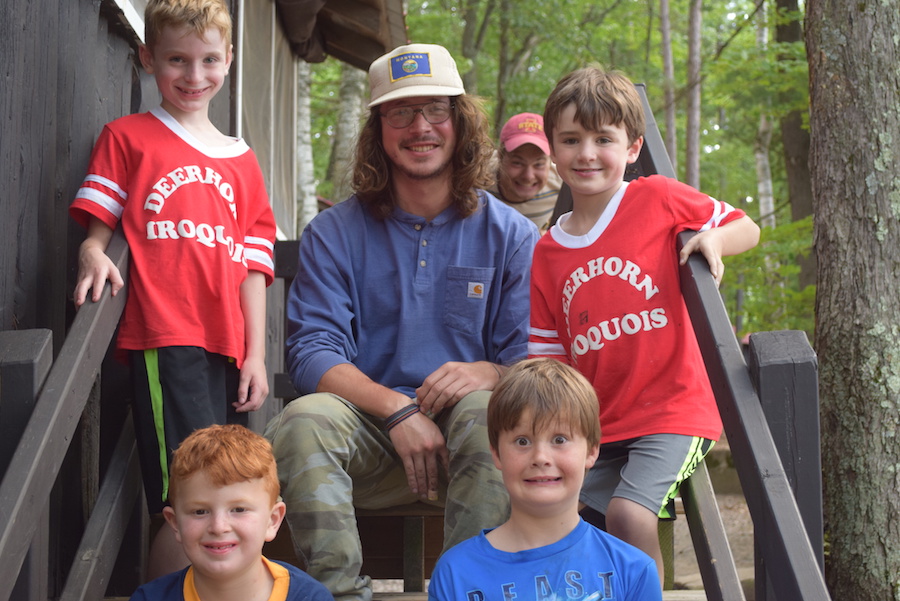 The sun shone once again for another glorious day at Deerhorn. Breakfast this morning was doughnuts (you can imagine the excitement), lunch was ham and cheese roll-ups, and dinner was roast pork and mashed potatoes.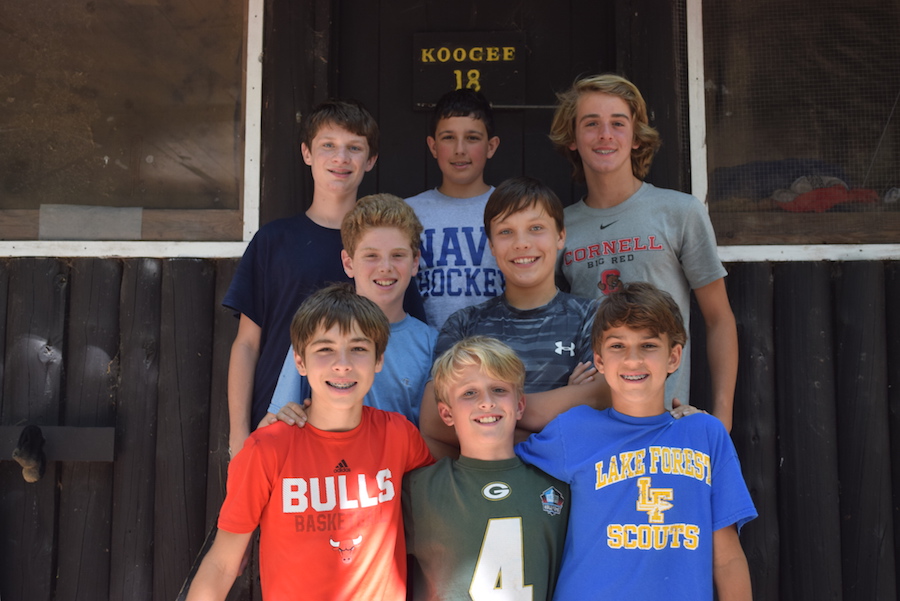 Sports and Games played Quidditch today, which doesn't involve flying broomsticks, but it does involve a counselor as the Golden Snitch, who runs all over camp while Seekers try to catch him. Meanwhile, a modified game of Quidditch is going on at the soccer field, with hula hoops as goals, and sprout balls trying to get opponents out. Kids love it.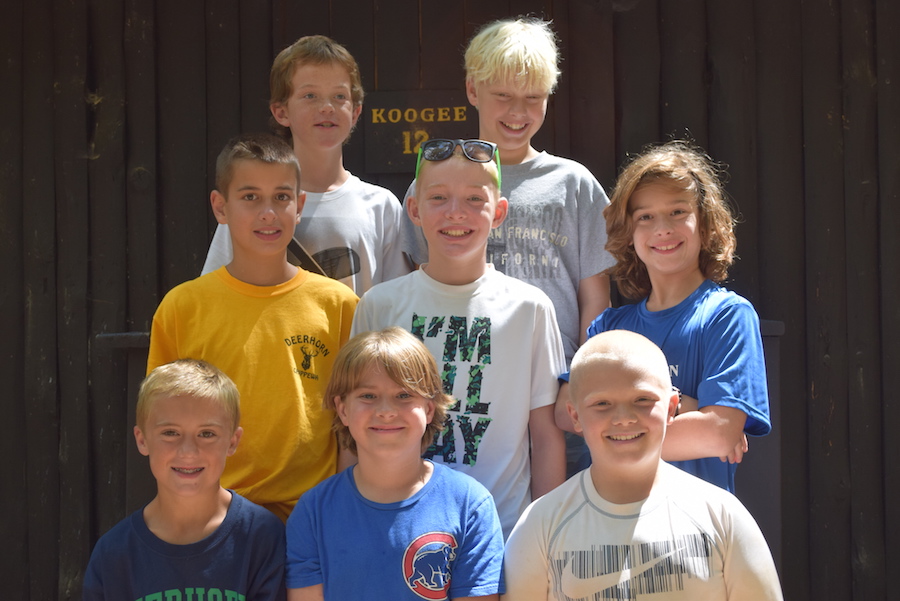 In activities, kids are working hard to earn those stars and finish crafts projects, and after dinner, everyone was excited to play another game of all camp Scalp!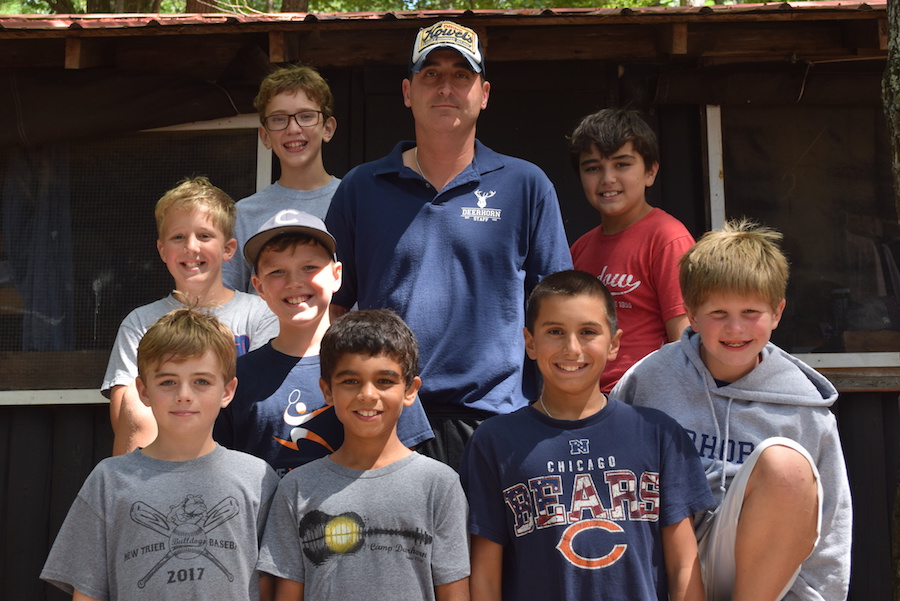 For many kids, koogee life is one of their favorite parts of camp. It's fun to see personalities come out in the silliness of some of the photos, and you know there are good times being had!