I wanted to pass on this wonderful, powerful little story before I forget and get too busy. Having him gone for 5 weeks was pretty hard for our family because he seems to be a staple who keeps us all entertained whenever he's around. He was adamant about going for the full 5 weeks when we pushed for only 3, and he never looked back on his decision.
I couldn't wait to hear his voice, so as soon as I knew that he would be in the car with my husband, I Facetimed him. I need to express to you and your whole staff what an impact camp had on him this year. The sheer joy, happiness, and contentment on his face when he answered exceeded all my hopes that he would enjoy the 5 weeks. He is not overly emotional, usually more funny, but when I started asking questions about all the things he did and about some of the pictures I'd seen online, he became overwhelmed with emotions. He literally was so choked up that he had a hard time getting his words out because he was crying from the emotion of saying goodbye to camp, his friends, the counselors, and everyone who he said "really influenced" his life this summer, and how much they made him such a better person.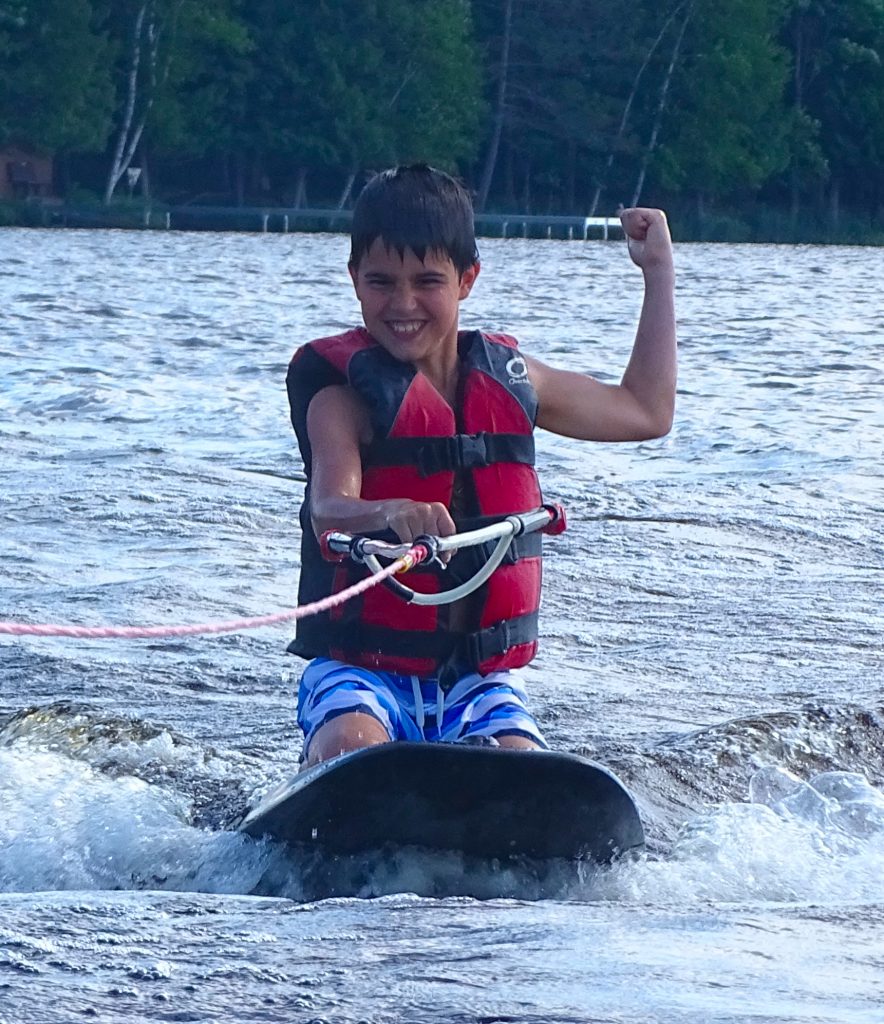 He was very sincere in his praise for Camp Deerhorn, and thanked us with his whole heart for paying for this priceless experience for him. I'm not sure the last time my teenage son has actually talked with such emotion and intensity to us since he became a teenager!!! Your staff and group of kids are an exceptional group of young men. You are giving way more than we are paying for. He told me that he spent the last 5 weeks thinking more in depth about who he is and learning what matters in "real" terms, not just tangible things. Sounds like the counselors cared deeply and shared openly the thoughts and struggles of the world, and also coping with the death of one of your counselors, someone so young and vibrant, who was loved so much. Thank you all for helping them understand, share, and accept death and how talking helps heal.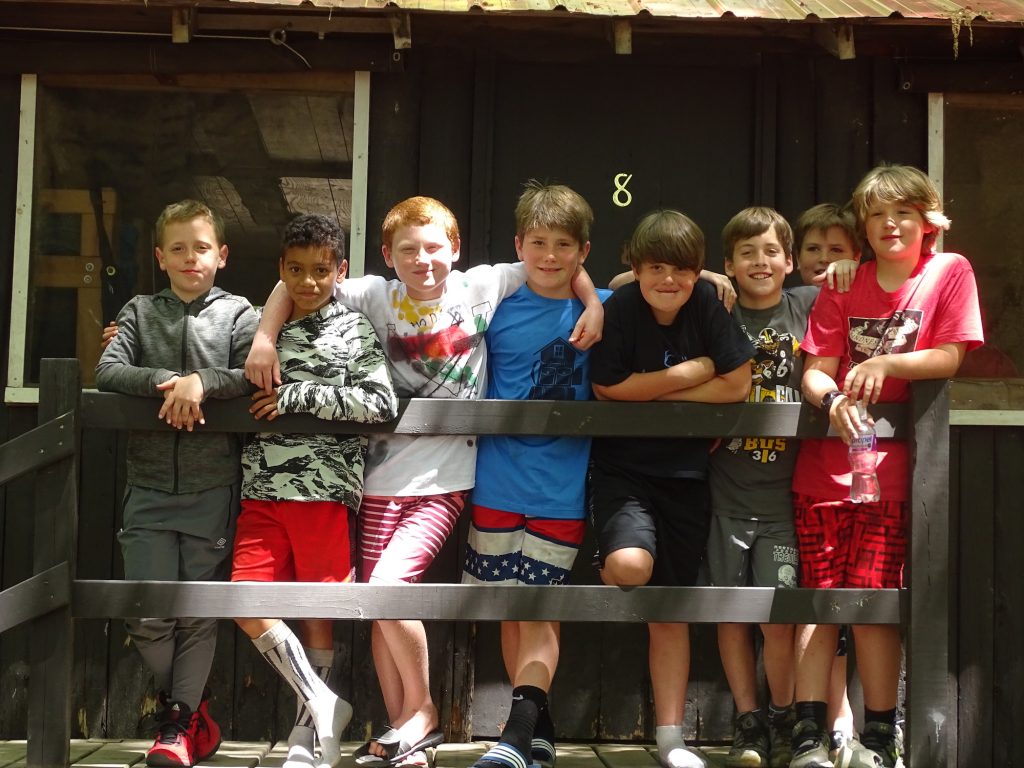 In this pivotal time in life where he's in a position to make good or bad decisions every day, social media included, the Deerhorn philosophy really hit home for him. Not having the electronics to hide behind, to learn to talk and listen to others, to be kind and considerate. This is what, to us, makes you the best person you can be. I know when issues come  up when he heads back to school, in the back of his mind he's remembering the mindset of Camp Deerhorn, and I know he'll make the right decision. Thank you for offering such a wonderful experience for our youth. Words really can't express our gratitude, and I truly hope you please pass this message on to all your staff. They all made a huge difference in someone's life…for the better, and will not soon be forgotten, but carried with him for life.