Today is the day our Pioneers have been waiting for for many months. Today, all their hoping and planning culminated in finally being able to leave for their trip! They will spend the next 7 days backpacking the North Country Trail along Lake Superior.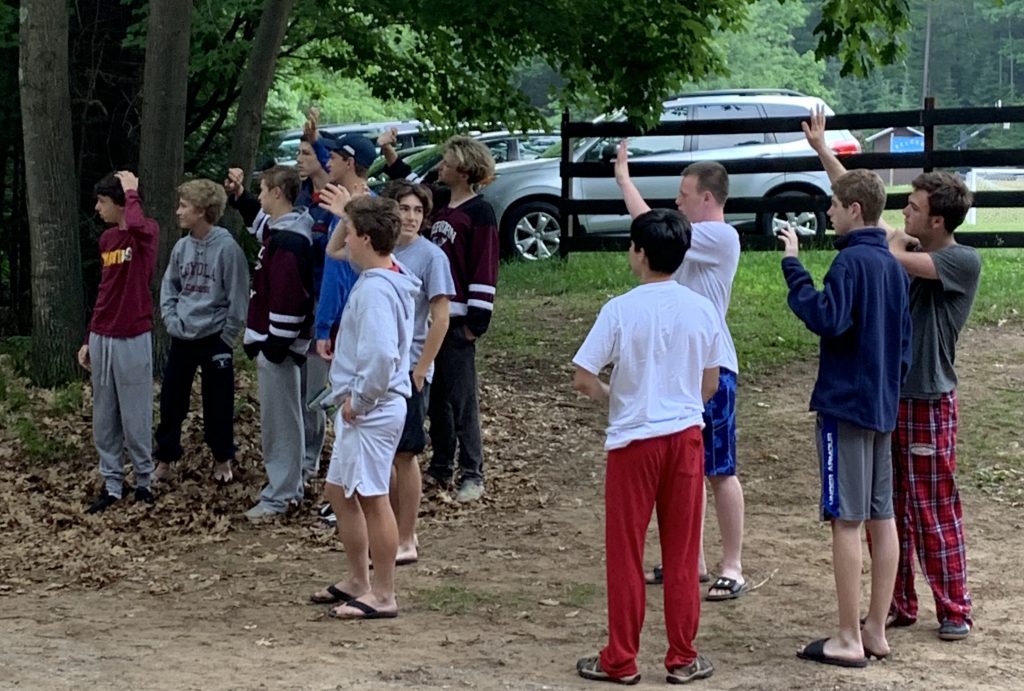 The weather looks like it will cooperate and their packs are loaded for seven days of adventure. They were up early this morning and had lots of friends there at the bus to see them off at 7:15am. They are off on a long explore!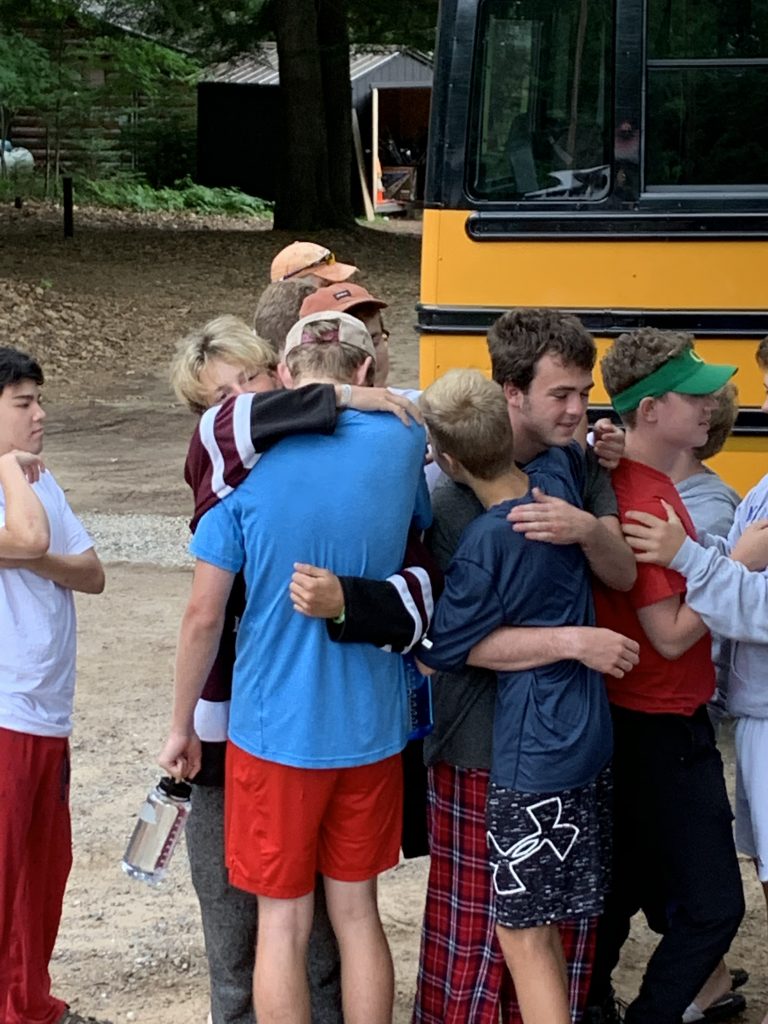 Meanwhile, it is business as usual around here. It was another beautiful sunny day today, though slightly cooler than this week has been. Breakfast was egg casserole and lunch was turkey bacon wraps. Kids continue to work on stars in activities, and we are all looking forward to sleeping in tomorrow!