This morning we are all a little tired from the exciting events of the past two nights, with the hockey game followed by the 4th of July. We managed to get the fireworks in before a brief storm came through, so we were grateful for that! The sun is shining again in the blue sky and temperatures are in the high 80s. So between the heat and sun and two exciting nights, breakfast this morning was definitely more quiet than usual!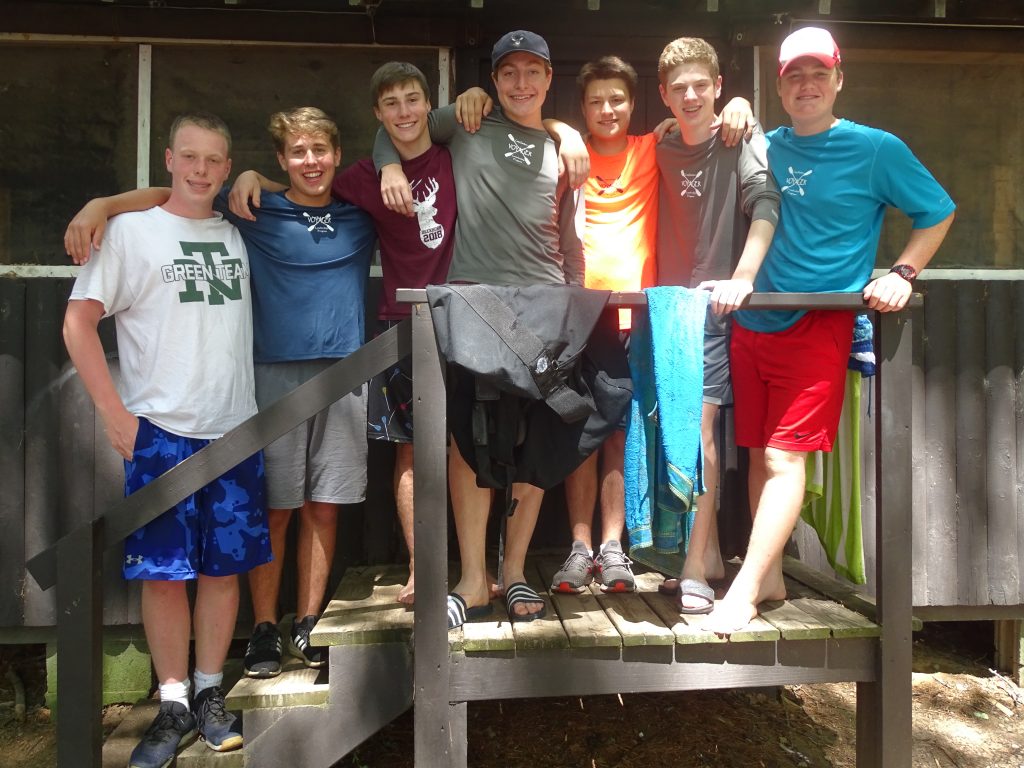 Our Pioneers spent most of the day packing their stuff for their departure tomorrow. They are all really excited to go and the weather looks very promising for the Upper Peninsula while they're up there…mid-70s and not much chance of rain. Doesn't get much better.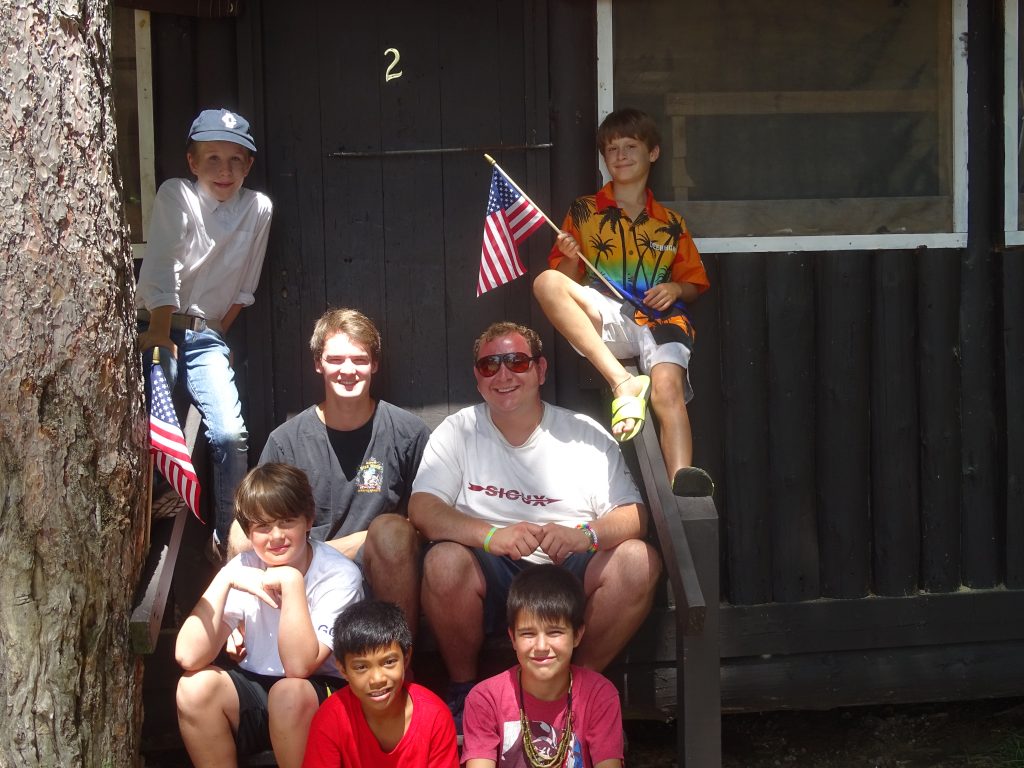 We managed to get *most* of our koogee photos accomplished today at rest hour. There are a few koogees that we still need to get after dinner tonight. It's always fun to watch the personalities come out in the koogee photos, as kids get goofy and laugh with their friends.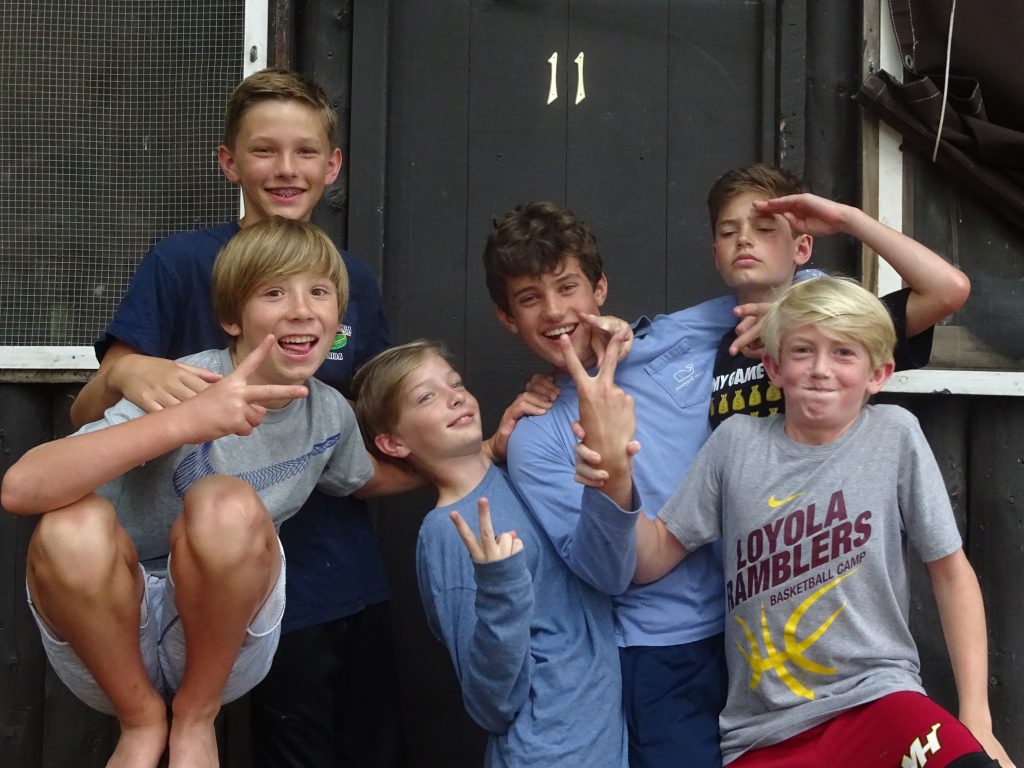 Otherwise, it's activities as usual here at camp. This session is more than halfway done and time is just flying!