Last, but certainly not least, in our Look Back at Leaders series is Hayden Cheyne. Hayden will be leading the 2022 Navajo and is returning for his 6th summer. Here's what his mom, Cindy, has to say about Hayden's years at Deerhorn.

It started when I first began dating Hayden's father, Casey.  We were living in San Francisco at the time, and he would connect up with old friends from camp whenever they would pass through town.  Then, one day he said he was going to fly up to my hometown, Seattle, for a Deerhorn reunion.  What kind of camp has reunions? After these meetups, he would come back with a jarred memory and tell me all kinds of stories from his childhood at camp.  I knew the place was special to him, but it really got driven home whenever I'd see his parents, and they would recall camp from their perspective. My mother-in-law-to-be even spent the majority of her talk at our wedding rehearsal dinner on the things that have been most transformational to Casey…Camp Deerhorn got top billing 😉.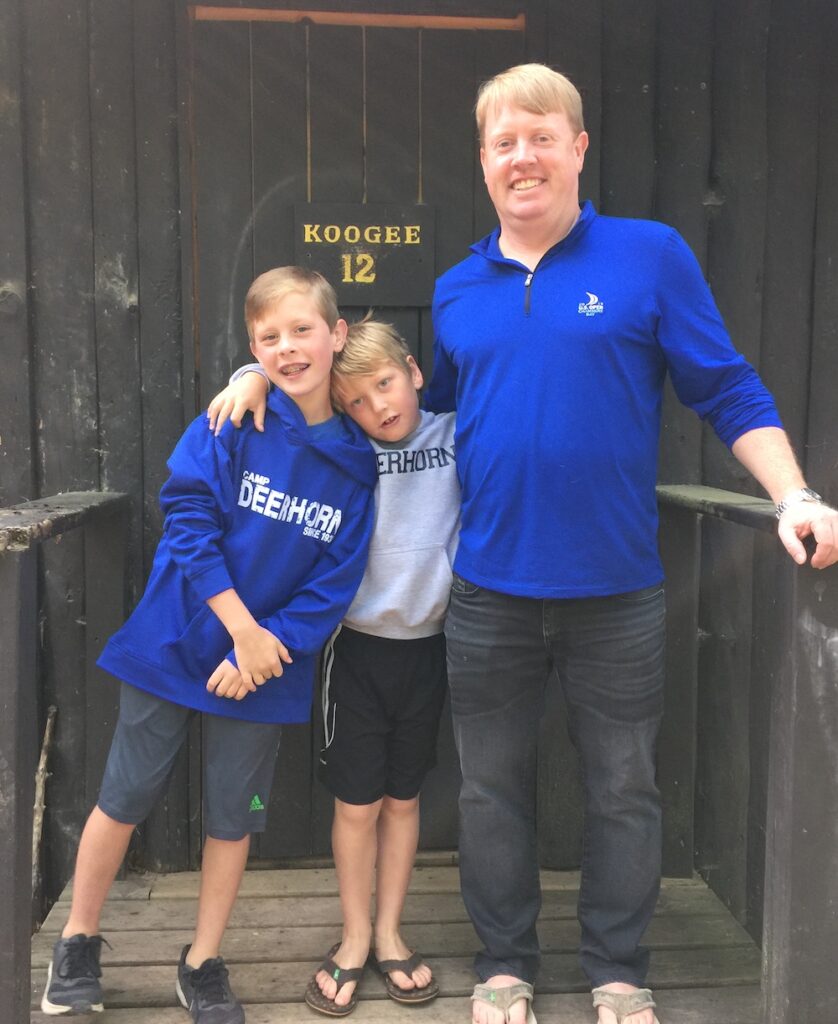 Fast forward about a decade, and now, with two boys, it was time to take our oldest, Hayden, (7) to Father Son camp for the first time.  They came back a few days later with a handmade canoe paddle and huge smiles on their faces.  After a couple of years of that, our youngest got to go too, and Hayden got to stay after dad and brother left; first for 10 days, then two weeks, then three and five weeks.  Each time, he'd come home more confident, mature, self-aware and independent.  He'd tell us all about his new and renewed friendships with campers and counselors alike.  The stories were different but reminiscent of those I had heard before, and that brown and yellow "koogee" shirt became an at least 3x weekly uniform for both my boys.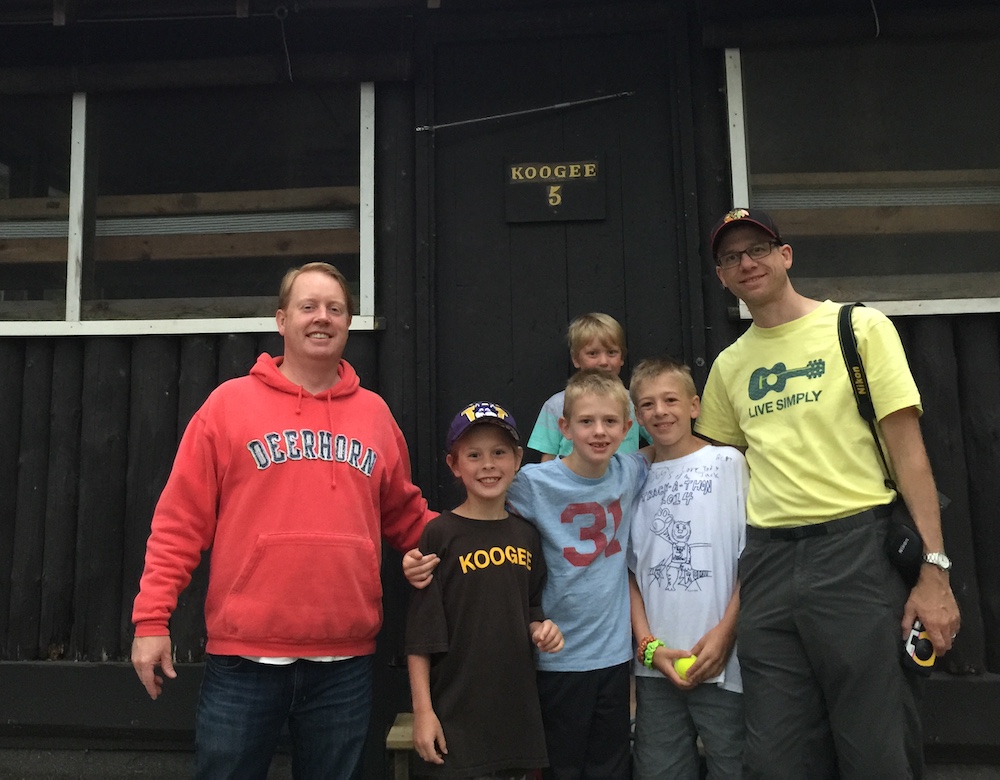 The pandemic was rough on many kids, and Hayden was so ready for camp in 2021 after a missed summer at Deerhorn, more than a year of virtual school and a bit more family time than expected over the prior fifteen months.  It was his "Voyager summer" and he was thrilled to partake in that program and spend time with all of his Voyager friends, including Emmett, Teddy, & Vincent, who he's fortunate enough to be able to spend this coming summer with as well.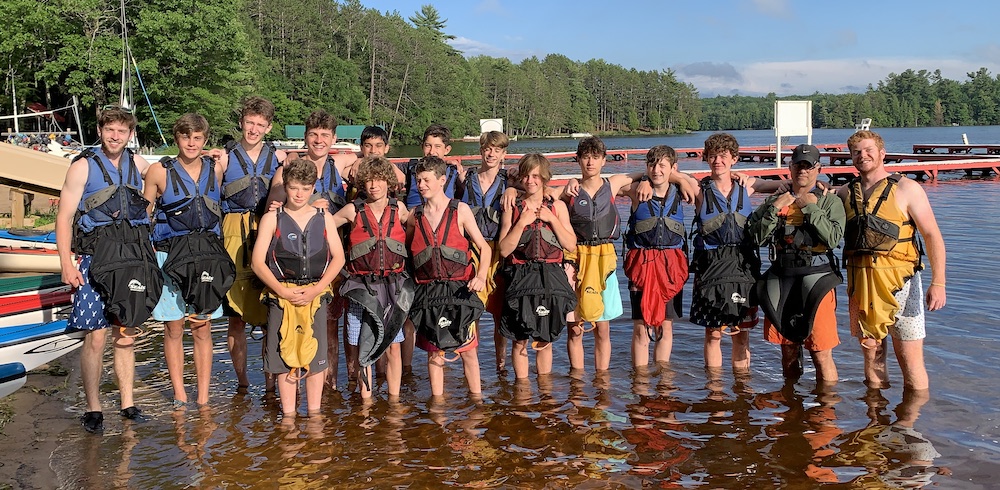 I must admit that at first, I was reluctant to ship Hayden and Mitchell off to Wisconsin when we have many quality camps right here in Washington that I had fond memories of attending as a child. But Deerhorn has been such a bedrock in the upbringing of my boys that I wouldn't have it any other way. Special thanks to the four generations of Broadbridges that have made Camp Deerhorn a lifelong commitment. You've done great work here…
I wish all the leaders, campers, counselors and staff all the best this summer.  I finally do get it.