Today we look back at our 2016 Navajo Leader's first year at camp. Max hails from Nashville, Tennessee, and is a third generation camper. Many thanks to his parents for sharing their memories with us.
Max is a third generation Deerhorn camper coming to the north woods for his 9th father-son session and 6th summer as a camper. Time flies.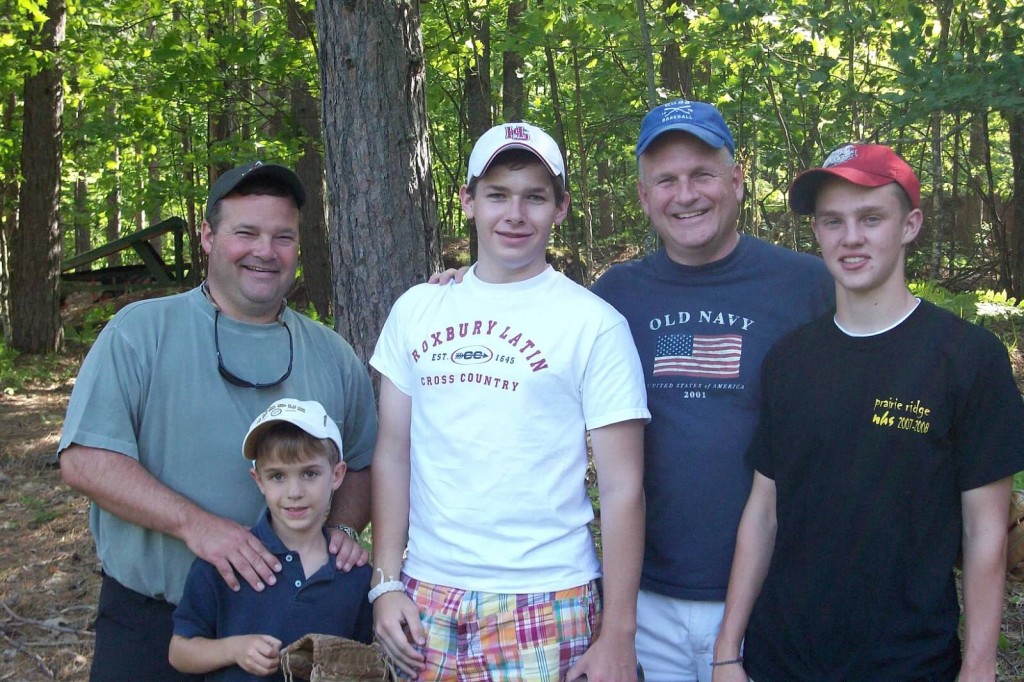 Father-Son was a great was to introduce Deerhorn to Max.  His first Father-Son we came up with his Uncle (Pete) and 2 of his cousins (Matt and Woody), a little nervous when we pulled in to camp but that disappeared quickly.  He hopped out of the car and met the Broadbridges.  As any 6 year old little boy would do he followed the yelling and laughing only to discover a game of sprout ball, his summer was made.
Max's first summer as a camper was a little easier for him as he knew some boys staying over from father-son.  After breakfast the last morning of father-son I helped him move in to his new koogee.  After some work everything was clean and in its place (most likely the last time for the summer).  He walked with me down to the car to say good bye. As I turned to give him a hug he yelled "see you later" as he sprinted to play more sprout ball with his new friends.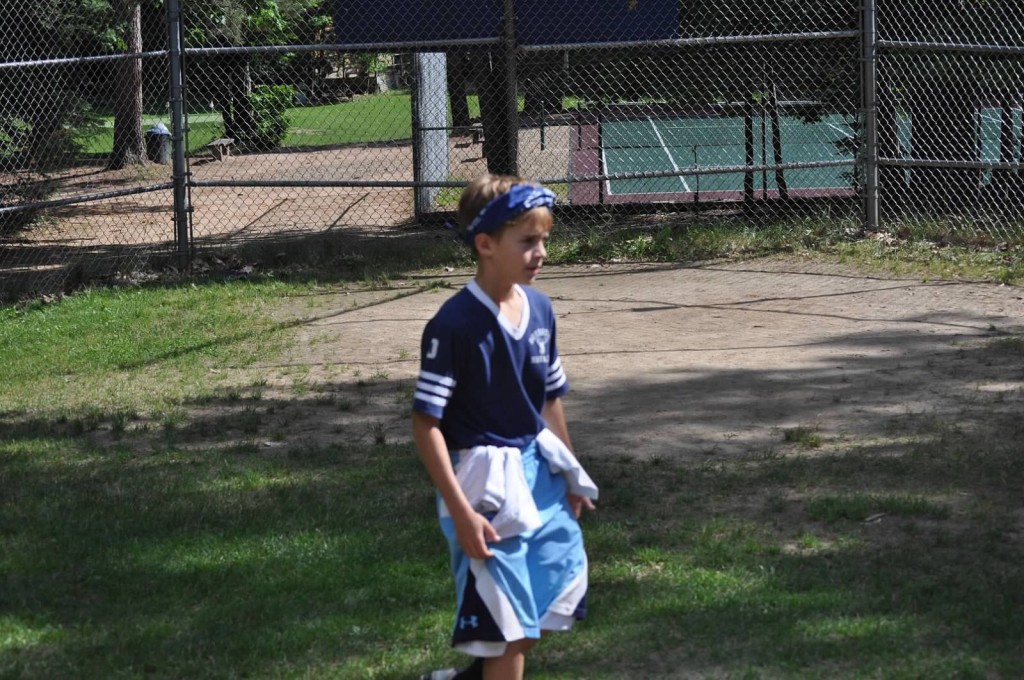 Times have changed over the past six years at Deerhorn for Max.  He has learned to ride a horse, sail across the lake, canoe, kayak and wakeboard.  Not to mention, taking some amazing trips on Explorer and Voyager.  He has met friends that have become some of his closest friends ever. Friends that will surely last a lifetime.  The most amazing thing that has happened to Max is he has grown from a boy into a young man.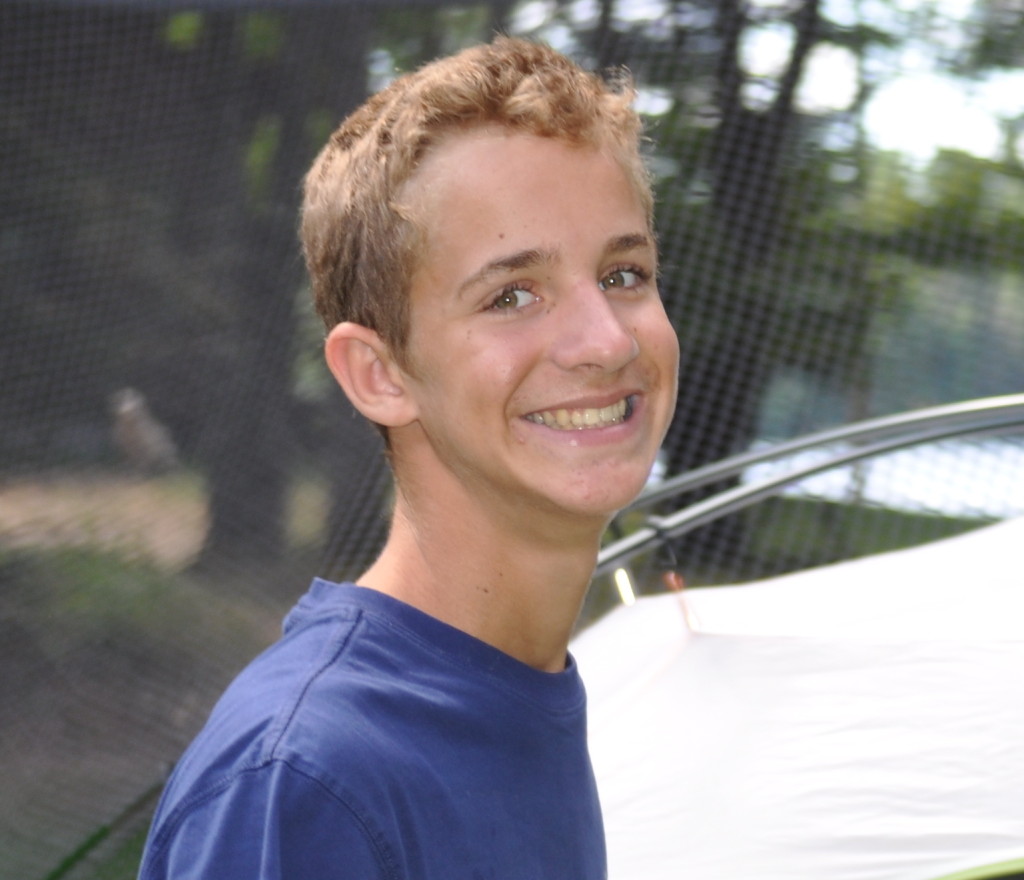 As we leave for father-son on June 17th for his last summer as a camper and his leader year it will exciting and sad at the same time. His countdown from Amy's call asking him to be a leader will finally be over.  Laura and I could not be prouder of our son!
GO NAVS!